Gamesir recently announced availability of the X2 mobile gaming controller in the UAE. The Gamesir X2 is a USB Type-C wired controller for Android mobile phones. Designed to provide a full array of controls and minimise lag to maximise gaming, the GameSir X2 uses a wired connection.
Using an innovative, movable Type-C plug which has an adjustable range of up to 51° allowing you to plug and unplug your mobile phone with ease to protect it from damage, the GameSir X2 virtually eliminates delay input allowing you to stay in control at all times.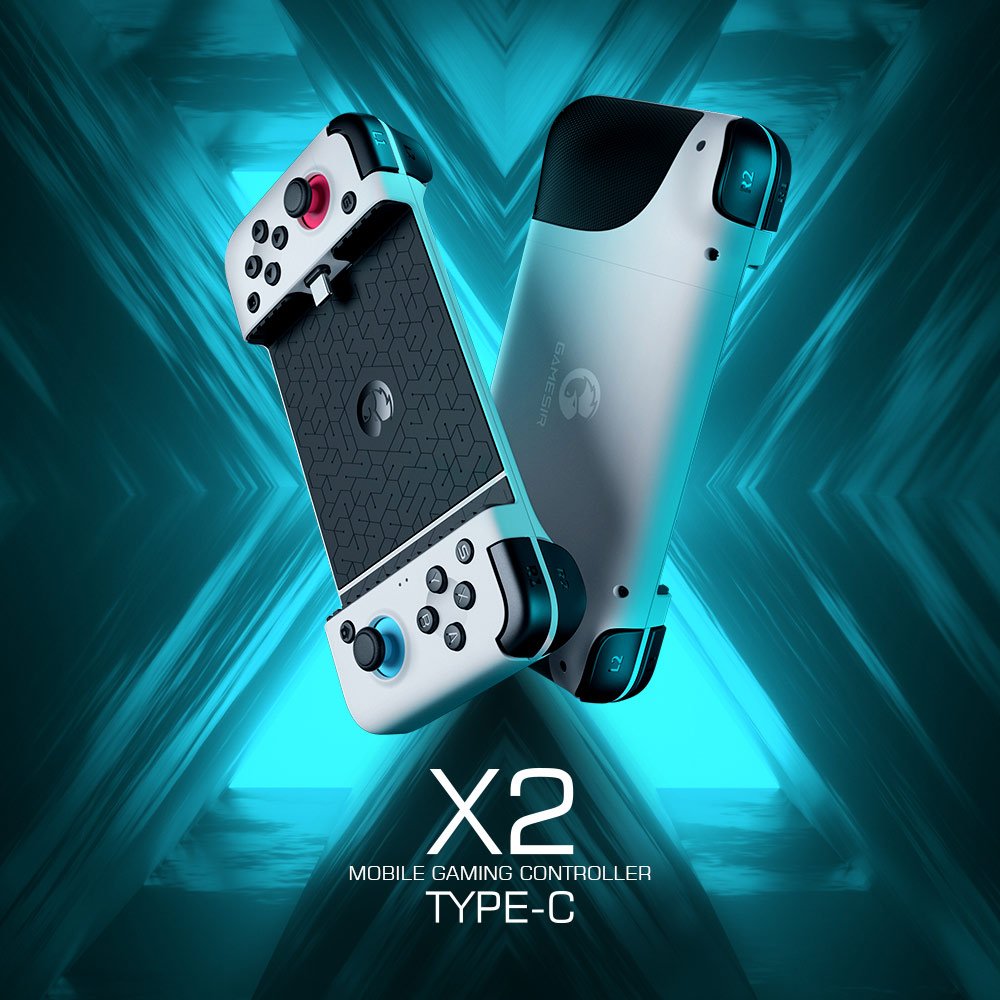 The GameSir X2 features a split design – on each side there is a single joysticks along with a set of 4 buttons. The control buttons come with a service life of up to 3 million pushes.
The simple design ensures that your phone is held securely thanks to the durable stretch design, and the well thought out features – such as the soft rubber grips and gap between the phone and X2 unit to ensure air circulation will make sure that you get the best gaming experience at all times.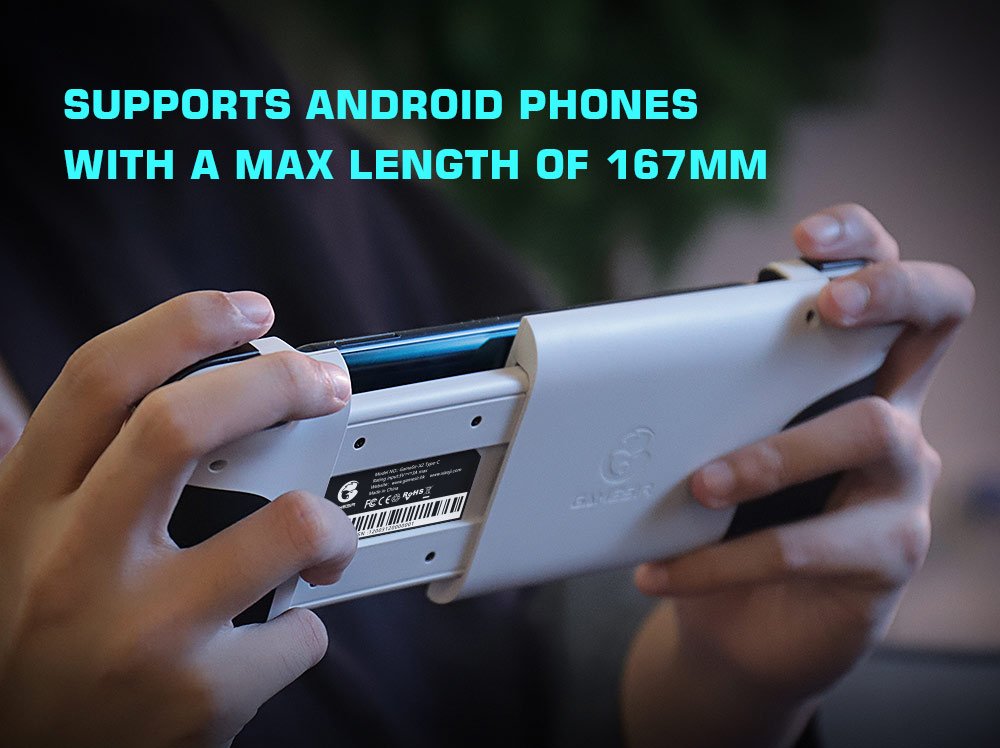 The ultra-low power consumption will ensure you are able to play for a long time. The GameSir X2 itself doesn't contain a battery, and is powered through the Type-C port. According to Gamesir, the super low power consumption means it only consumes about 0.06% of the phone battery.
The added screenshot button will mean that you always have the chance to take a quick snapshot of your best gaming moments.
The Gamesir X2 also supports Microsoft xCloud, Google Stadia and Vortex. The X2 is available starting from AED 390.