The flagship market is a small one, with only a few key players. Samsung, Google and Apple have their annual smartphones battling for the winner, along with options from Huawei and OnePlus.
On the grand scheme, getting recognition in the flagship market is next to impossible, with the 3 top dogs investing crazy amounts in Marketing and R&D. Which is why when brands do introduce flagship smartphones, it gets me much more excited to get my hands on it.
If you've missed our unboxing video of the Xiaomi Mi 10, watch it here now.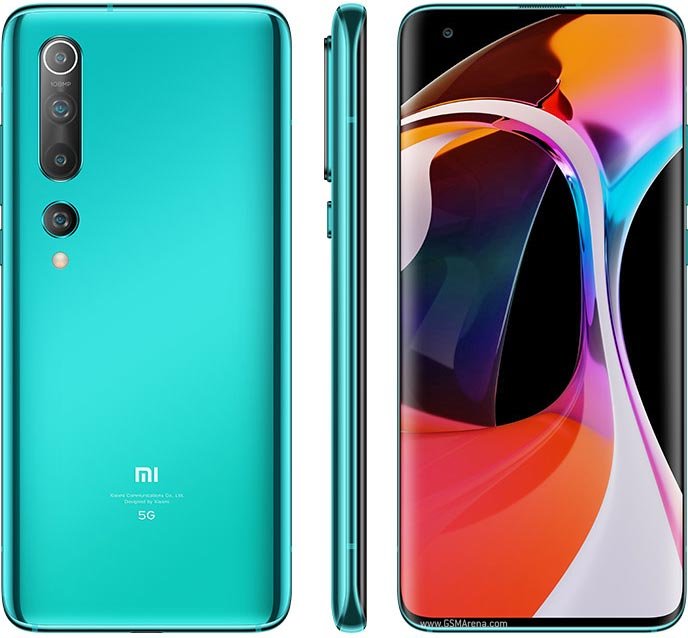 We have the new Xiaomi Mi 10 5G in the house, which is an almost perfect device. Now to break this down, this phone has one huge drawback, which is that it competes with the likes of Samsung and iPhone, devices that take a lot to be brought down. Does the Mi 10 have what it takes?
Rather thick
Let's begin with the physical aspect of the device, as it was the first part that took me by surprise. This phone is thick and there is no other way to phrase this. It comes in at 9MM, while other flagships are toughly 7-10% thinner. To be clear, I am a huge fan of large size and weight on a device, given that it has a reason to be there. The real questions is, do the pros outweigh the cons of this extra depth?
Battery life
Now this thickness does come for a reason, which is the battery. The Mi 10 has a large 4780 mAh power bank attached to the back of the display, which gives the phone plenty of life for a long period of time. Our drain test came in at 6 hours and 31 minutes, while day to day usage came in at about a day and a half before needing to find a wall plug. These are pretty respectable numbers given that I am constantly on my phone, especially during the times of spending so much of it at home.

Speed Demon
Performance is not of question on the Mi 10 with its SnapDragon 865 and 8GB of LPDDR5 RAM, handles everything you throw at it along with the VapourChamber Liquid Cooling Technology that is built in. Although the MIUI 11 is no stock Android, the better build combined with the higher specs has been a great experience, with no hiccups in our week with the phone.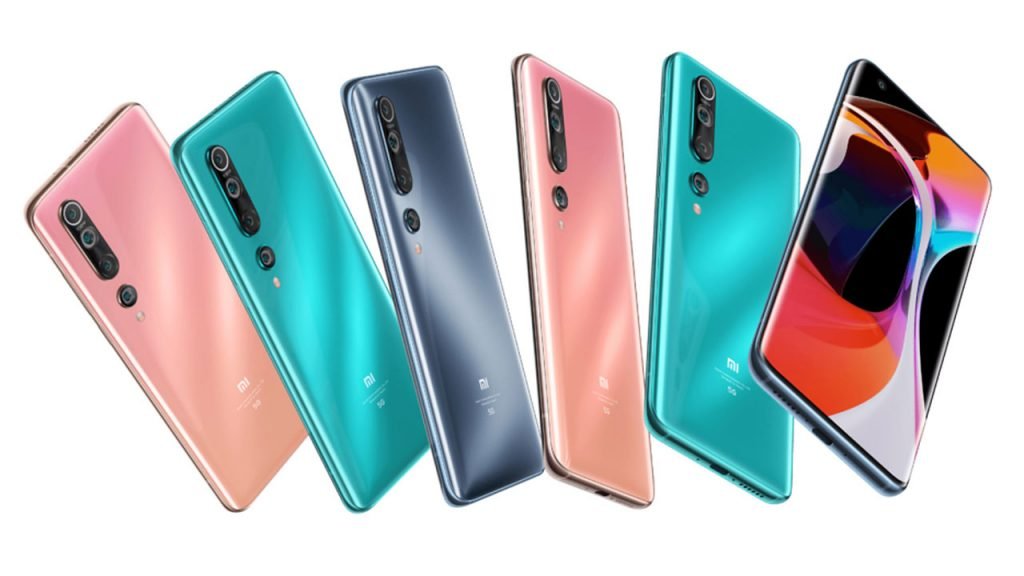 There is also a choice of 128GB or 256GB storage, both of which is under the UFS 3.0 certification, going with the theme of fast responses in every department. But it does not come with a MircoSD card slot, which with 9MM of thickness feels like a bit of laziness. Especially when you consider that the Mi 10 records 8K Video.
A Beautiful Screen
The display does not fail to impress either, being a 2340 x 1080 Full HD AMOLED with 90Hz refresh rate. It feels very buttery smooth and very bright, maxing out at 1200 nits. After using this, going back to my iPhone feels dated. Not as bright and definitely not this smooth with the scrolling.
To be frank, we do not have any complaints on the display aspect as the phone delivers a wonderful experience. Most of us will not notice a difference between this a QHD display, but we definitely notice 90Hz and standard 60Hz refresh rate, which is why we are extremely glad that Xiaomi chose the latter as their point of focus.
108 MegaPixels

We will now stop beating around the bush and get to the main USP of the Mi 10, the 108MP Camera. To be more precise, the phone as 4 lenses to capture the world with, the main lens (the one with the crazy MP), depth sensor, UltraWide lens and a macro lens. These four provide you with plenty of fun to be had, trying out your hand at professional photography.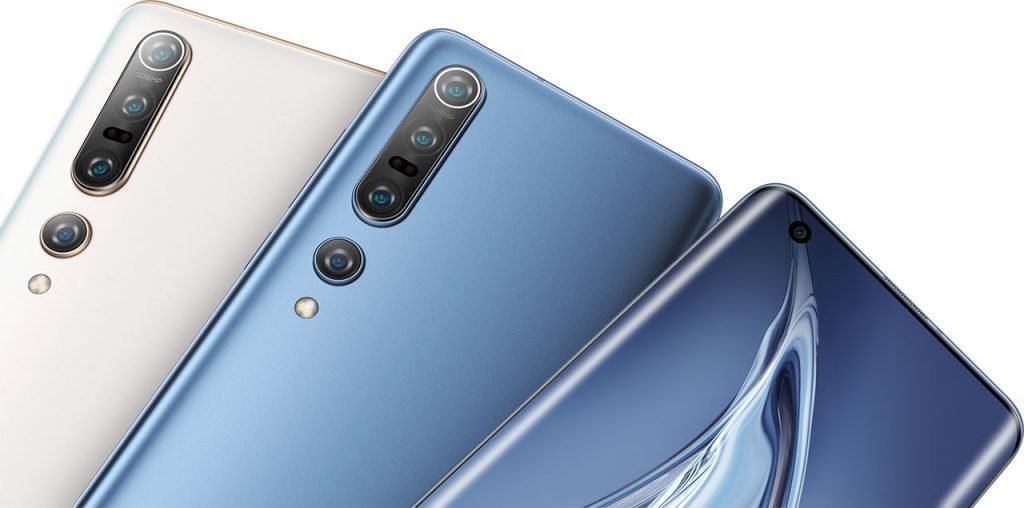 The camera app built into the MIUI is great with a wonderful pro mode that offers lots of options to tinker with, to help you get the perfect picture. The photos are sharp and perform well with plenty of light or in low light conditions. With the aperture being f/1.69, we shouldn't be surprised that it outperforms most phones, but we are glad to see that it doesn't fall short, as there are a number of devices on the market that look great on paper and not all that in person.
However, as can be seen in our upcoming video review, the Mi 10 was pitted against phones from 2019. Now on one side, all these phones are over 9 months old, and a new flagship should outperform every single time.
On the other side, Two of them are USD $1000 (AED 3600+) phones, while the Mi 10 is USD $699, with UAE pricing to be announced soon. At that price point, a smart phone with 108MP camera that shoots 8K Video becomes much more appealing,
The Conclusion
The Mi 10 is almost perfect. Even though it misses the mark on a few things, it does bring a ton to the table. A spectacular camera, latest specs, great display, 5G functionality and almost 2-day battery life.
Does it beat the Samsung S20 Ultra? No, it doesn't, but the Samsung is not USD $699. As a matter of fact, the S20 Ultra is a lot higher than that, which is exactly why the Mi 10 gets a spotlight here. This phone is perfect for those who want a device that features the latest tech, the biggest numbers, but doesn't empty wallet in the process.
But only time will tell if the public is ready to give another brand a chance at the flagship title. Personally, if there was ever a time to do so, it is now, with phone prices skyrocketing every year. And if there was ever a phone to give a shot, the Mi 10 definitely qualifies.