Following the trail of its predecessor, Sega has teamed up with RGG Studios in releasing the successor "Lost Judgement" to the series this year with a greater sense of purpose.
The primary entry to the series had struggled to seek out its own footing within the gaming community, but Lost Judgement returns with an excellent storyline and real-time combat that would amaze players along with the dazzling selection of the series' ever expanding side activities.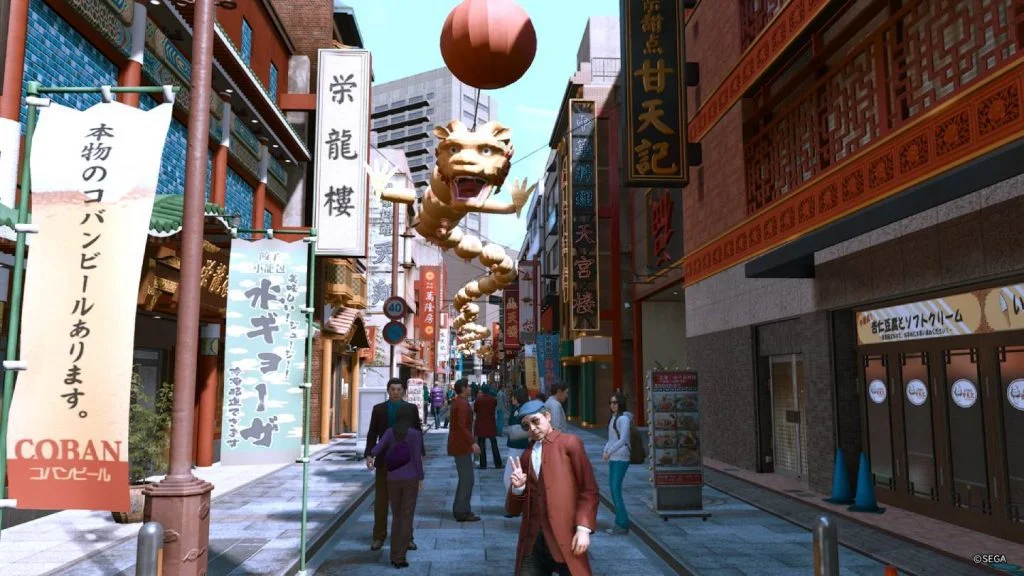 However, Lost Judgment is quite a slow burn that needs patience and time, the pace picks up about after five hours of slow-paced crime investigation. The story then splits into individual plot lines that are interesting and engaging; that's what anyone familiar with the Yakuza series, or Judgment, should expect from this title.
Graphics
Graphics have improved from the previous title, with the PlayStation 4 Pro version of Lost Judgment looking absolutely stunning as the PlayStation 5 one. The character models are rendered stunningly, and even though characters that aren't modeled after actors, the developers have put great attention to detail as the characters have aged quiet perfectly from the previous title within the series.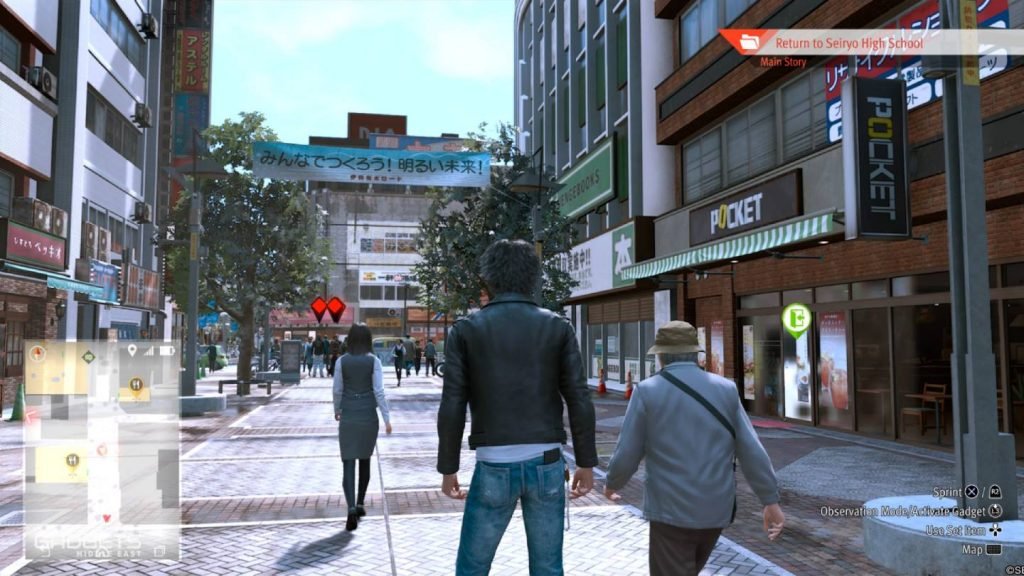 Compared to other games of this category like Yakuza: Like A Dragon, Lost Judgment is sprawling with the bustling life the Yokohama district being predominant backdrop. For me, this is one amongst the most best things about Lost Judgment, because it just shows how spectacular games can still look on the PlayStation 4 Pro and when its connected to an UHD TV.
Gameplay & Verdict
Our protagonist Takayuki Yagami returns, once more voiced by Takuya Kimura, and in the shoes as a private detective dancing on the edges of law, order and enforcement. Kimura is pretty handy with his fists like first title and the game now features a 3rd person fighting style that lends the overstated combat even more flexibility with its counters and throws.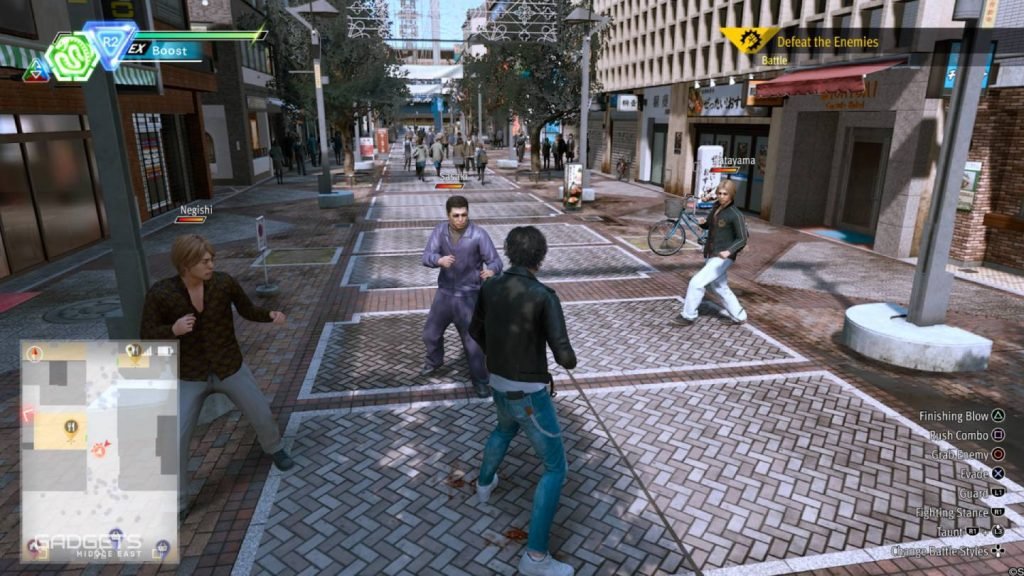 While the story unfolds, it becomes increasingly detailed and breaks up into more serious crime-drama storylines. Lost Judgment also throws the involvement of criminal organizations into the mix, which feels more like something that had to be done purely because to its ties to the Yakuza series.
While Lost Judgment doesn't hide the very fact that extremely serious topics are going to be presented in-game, it doesn't consider players might not be aware of how graphically intense these aspects may get. Away from the stilted melodrama, Lost Judgment still has that special spark held together by fun combat and skateboarding with a good soundtrack.