The BenQ Zowie XL2411K is a 24-inch FullHD 1920×1090 144Hz gaming monitor with a response time of 1 ms made for competitive gaming.
It's the most affordable version from ZOWIE's XL-K lineup, manufactured especially for e-Sports, and comes with an improved design, user experience and stability.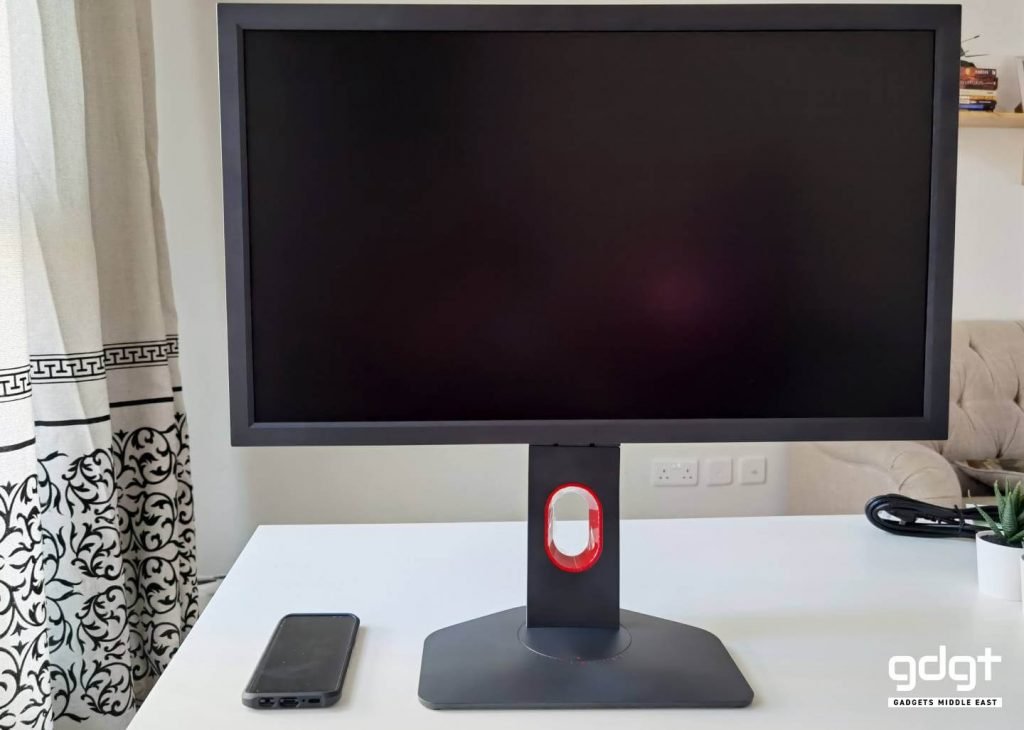 The XL2411K is fitted with a TN panel, which is known for poor viewing angles and color accuracy. But in exchange, TN panels typically receive the fastest response times, lowest input lag, and highest refresh rates available. To compensate for the poor viewing angles, the XL2411K offers full height, swivel, and tilt functionality for optimal viewing angle.
Design and connectivity
The Zowie XL2411K has a simple and basic design and is made of hard plastic. The monitor consists of three components – the base, the mount and the display itself, when combined forms an extremely flexible monitor you can move around in three axis. The monitor also supports VESA mounting.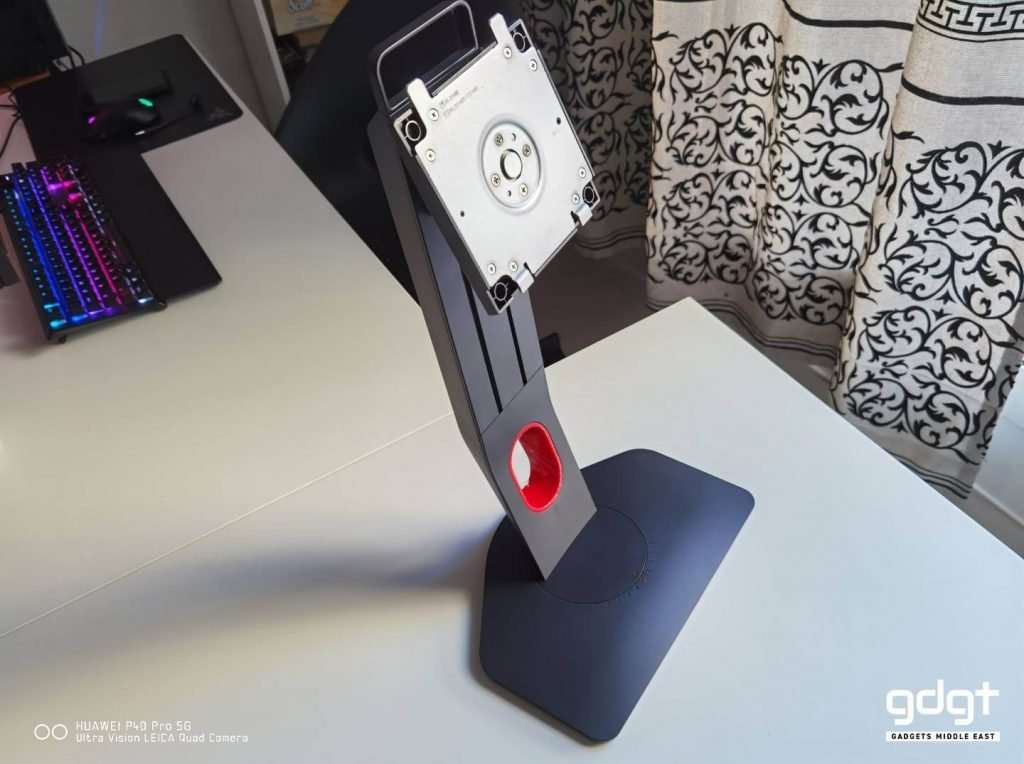 The height can be adjusted with a slight push from the top or bottom by up to 155mm. You can swivel the monitor from -5 to 23°, tilt +/- 45° and even rotate the whole display by up to 90°.
Assembling is super-easy, the monitor also has a built-in holding bracket that makes it easier for carrying the monitor. On the lower right of the monitor are a button for toggling the OSD menu, a joystick and two buttons for saving display presets.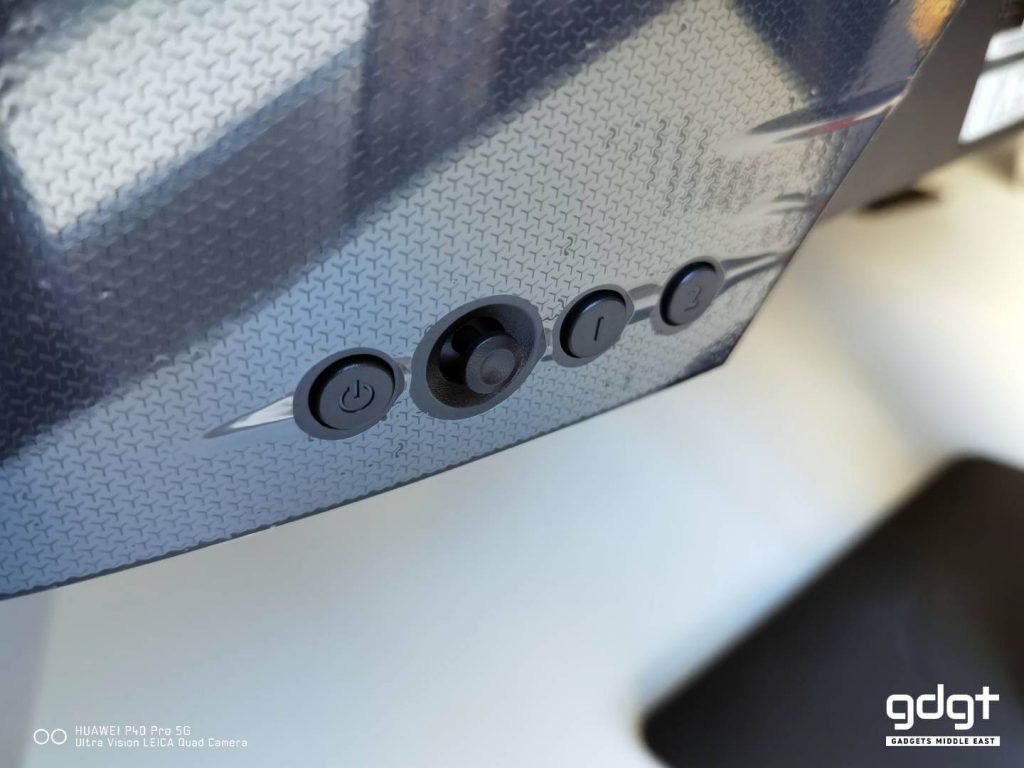 At the back, you have access to power input, 2x HDMI 1.4 port, a HDMI 2.0 port, Display port and a 3.5 mm headphone jack for audio output.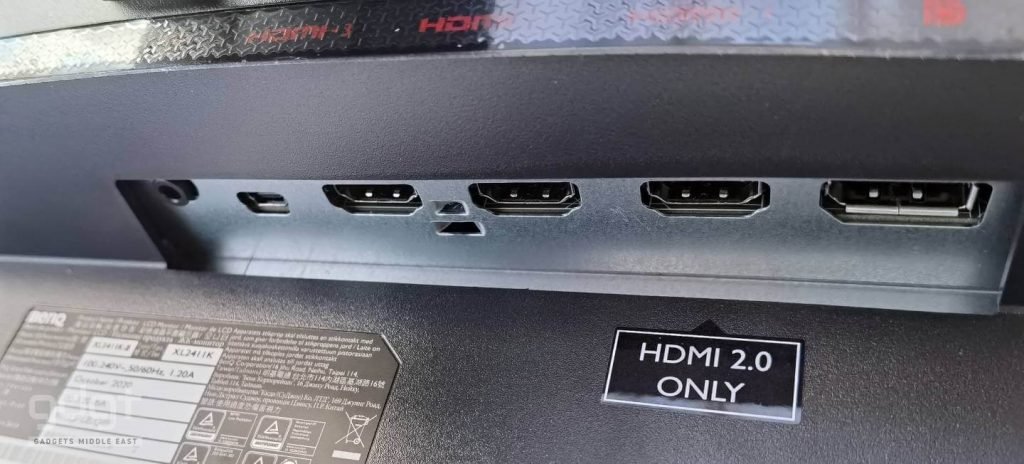 Features
Dynamic Accuracy (DyAc) is Zowie proprietary technology specially designed for eSports gamers to offer them smoother gaming experience. DyAc eliminates the fast-motion issues and let you focus on the enemy in the movement. Your accuracy seems to increase with DyAc, and the game feels much smoother thanks to its combination with 144hz refresh rate. You can set DyAc settings to Premium(Most clear), High(Medium) and DyAc OFF settings.
Black eQualizer is another feature that is included on most BenQ Zowie gaming monitors and helps with increasing visibility in darker areas of the game. This technology brightens up dark areas of the scene which lets you maintain focus and keep the eye strain at the minimum levels.
In terms of audio, there are no speakers present on the XL2411K, though the 3.5mm jack will allow you to use your wired headphones.
Display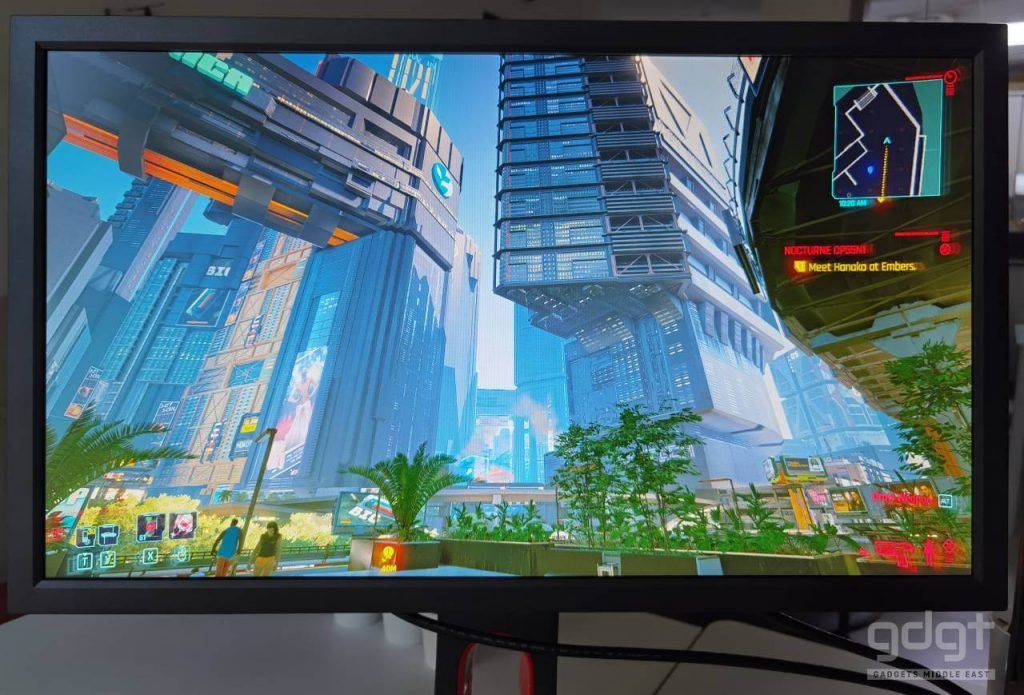 While the Zowie XL2411K packs a 144Hz refresh rate with 1ms response time and 1000:1 contrast ratio TN display panel, it has a rather limited viewing angle due to the TN panel.
The monitor is bright enough at 320 cd/m², but if you're into photo/video editing that's sensitive to display image quality or mostly play AAA titles, then this is NOT the monitor for you. Expect tight viewing angles before the colour vibrancy and image quality starts reducing. But if you're going to be playing a lot of competitive titles and take esports seriously, this monitor will definitely suit you. Upon first booting the monitor you'll be greeted with a slightly washed-out image. This, however, is easily fixed by tweaking the settings.
Verdict
The Zowie XL2411K is an impressive FullHD 144Hz refresh rate montior with a 1ms response time, and it comes with competitive gaming features for a smooth experience at an affordable price of AED 899.
The image you get out of this monitor won't be the most beautiful around, but that's not the purpose of this monitor. Though it may not be ideal for the casual gamer, if you want to improve your competitive gaming skills you should try the XL2411K.