BenQ has launched a brand-new gaming projector segment with its new TK700STi 4K Gaming Projector, bringing users the unprecedented combination of 4K resolution at 16ms low input lag for a premium all-in-one entertainment hub without sacrificing performance and powered by Android.
The pandemic has transformed the consumption of visual entertainment due to quarantines and travel restrictions. Video games, in particular, have surged in popularity, with widespread increases in both game sales and usage. Rising to meet this demand, the BenQ TK700STi 4K Gaming Projector combines decades of display technology expertise and next-generation gaming to produce a purpose-built, first-of-a-kind projector.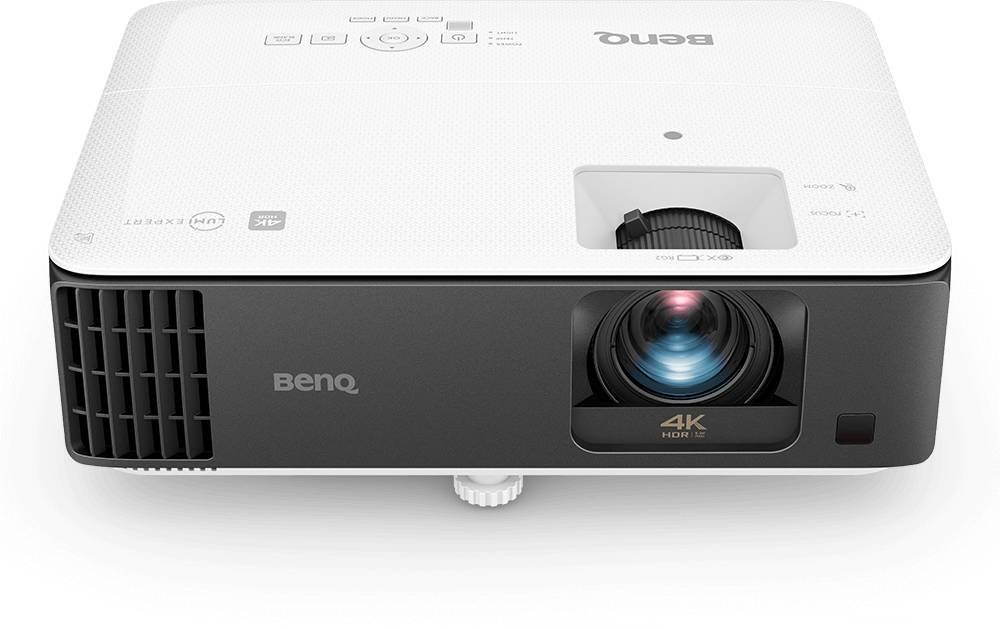 TK700STi powers immersive visual and gaming experience with lightning-quick 16ms input lag in unprecedented true 4K resolution, and HDR game compatibility that gives users access to a wide variety of options, from Fast-Paced Sports to First-Person Shooter (FPS) and Role-Playing (RPG) games.
The BenQ TK700STi 4K Gaming Projector features impressive brightness at 3,000lm, a 96 % Rec. 709 and HDR gaming compatibilities to provide the finest visual experience along with the fastest response time in any environment. Users can enjoy the benefits of clear and vivid imagery at true 4K UHD 8.3 million pixels resolution on an expansive 100-inch screen at only 6.5 feet (1.99 meter) short throw distance, on top of the flexibility to fit TK700STi into any room with 2D keystone and digital rotate adjustment.

To the avid gamer, BenQ TK700STi uniquely elevates the elite gameplay experiences with its Fast Mode option which offers a minimum response time of 16ms at 4K resolution and 60Hz refresh rate. This is the lowest latency offered by a projector without compromising the 4K resolution, image clarity and vivid HDR colour, regardless of home lighting conditions.
Three exclusively tailored FPS, RPG, and SPG (Sports Game) modes give users perfect control over visual, audio, and latency settings for different types of games, guaranteeing stunning definition and breathtaking details. The projector is compatible with PlayStation series, Xbox series, and Nintendo Switch.     
Delivering superior sound and graphics quality for spectacular entertainment effects, TK700STi 4K Gaming Projector comes with BenQ's exclusive CinemaMaster Audio+2 and powerful 5W built-in audio that provides customized sound modes for movies, music, sports and games.
The BenQ TK700STi also comes with Google-certified Android TV streaming, allowing users to access Google Play Store for Android TV and stay connected to a world of entertainment—more than 5,000 Android apps, movies, TV shows, live sports, news, games and music—within the comfort of their homes. Its wireless projection capability promises to enhance convenience and enjoyment by delivering fast access to users' Android or iOS devices.