The Consumer Electronics Show 2021 (CES 2021) sailed through the Covid-19 pandemic and successfully hosted a tremendous "All Digital" virtual conference, which was attended virtually by over 1,900 exhibitors.
Despite being an All Digital conference, CES 2021 was as successful as ever which means lots of expected and unexpected highlights were revealed in the event, some made the headlines while some of them failed to attract the attention of viewers.
From Razer Project Hazel which remained in the center of the spotlight after CES 2021 ended, to AMD RYZEN 5000. Here are our top picks from the Consumer Electronics Show 2021.
1. LG Rollable – The most innovative design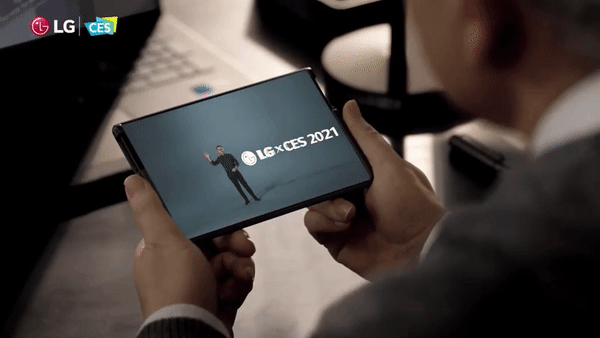 LG breaking the foldable trend! A smartphone with a rollable display capable of expanding to the size of a tablet, combining the versatility of the form factor with the Idea to reshape the user experience on the move. As part of its Explorer Project, the Korean manufacturer presented at the CES a device prototype (LG Rollable) that uses a different principle than the folding screens seen in recent years. The display does not fold but unrolls to reach a wider diagonal and rolls up to take on more compact shapes. The unique design is expected to be available to the market by the end of the year. As you would've guessed, LG Rollable remained the No.1 choice for us.
2. LG OLED TV 2021 – AI Optimized TV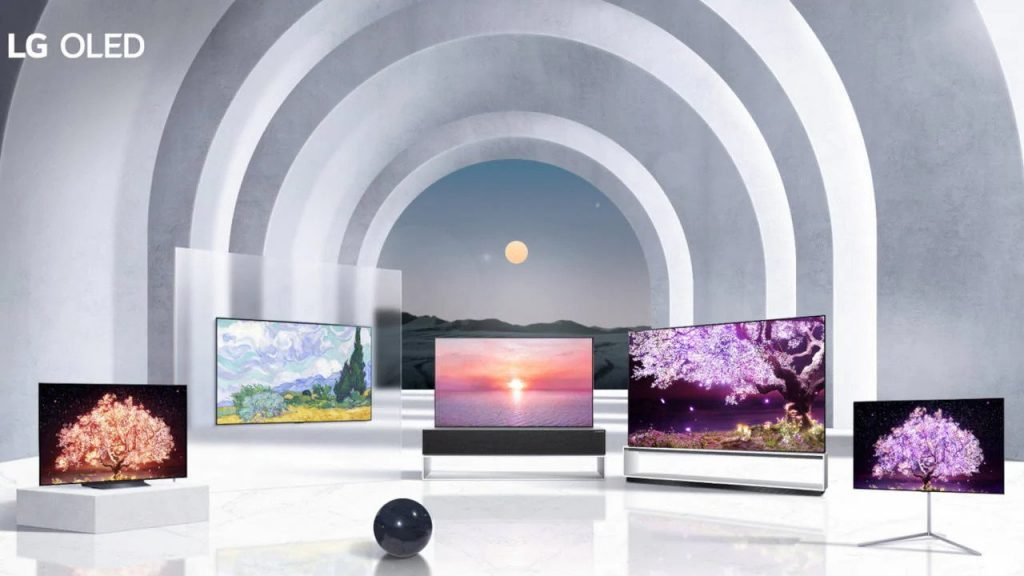 LG presents the new range of high-end 2021 televisions, consisting of OLED models, QNED Mini LED TVs and NanoCell TVs. 2021 collection of LG TVs has been updated with technologies and features including a new OLED panel, an LCD panel employing Quantum NanoCell color technology and Mini LED backlighting for improved color accuracy and contrast, an AI processor updated, revised webOS operating system, and a new design.
3. Razer Project Hazel – The World's Smartest Mask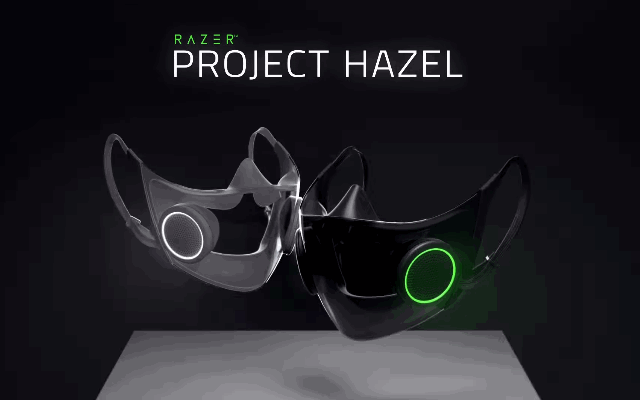 Our list would feel empty without mentioning the craziest innovation of all, the N95 Respirator mask by Razer. A mask that boasts Chroma RGB LEDs (the lighting system used in the Razer's gaming peripherals), microphones, and amplifiers with which it is possible to "project" the voice. The concept features a glossy outer shell design, created with waterproof materials, scratch-resistant recycled plastic, and clear to allow for lip-reading and look at facial expressions when talking to people.
4. Sony Airpeak – Drone For Filmmakers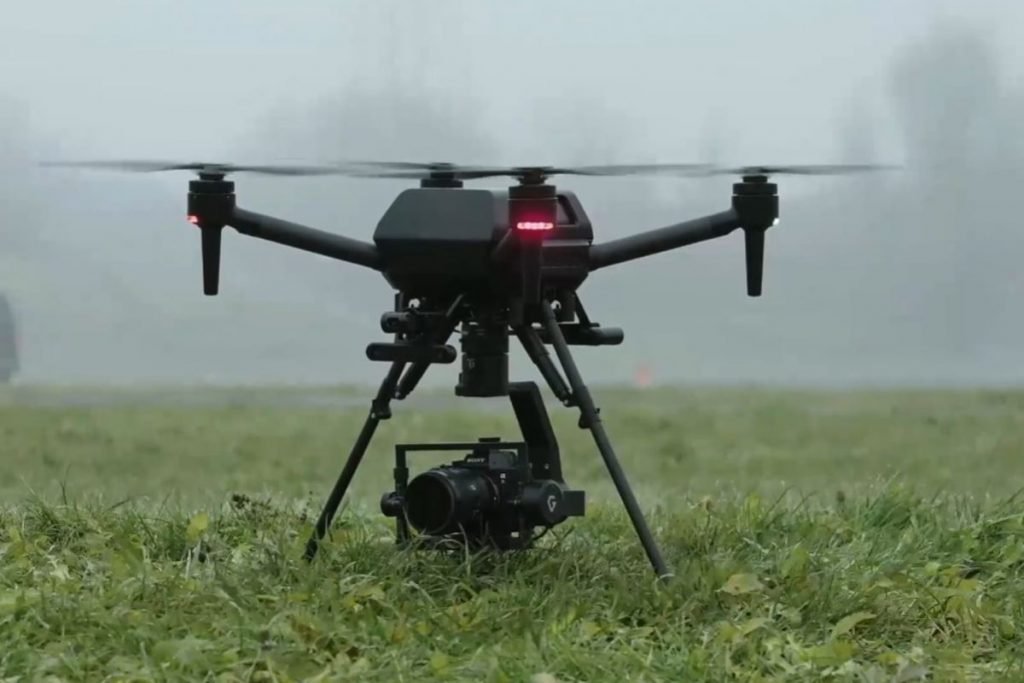 Sony's drone is designed for "adventurous creators". It has four rotors, two retractable landing arms, which raise at take-off so as not to affect the shots in the least, even in any quick and sudden movements. Airpeak supports Sony's Alpha series of mirrorless cameras and uses artificial intelligence to keep images stable in flight. By now, this drone must've made it to the bucket list of aspiring filmmakers.
5. AMD Ryzen 5000 – Mobile Processor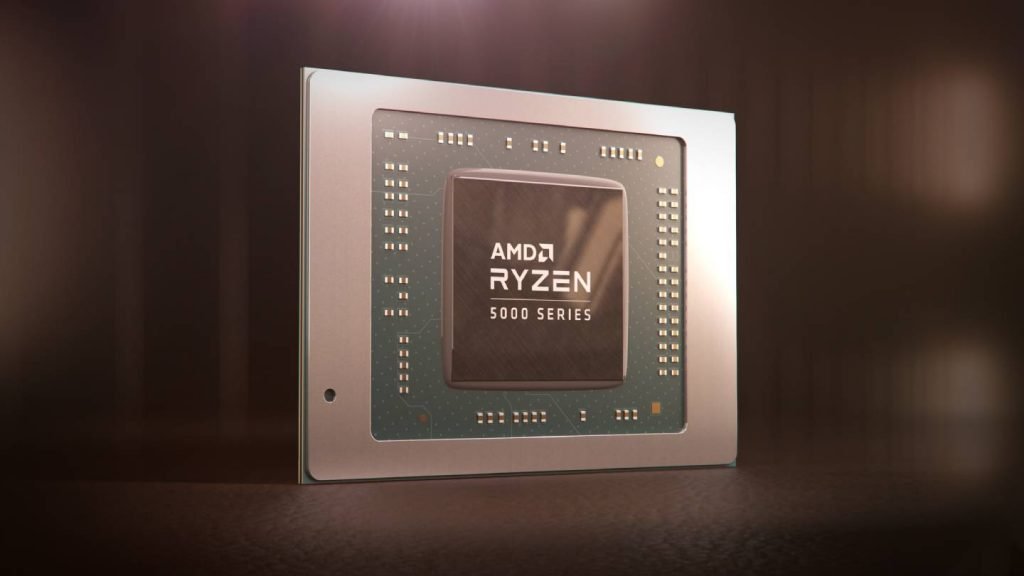 While this may not be a new innovation but AMD's Ryzen 5000 series is one of the most talked-about announcements from CES 21. AMD presented a total of 13 CPUs, eight of the H series (maximum TDP of 45 Watts) and five of the U series (maximum TDP of 15 Watts). Oddly, three U-series processors are based on the older Zen 2 architecture (Ryzen 7 5700U, Ryzen 5 5500U, and Ryzen 3 5300U). Ryzen 5000 Mobile processors are based on the 7-nanometer Zen 3 architecture, like their desktop counterparts. The use of the most recent production process has allowed performance to be increased up to 23% compared to the previous generation, without negatively affecting consumption.
Honorable Mentions:
Some announcements that deserves to be known: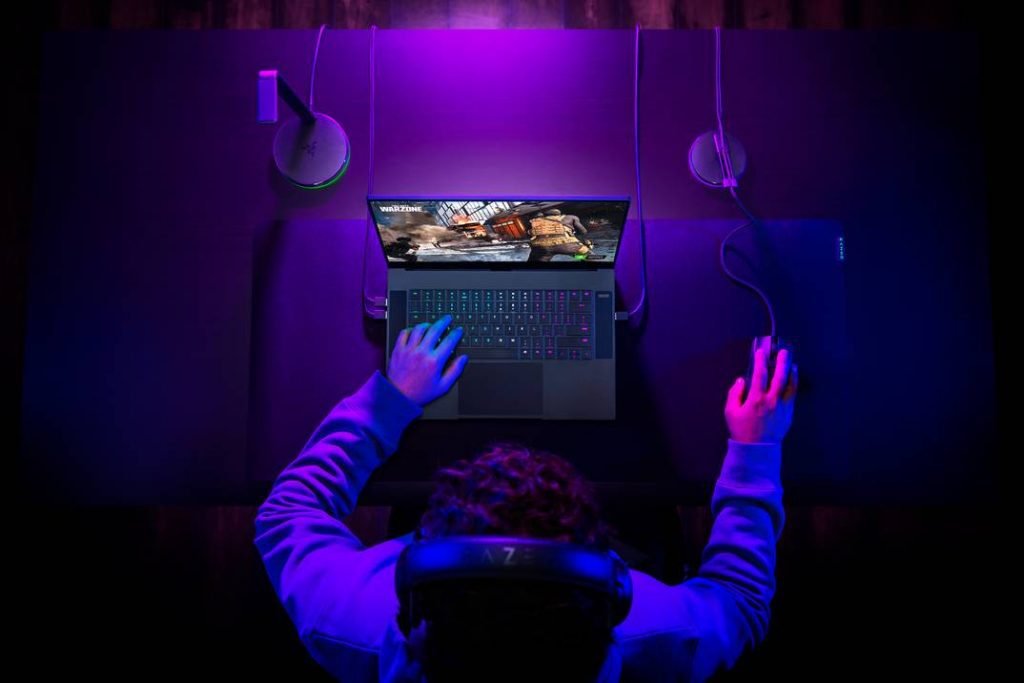 Razer Blade 15 – The gaming laptop of 2021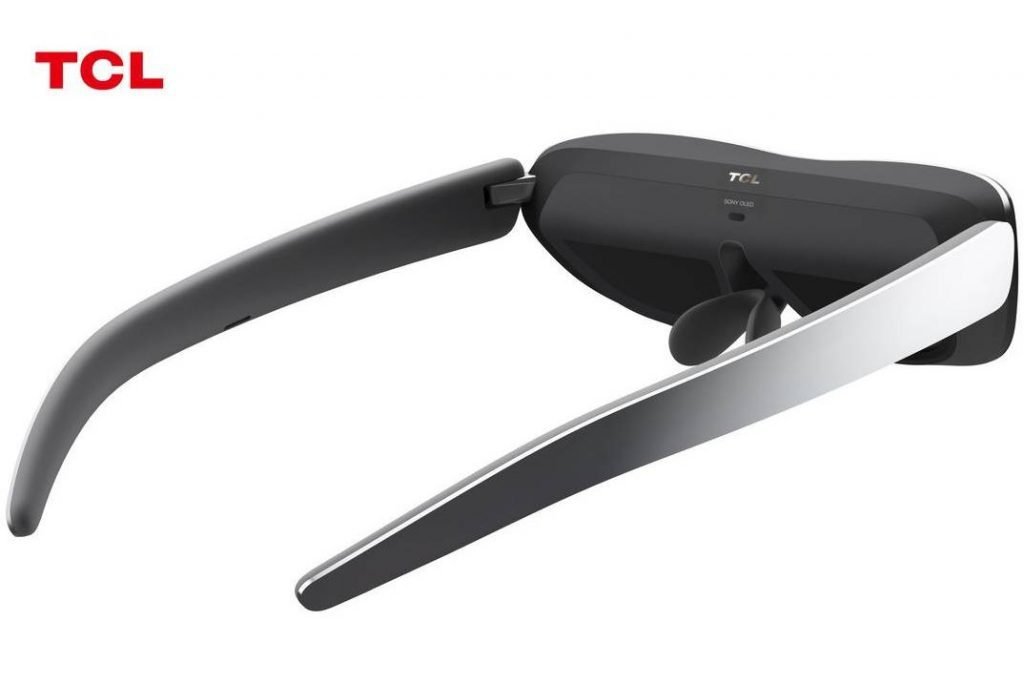 TCL Wearable Display – Media on your glasse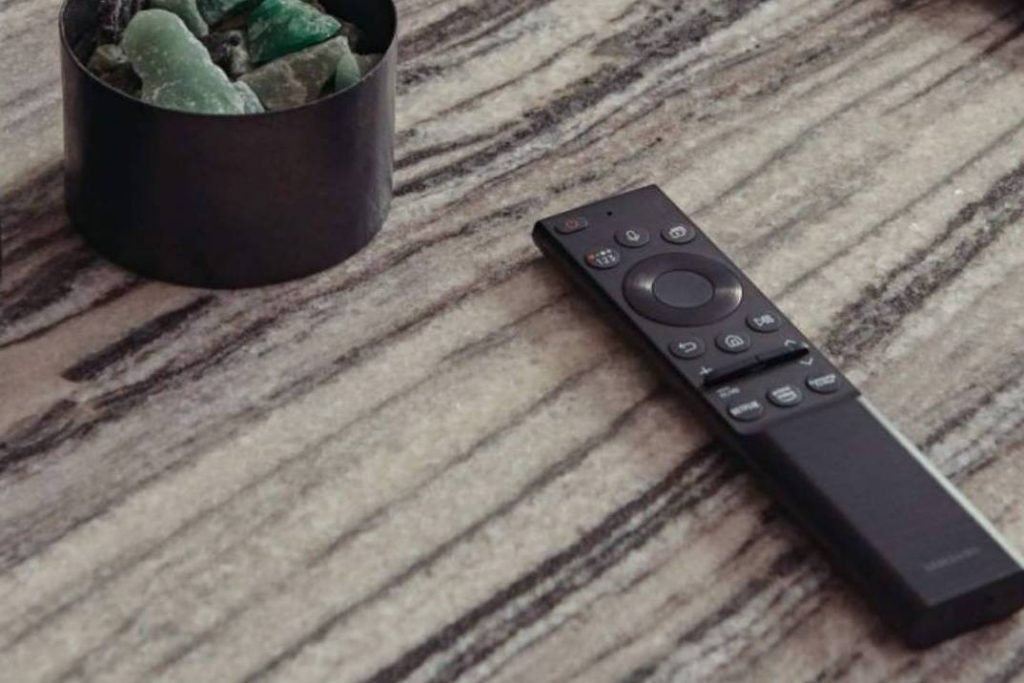 Samsung's Solar-Powered Tv Remote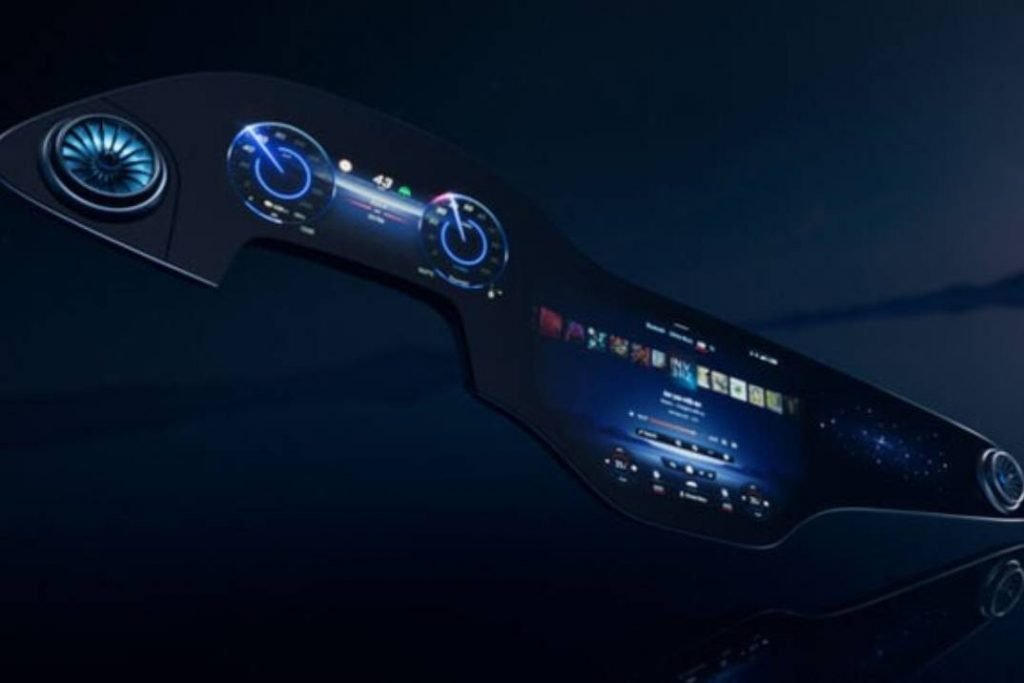 Mercedes-Benz HypeScreen
There are lots of other crazy innovation that we deliberately missed out on but with the innovative virtual event's craziest announcements, we highlighted the 5 communiqué that was different than others. That's it for our top picks of CES 2021.