The VOLTME Cazo 30W Car Charger is the newest addition to the VOLTME lineup, available in two variants: one featuring 2x USB-C ports and another combining USB-C and USB-A ports. With color options in Blue, Gray, and Green, it lets you match your car's interior with style.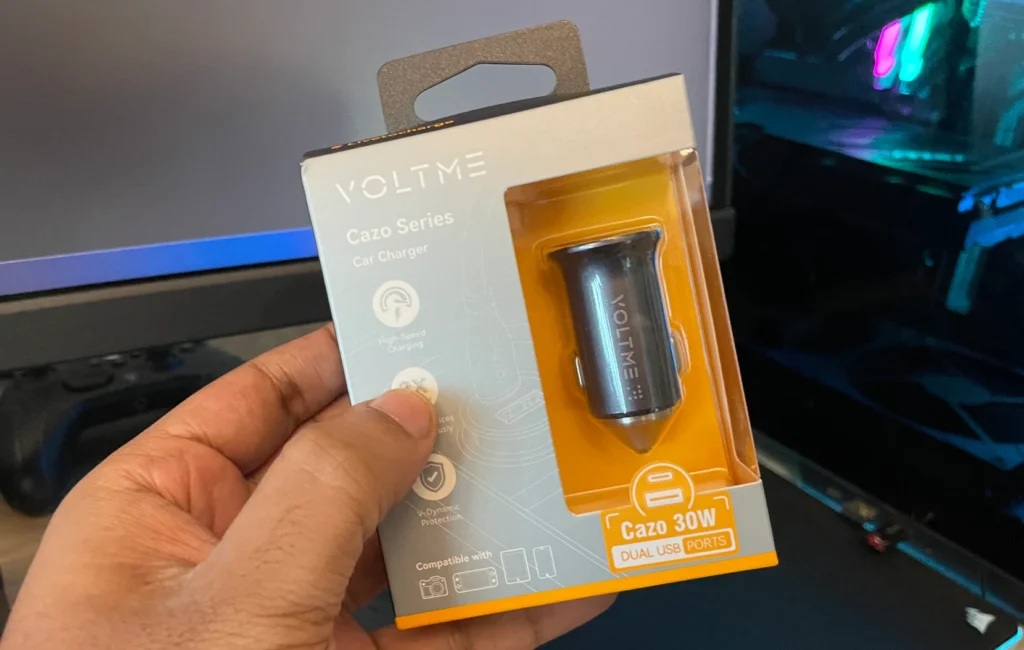 Design & Performance
The VOLTME Cazo 30W Car Charger has sleek and frosted textured cylindrical design made of metal and feels like it's built to last. The design features a metallic-alloy exterior with an LED light indicator that lights up when being used.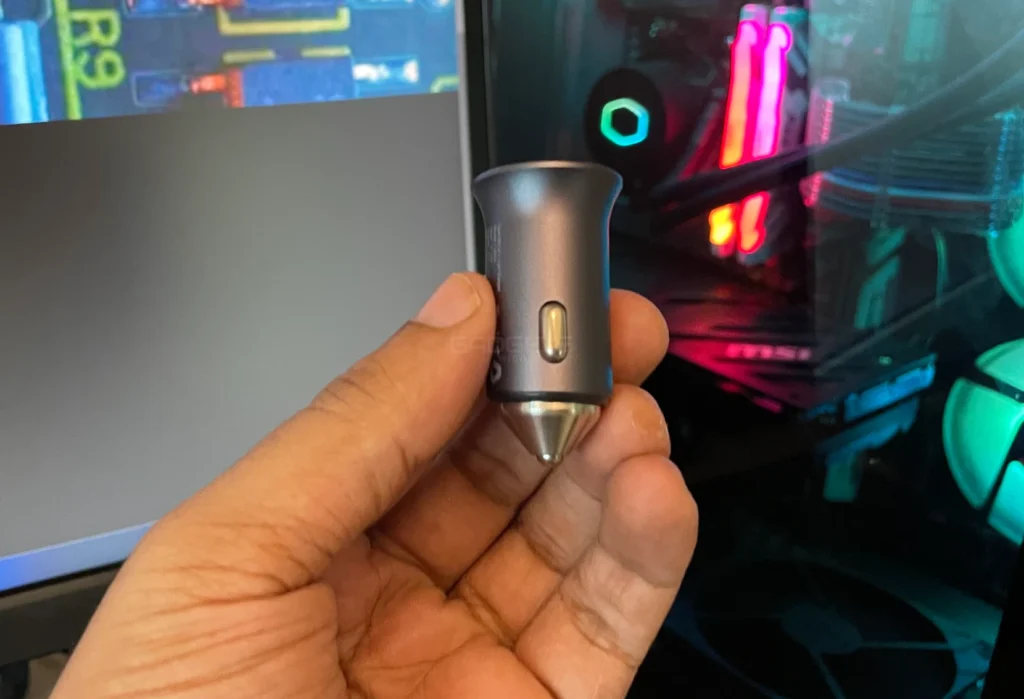 Based on the model you choose; it comes with either with 2x USB-C ports or with a combination of USB-C and USB-A ports. It is compatible with devices that utilize USB Type-C or Type-A ports, making it versatile and compatible with most modern gadgets. The charger fits snugly in the charging port without any wobbling.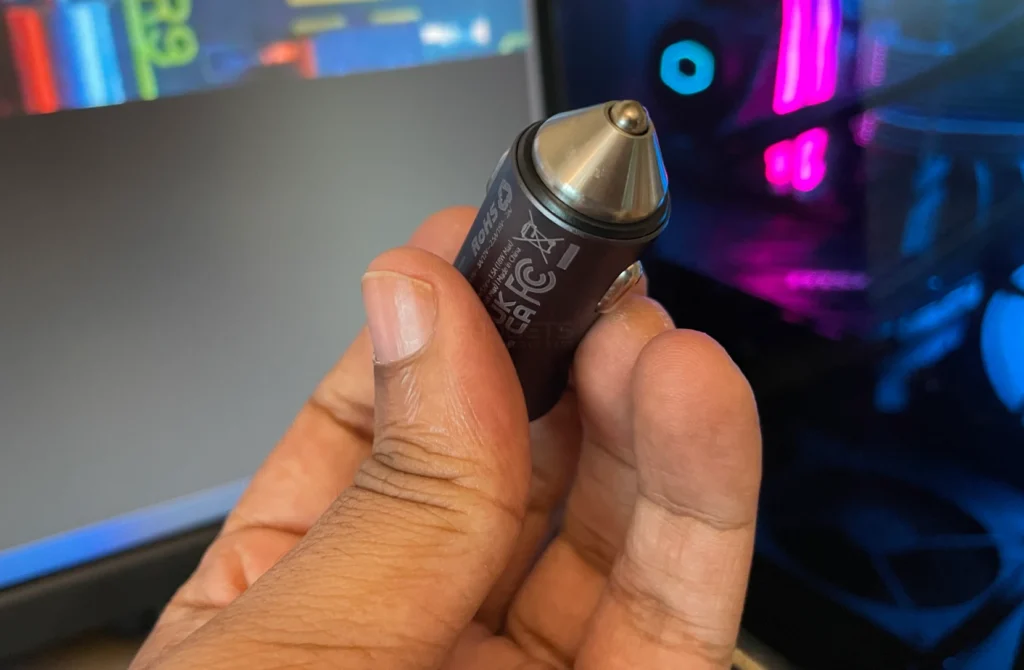 The VOLTME Cazo 30W Car Charger delivers a maximum power output of 30W, providing efficient and fast charging for a range of devices. The USB-A supports 18W output and the USB-C port 30W output. It's important to note that if you are simultaneously using both ports, the power distribution will be intelligently balanced, according to the connected device.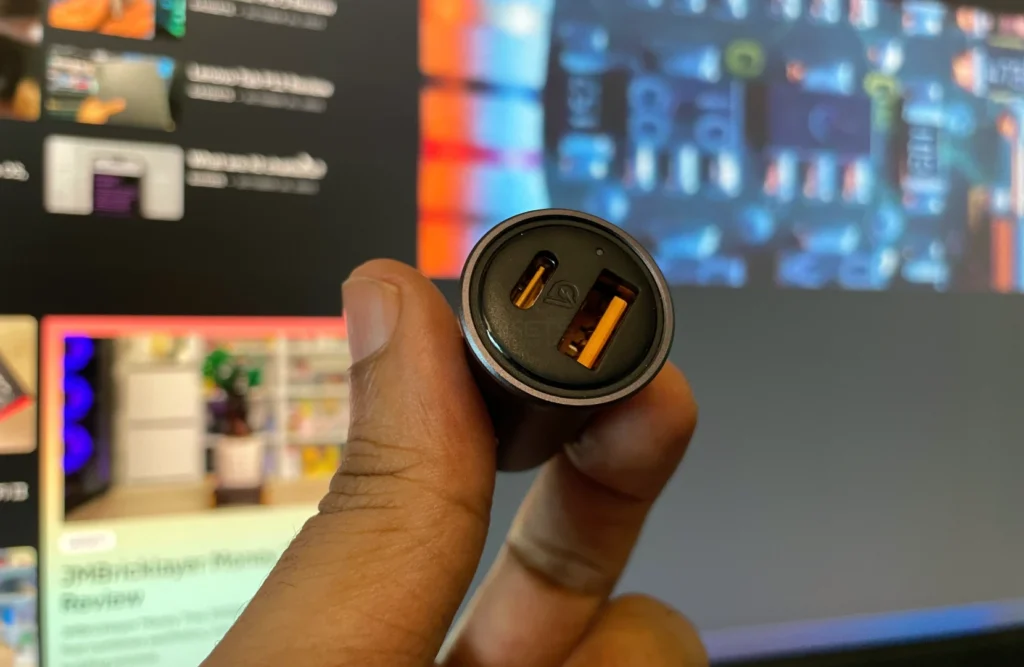 When it comes to charging speed, the VOLTME Cazo 30W Car Charger works well. For instance, it can charge an iPhone 14 from 0% to 50% in just 30 minutes, or achieve a full charge in less than an hour. Android users, such as those with a Samsung, will also benefit from the maximum charging speed supported by their devices.
VOLTME Cazo 30W Car Charger Review Verdict
The VOLTME Cazo 30W Car Charger is a well-designed charger that offers performance and versatility. With its maximum 30W output, it can charge devices quickly and efficiently. Whether you have an iPhone or an Android device, the Cazo 30W is compatible and provides optimal charging speeds.