The Last Of Us 2 now has a 3.3 user review score
Coming as no surprise as to the huge furore and backlash over the leaks, TLOU2 is not doing so well when it comes to user reviews on Metacritic. The intriguing part is how 26,150 users have reviewed the game in 24 hours since its launch and given it a very poor score 3.3 as it stands at the time of writing.
Is it possible to finish the game so quick? I doubt it. Within 7 hours of launch, the score was already around 4 and it just continued to dip. This clearly shows the resentment and vocal outcry Naughty Dog received after parts of the gameplay and story were leaked and is taking its toll now. It has also been cited that Naughty Dog is pushing certain political and ideological agendas which can only be unravelled now that the game has released.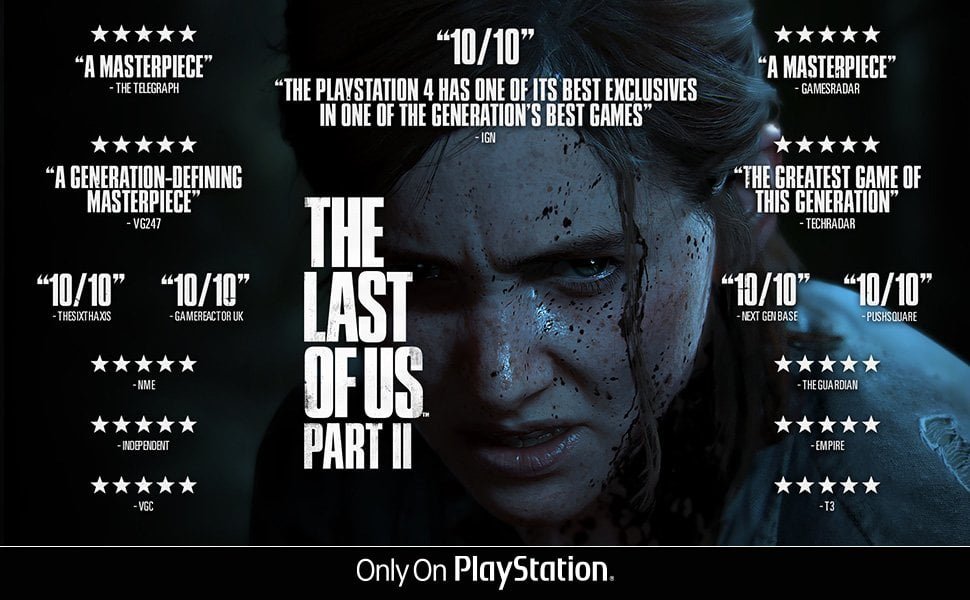 In stark contrast, 94 critics have reviewed the game and given it a score of 95. This day and night difference is quite astonishing and whether it affects Naughty Dog in terms of sales is a mystery although they have announced previously that The Last Of Us 2 is the most pre-ordered game on the PlayStation 4.
Are the critics siding with Naughty Dog? Are the users just using the internet to vent their dislike for the game given whatever message the game is trying to portray? One thing is sure, TLOU2 is the most divisive game to come in some time.
Did you buy the game? Were you able to get it through local sellers or did you acquire it from abroad? How are you finding the game so far? Would you rate the game similarly even though you have not played it? let us know in the comments below and as always, let's keep it spoiler free.