Reviewed on PS4
The first Mafia game was truly remarkable and paved the way for other narrative-driven crime dramas in the future. Eighteen years later, it's remake doesn't disappoint. In fact, Mafia: Definitive Edition is evidence of why remakes have gotten so popular lately, and a prime example of how to revive classics the right way. 
Story
Unlike the other two Mafia installments that came after it, the first game has a story that still holds up after all these years and is worth experiencing today. You play as Tommy Angelo, a regular cabbie who earned an honest living; little did he know that one late-night fare was going to completely change his life forever. Sucked into the life of crime by chance, he decides to switch up careers and proves his worth to the Mafia.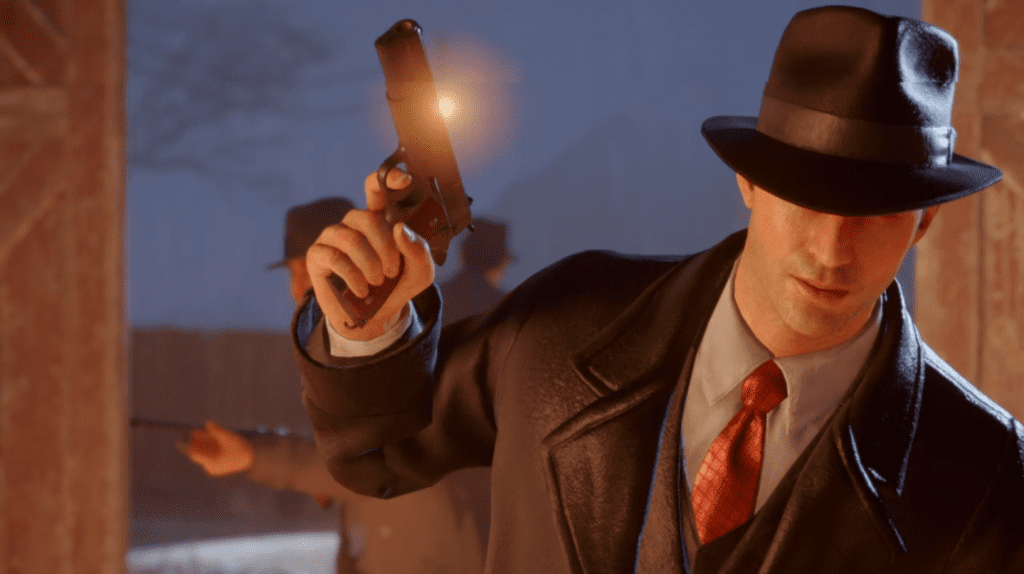 Being part of the Mafia was an ordeal like no other, and over the years the ways of his life started to catch up with him. He had seen so many things, and soon his conscience could no longer justify his actions, his morality could no longer allow him to harm innocent people and the actions of his past constantly haunted him. This struggle you have with yourself shines throughout the game, resulting in some spectacularly intense situations during key moments.
With that said, there were also some predictable staple Mafia-movie moments, hence you might already expect a lot of turns the story takes, but there definitely will be some that you don't see coming. The ending is still shocking after all these years and might be one of the greatest finales in video games ever!
The most significant improvement from the original in terms of quality is definitely the script. The authentic new script is well on-par with Hollywood, and the brilliant writing adds personality to the characters. It helped the supporting cast feel human unlike the original, making them much more memorable.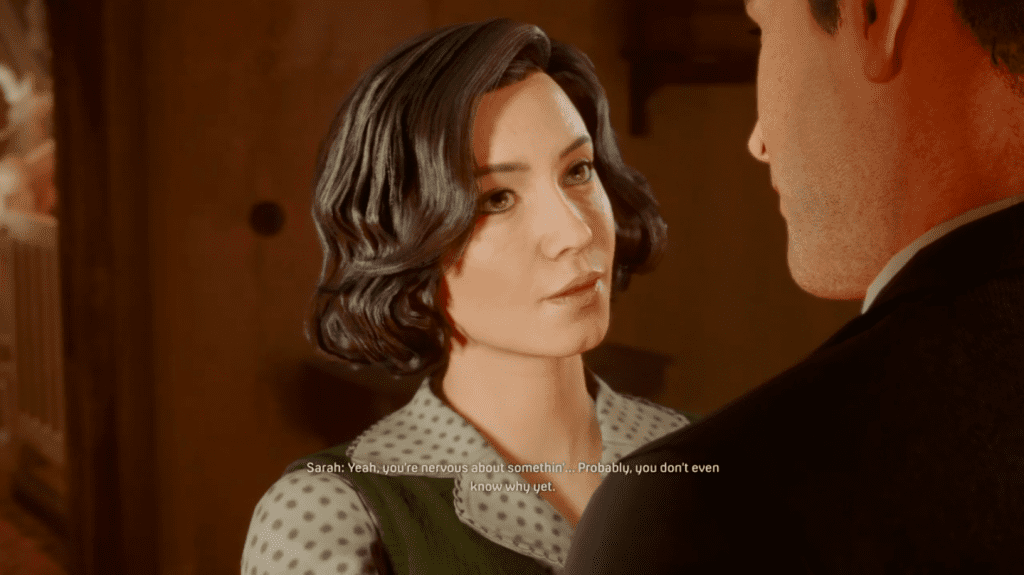 Gameplay
The third-person cover shooting is pretty similar to the third game and mostly decent. There aren't many huge improvements to the gunplay that bring a significant improvement to it, but the variety in gameplay makes up for it.
The original game was notorious for being infamously hard; this time around they've come up with the perfect solution that can please everyone. You not only have four difficulty levels to choose from (Easy, Medium, Hard and Classic), but you can also further fine-tune elements such as the simulation driving mode to suit your personal preferences. These kind of comprehensive difficulty settings aren't commonplace and we'd love to see more games implement it.
The variety in gameplay includes cover shooting, car chases, hand-to-hand combat, stealth sequences, drive-bys, racing and (unfortunately) tailing missions. The drive-by and stealth sections were mostly well-realized. The camera had a mind of its own during fist fights which made them quite frustrating, and tailing missions clearly don't belong in games anymore. The driving and racing sections were extremely fun, and although they've given us the option to skip drives we seriously doubt that anyone would want to but it's nice to know that it's there.
None of the gameplay elements are overused, and there's a good balance between all of them. You'll never be doing the same one continuously, this way of spreading them helps the game remain interesting throughout and hence there was never a dull moment.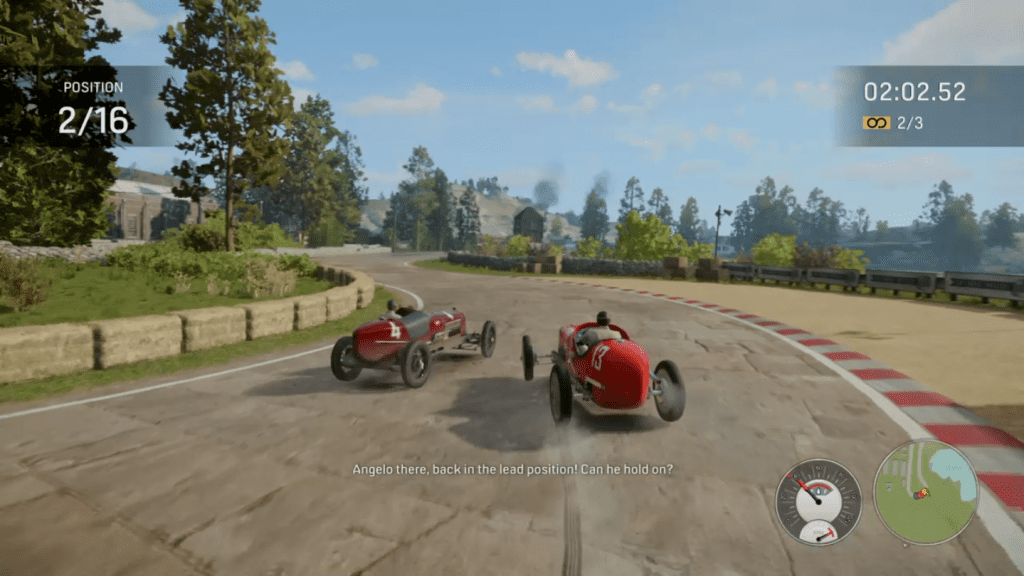 They haven't modernized the mission structure and it hasn't aged really well. This outdated mission structure makes the story feel fragmented instead of the seamless experiences that we've gotten accustomed to today. This isn't a deal-breaker, but we hope to see more remakes take this aspect into consideration in the future.
Visuals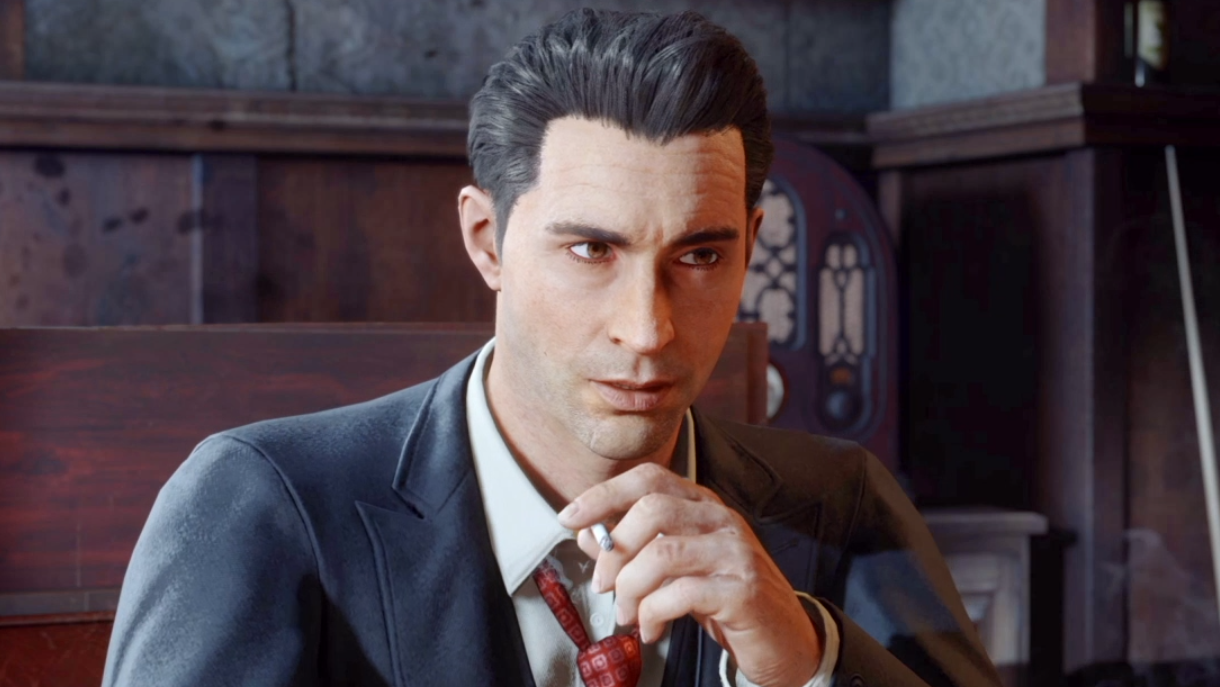 Mafia: Definitive Edition is easily one of the best-looking games we've played this year. Character models look breathtakingly realistic and the attention to detail in this game is truly astounding. The motion-capture of this game is impressive and each movement feels as accurate to real life as possible.
In fact, the reflections and environments are so well-detailed that at times the game appears to look next-gen. You might be wondering if all this comes at the price of performance, this question is however a bit complicated to answer. The first half of the game ran buttery smooth and it seemed unreal considering how well the visuals looked, it felt too good to be true. But when the second half kicked in, we started experiencing dips in frame rate plenty of times. The game is still in its early phase and we expect this to be likely fixed in future updates.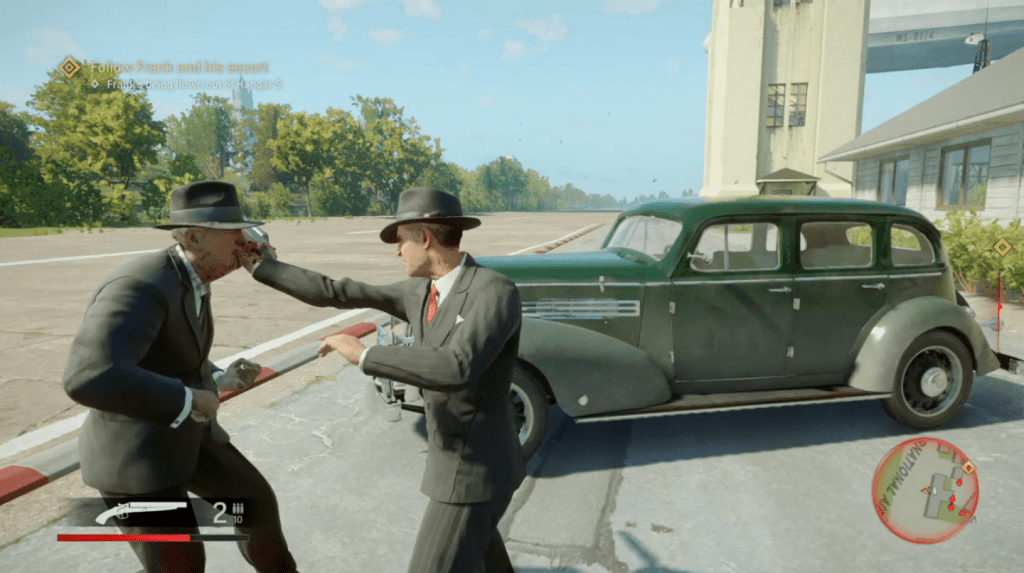 The Chicago-inspired setting of Lost Heaven during prohibition-era United States is brimming with personality and this unique setting makes it stand out from any other game. It's a shame that the game doesn't feature a fully-fledged open world because we'd have loved to get the chance to explore every inch of this place; for now we've decided to be content with Free Ride.
There are a few hidden secrets in the city and we encourage everyone to investigate around it after completing the main story. The time-centric details are impressive although there were a few instances where you see something that wouldn't exist for a few more years. They've done a great job overall of recreating this past period and the overall performance is great as well.
Audio
Audio has also seen a significant upgrade in comparison to the original. Whether it's the scorching sound of the tires drifting, the engine cooling down or the gunshot ricocheting, the audio was simply on point during the entirety of the game. In fact, the difference in audio feedback while driving on the road as compared to the grass is very noticeable and sometimes it's these small things that elevate your experience.
The voice acting of all characters, big and small, were absolutely top notch except the one of Paulie. There were also instances where the protagonist Tommy sounded emotionless and these stuck out in our experience considering how impeccable the rest of the cast were during the entirety of the game, none of it felt forced or imitated.
The number of radio stations available were understandably lesser compared to the other Mafia games due to it being set during an earlier time period. What we heard from them accurately represented the socio-economic situation of the country at the time as well as the geo-political tensions present around the world, and of course it was refreshing to hear Louis Armstrong on the radio thanks to the timeless licensed soundtrack.
We did face an issue once where a cutscene didn't have any audio and had to restart the app to fix it. However, this was just a single isolated situation and didn't happen ever again.
Verdict
Built from the ground up, this remake provides everything you could ask for and is the best way to experience the best story in the series for newcomers and returning fans alike. With impressive visuals and well-realized gameplay, it is well worth the price that it is asking for. Mafia: Definitive Edition has set a new standard for successfully reviving classics.
For more Mafia, click here check out our review for Mafia II: Definitive Edition. For more gaming reviews, and everything else related to gadgets and gaming, consider signing up for our newsletter.