Reviewed on Playstation 5
Intro
The Chant is a single-player third-person horror action-adventure game set in a remote island spiritual hideaway. A peaceful weekend quickly turns to horror when group chants open The Gloom, a psychedelic horror dimension that preys on negative energy.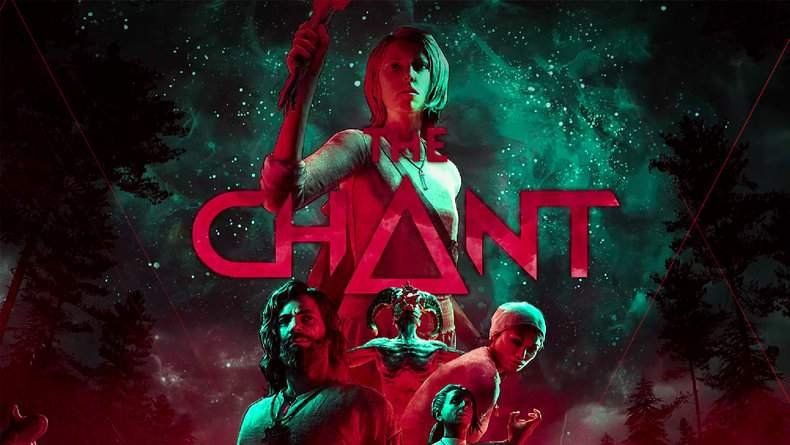 Interact with returning characters, uncover the island's complex history, and uncover chilling revelations about the universe. Only you can battle the creatures, argue with the survivors, uncover the legacy of the 1970s cult, and undo the ritual.
Gameplay
TheChant is interesting because it explores an aspect of horror that is often not explored in the game. The cult you join doesn't even call itself a cult – but tries to find scientific explanations for everything that's going on. It's a cross between science and spirituality that, as I said, isn't explored much in the game, but it's an interesting story that also plays a relevant role in the game.
While much of The Chant is unconventional, much of it is also cliché, and fans of the genre will delight in this familiarity with its reverse scenes reminiscent of the decade's best horror films of 70's and 80's. As mentioned earlier, The Chant does things a little differently.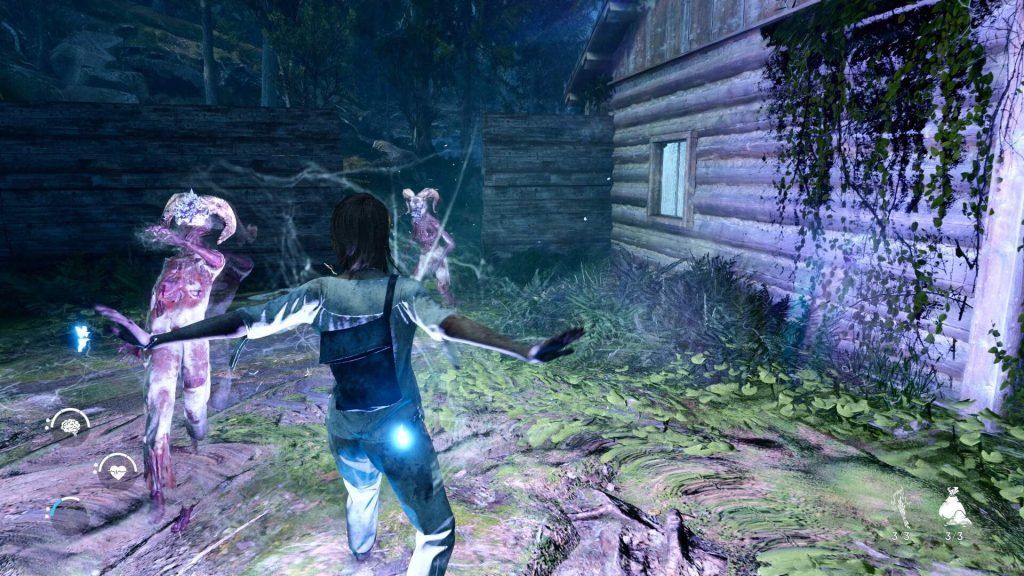 Think of it as a interactive horror game (like Dark Pictures or Until Dawn) but with combat. Horror games, especially outside of the AAA market, often exclude combat (to my dismay). Chant doesn't feel like it's taking any shortcuts – it does its best to provide an experience that people who play more passive games like Outlast will enjoy, but is "playable" enough for those who don't. prefer more related games like Resident Evil.
Graphics
Looking closely at the graphics of The Chant, it's mid-quality graphics and there is nothing much interesting even though the game runs on Unreal Engine 4.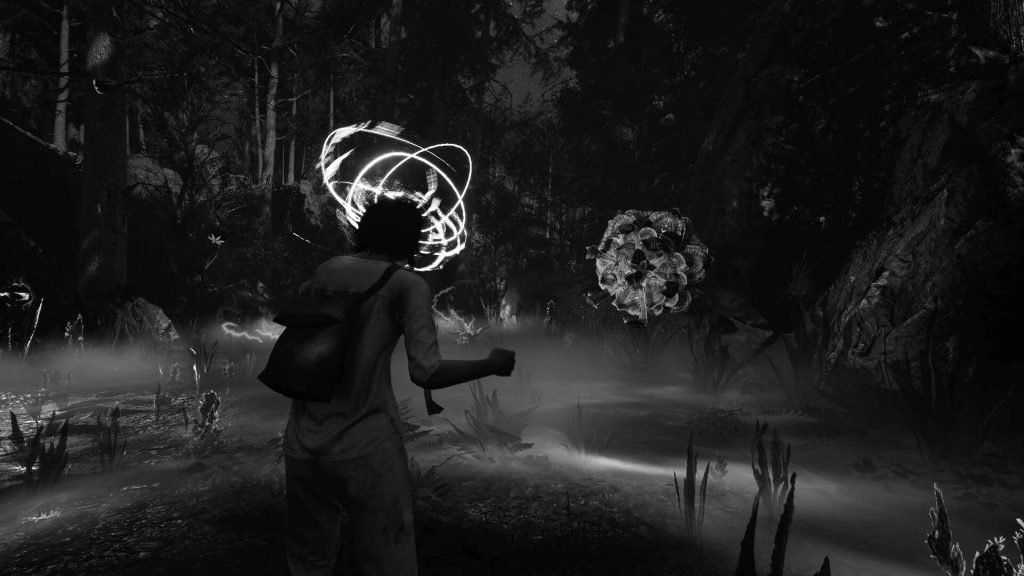 From my point of view, I feel if they worked more on the graphics to higher quality and more effects and motions it would have been a more interesting game since it is horror and such games should have more graphical effects in the gameplay. There are also some technical issuesand not very good lighting in environments.
The Chant Review Verdict
The Chant is a very cinematic horror game and it kept things interesting for a while. However the game is a bit predictable, both in terms of plot and weirdness. For me, it does not quite balance things, making it a game that works well for GamePass.