3/10 Syphon Filter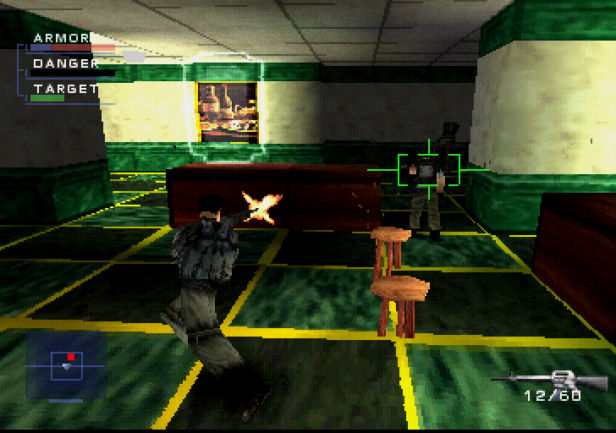 It's interesting to note that we had the best espionage game, a crossover between Metal Gear Solid and Splinter Cell if you will, all the way back in 1999. We technically haven't had a major Syphon Filter game since 2004 and the fans are crying out, they're crying out loud.
Since then SIE Bend Studios has been busy working on a handful of PlayStation Portable and Vita titles, as well as the PlayStation 4 exclusive zombie-survival game, Days Gone. There are no announcements at this time regarding any revival plans for Syphon Filter, so it seems highly unlikely that we'll get one anytime soon. Still, a man can dream!
2/10 Legend of Dragoon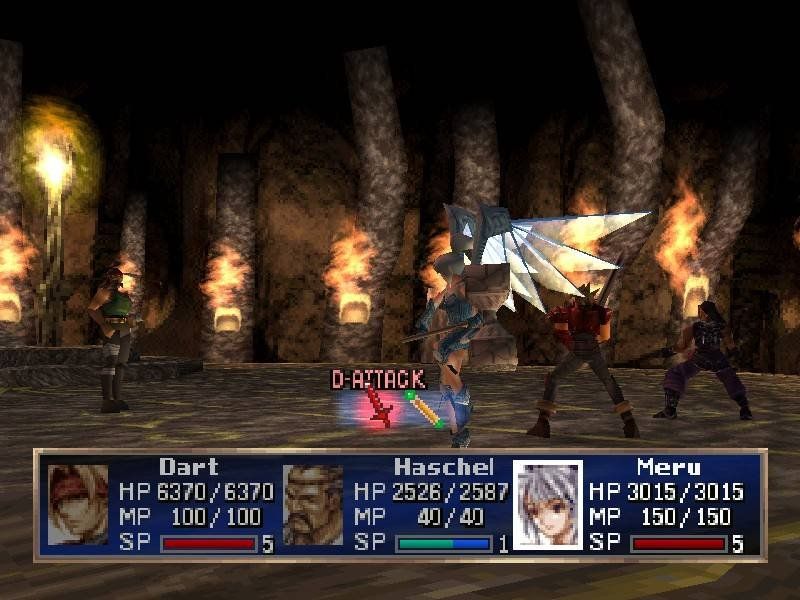 Legend of Dragoon is a legendary JPRG that came out towards the end of the PlayStation's lifecycle. Despite this, the sales for the game flourished and the game ended up selling more in North America compared to Japan which was a rare feat for a game of this genre. Since then, the game has garnered a massive cult following but, after more than twenty years of the game's release there have been no developments regarding a remake of the game.
The developers, Bluepoint Games have successfully remade Shadow of the Colossus which got fans hoping that their next project could be Legend's remake. However, the Demon's Souls remake was announced at the PlayStation 5 reveal event so it looks like we'll need to wait a little while longer. Its best not to get our hopes up until Bluepoint Games hints at a remake of this cult classic.
1/10 Dino Crisis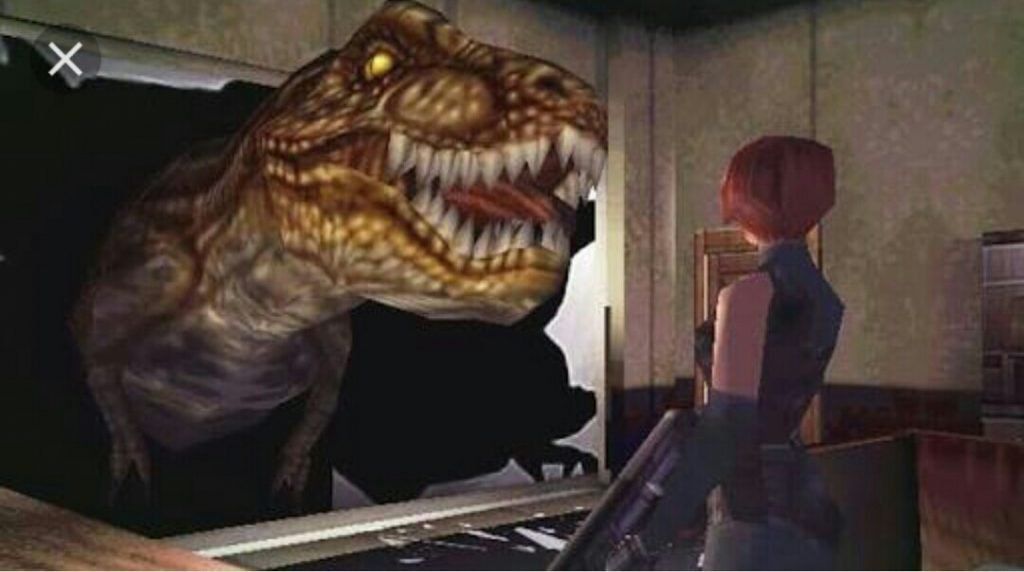 Dino Crisis is another survival horror series with a fun little twist: it's like Resident Evil but with dinosaurs. Although, its generally one of Capcom's lesser known franchises, it doesn't deserve to live under the former's shadows as it's a pretty solid on its own.
After the third installment was received poorly, the developer decided to focus on its other multi-million IPs such as the Devil May Cry and the Street Fighter series. In 2018, Capcom's development team expressed the willingness to make a new Dino Crisis if there is enough interest among players. Well, Capcom if you're reading this, just know that the players are extremely interested!
It's unlikely to see a revival anytime soon as Capcom seems to be putting all their eggs in one basket by focusing on new Resident Evil games as well as reviving all the old ones. Once they do decide to work on another project, we speculate that it will likely be a new installment in the Devil May Cry series, considering how the fifth game sold well over 3.5 million copies worldwide.
Bonus: Sled Storm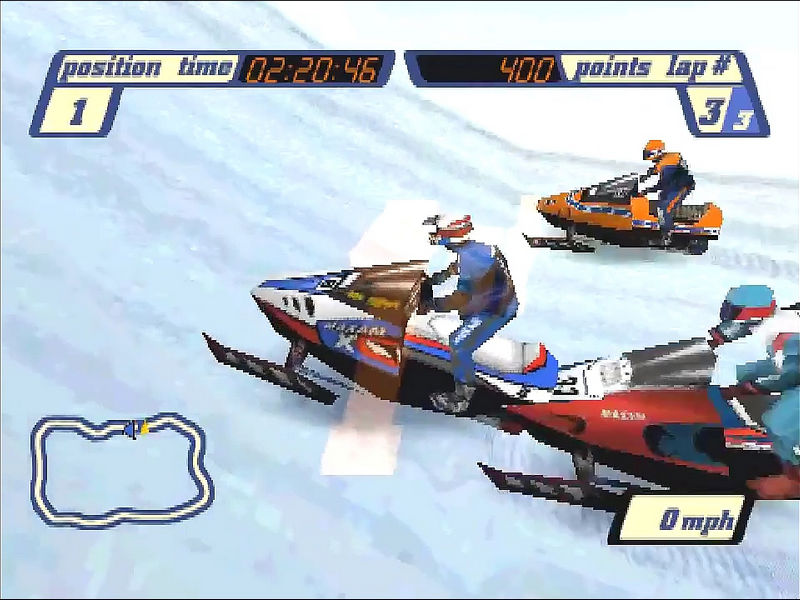 As a bonus, here's a personal favourite of mine from the PlayStation-era that I'd love to see remade: Sled Storm. It's an extremely fast-paced, edgy-as-hell snowmobile racer developed by EA Vancouver.
The game also included a killer soundtrack that adds to the exhilarating pacey-fun of the whole experience. A sequel of the same name was developed for the PlayStation 2 in 2002, but it did not live up to the original and garnered only average reviews.
The developer soon moved on to launch their SSX series for this genre and Sled Storm slowly got forgotten by rest of the world. There's no chance that EA might even be considering to revive this long-forgotten franchise, but maybe that's for the best because given their track record a remake would probably be plagued with predatory microtransactions that ruin the whole experience.
That was our list of the topmost ten games that not we, but you, the fans, think deserve a modern Resident Evil 2 style remake. While we should keep hoping to see our favourite titles from the past receive the remake treatment, all we got to say is, don't hold your breath.
We'd like to give a massive shoutout to the communities on Facebook, namely the groups Gamers Lounge Dubai and Gamers Guys & Girls, for your enthusiastic responses as well as thank everyone on Instagram who shared their inputs. It was great having you guys in on the whole process and we'd love to put out more content like this. Have a great idea that you want us to do next? Let us know in the comments.
For more on remakes, click here. For more stories like this, and everything else related to gadgets and gaming, do consider signing up for our newsletter.