This generation saw the successful resurgence of many cherished titles from a nostalgic era like Resident Evil 2 and the more recent Destroy All Humans! remake.
These video game remakes are popular not only because they let older fans relive their golden gaming moments, but also because they introduce much-beloved franchises to younger fans thus breathing new life into them.
After asking all of you guys which of your favourite games you'd like to see remade, we've compiled a list of the ten most highly anticipated video game remakes that'll probably never see the light of day:
10/10 Silent Hill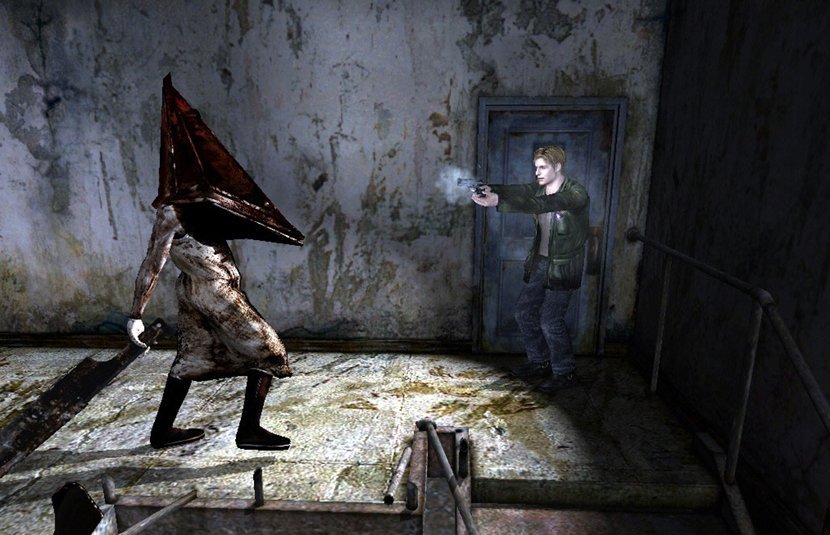 The first Silent Hill game is the pioneer of psychological survival horror and is still praised by both players and critics alike as one of the best games on the PlayStation. The developers used the technical limitations of the original PlayStation to their advantage and created one of the most eerie environments ever in a video game, making it one of the first successful games in its sub-genre.
An attempt was made by Hijinx Studios to remaster the first two games for the PlayStation 3 and Xbox 360 consoles. Unfortunately, because the developer was forced to work with unfinished code since Konami had lost the source code of the final release versions of the games, the results were not fruitful. Considering Konami's track record and the overall reception of the HD Collection it's highly unlikely for us to get a remake of the first genre-defining game.
9/10 Star Wars: Knights of the Old Republic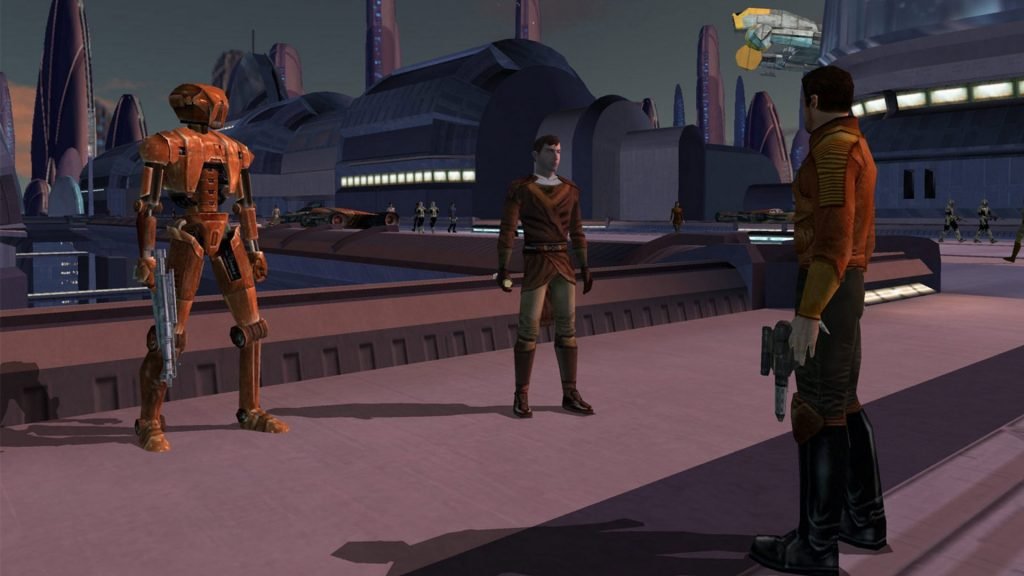 Although Knights of the Old Republic was initially greeted by a lukewarm response from the players, critics praised the game for its fantastic writing and original music. The game soon earned a must-play status from Star Wars fans and made into countless greatest games of all-time lists.
Star Wars games have never gotten less popular, but with so much on EA's plate at any given time we doubt if they'll remake this modern classic anytime soon. Admittedly, there were a few rumours surfacing on the internet regarding a remake of the game earlier, but we still don't have an official statement from EA at this time.
Moreover, BioWare who'd be the likely one to develop this remake is already working on multiple confirmed projects, so it seems highly unlikely that a remake for it would come out anytime soon.
8/10 Bully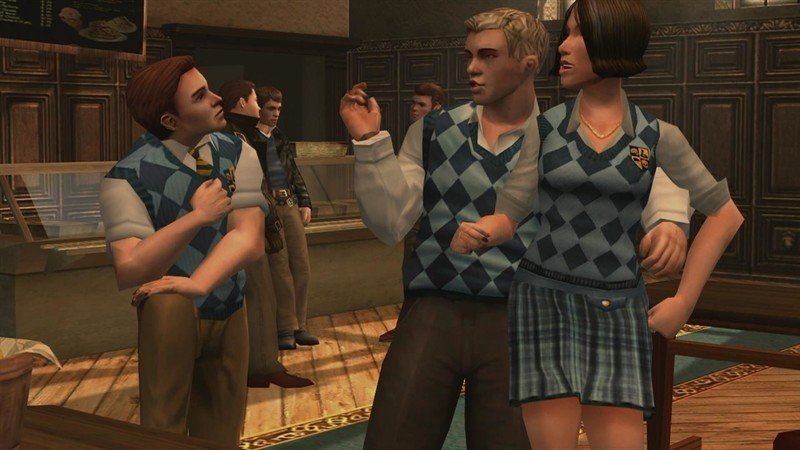 Probably the only family-friendly *cough* *cough* game released by the infamous Rockstar Games, Bully is one of the studios' lesser known titles albeit one of their best works.
Its essentially featured a toned-down version of the open-world but explored important issues such as bullying and violence. This game quickly became a fan favourite as players were able to relate to the protagonist Jimmy and the game depicted real-life issues accurately, plus the gameplay being super fun helped a bit too.
Unfortunately, Rockstar doesn't seem to be focusing much on this franchise as it's been almost fifteen years since the first game came out. Alleged sources claim that the studio had been working on a sequel but ended up canceling it.
Hopes of fans got reignited by some Easter eggs found in some of the giant's recent games like Red Dead Redemption 2 but we do not want to get our hopes up until there's anything substantial from Rockstar. To put it simply, the possibility of a new Bully game or the remake of the first one, is as good as Grand Theft Auto VI coming out for the current-gen consoles.
7/10 Simpsons: Hit & Run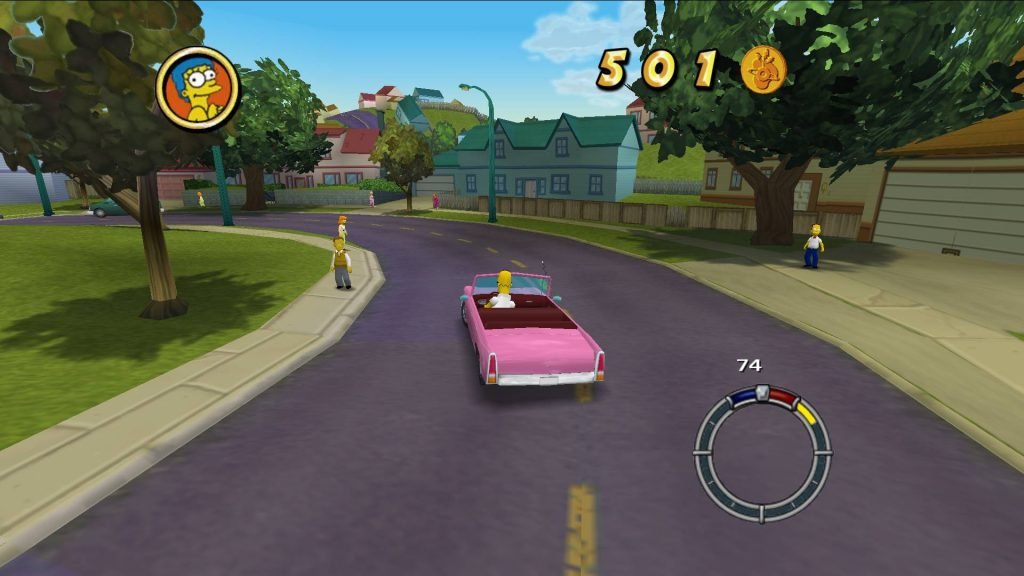 It's not difficult to see where Simpsons: Hit & Run has taken its inspiration from. Back in the early 2000s every video game seemed to trying to recreate the winning open-world sandbox formula of the hugely popular Grand Theft Auto III. If you were young, chances are that you ended up playing this hugely-inspired, family-friendly version of it instead. The game was a lot of fun and young fans fondly remember it.
Sadly, there hasn't been a new Simpsons video game for years now and the publishers Vivendi Games was merged with Activision Blizzard, who dropped many of the former's properties because they wouldn't benefit the company in the long run. Hence, the chances of a remake of the game are pretty slim.