In today's fast-paced world, it's becoming more important than ever to maintain a healthy lifestyle. Fitness gadgets can help you stay motivated and track your progress. With so many fitness gadgets available in the market, it can be challenging to choose the right one. In this guide, we will cover some of the Best Fitness Gadgets 2023.
Fitbit Charge 5
Fitbit is a well-known brand in the fitness world, and its latest release, the Fitbit Charge 5, is one of the best fitness gadgets of 2023. It tracks your heart rate, steps taken, distance traveled, and calories burned. It also has an EDA (electrodermal activity) sensor that measures your body's response to stress.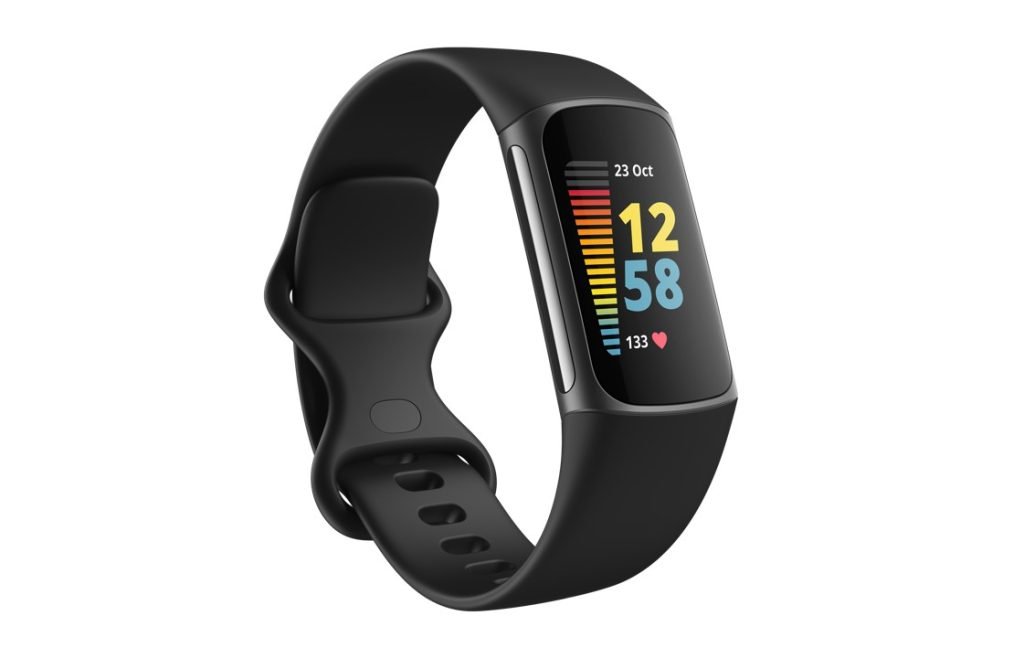 Apple Watch Series 8
The Apple Watch Series 8 is one of the most popular fitness gadgets in 2023 with the body temperature sensor and Crash Detection being the significant changes. It has a large display, making it easier to read your fitness stats. It tracks your heart rate, ECG, and blood oxygen levels. The watch also has a sleep tracker and can remind you to stand up and move around if you've been sitting for too long.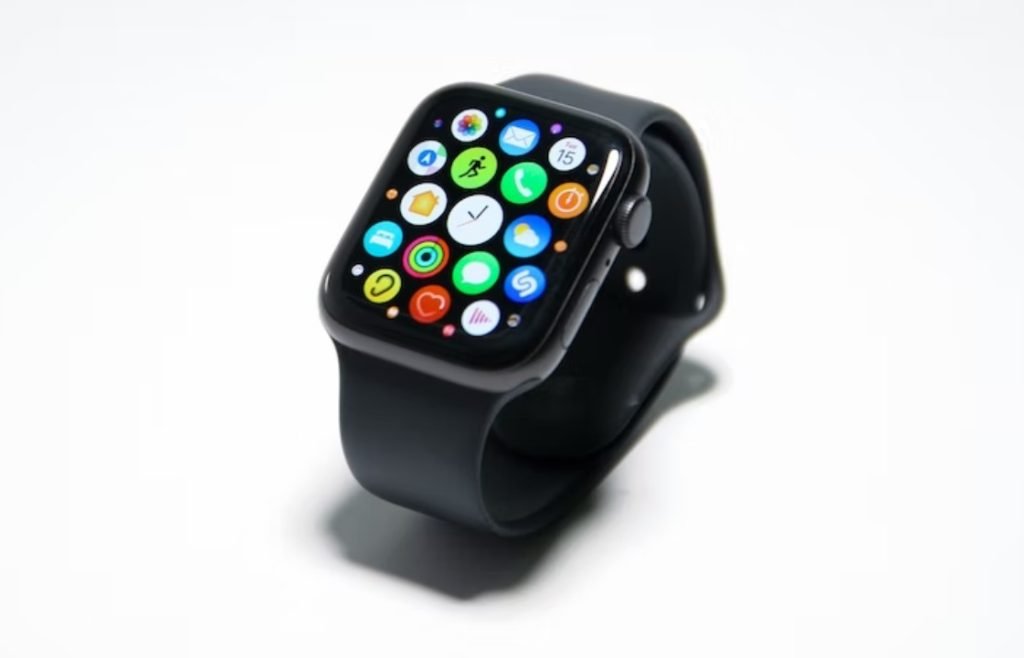 Peloton Bike+
If you're looking for a fitness gadget that takes your workouts to the next level, the Peloton Bike+ is a great option. The bike comes with a large screen that streams live and on-demand classes, making it feel like you're in a studio. It also has an automatic resistance system that adjusts to the instructor's cues.
Mirror
The Mirror is an interactive fitness gadget that streams live and on-demand classes from top trainers. It looks like a regular mirror but has a built-in screen that displays your workout. The Mirror tracks your progress and provides personalized recommendations based on your goals.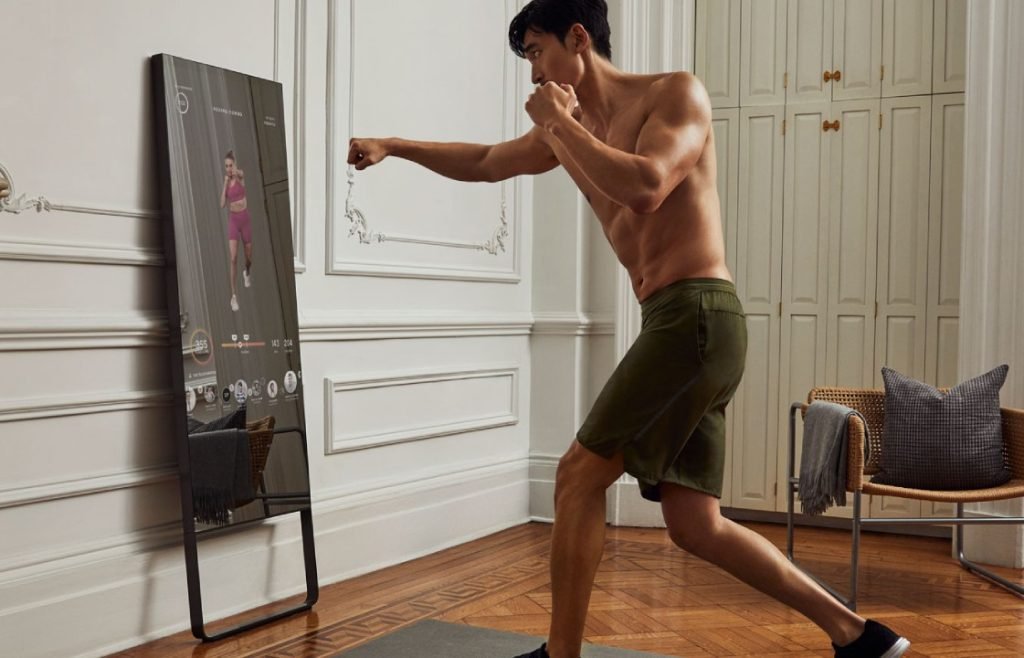 JAXJOX KettlebellConnect 2.0
The JAXJOX KettlebellConnect 2.0 is a smart kettlebell that allows you to adjust the weight from 12 to 42 pounds in seconds. It connects to an app that tracks your progress and provides personalized workout recommendations. The kettlebell also has a built-in motion sensor that counts your reps.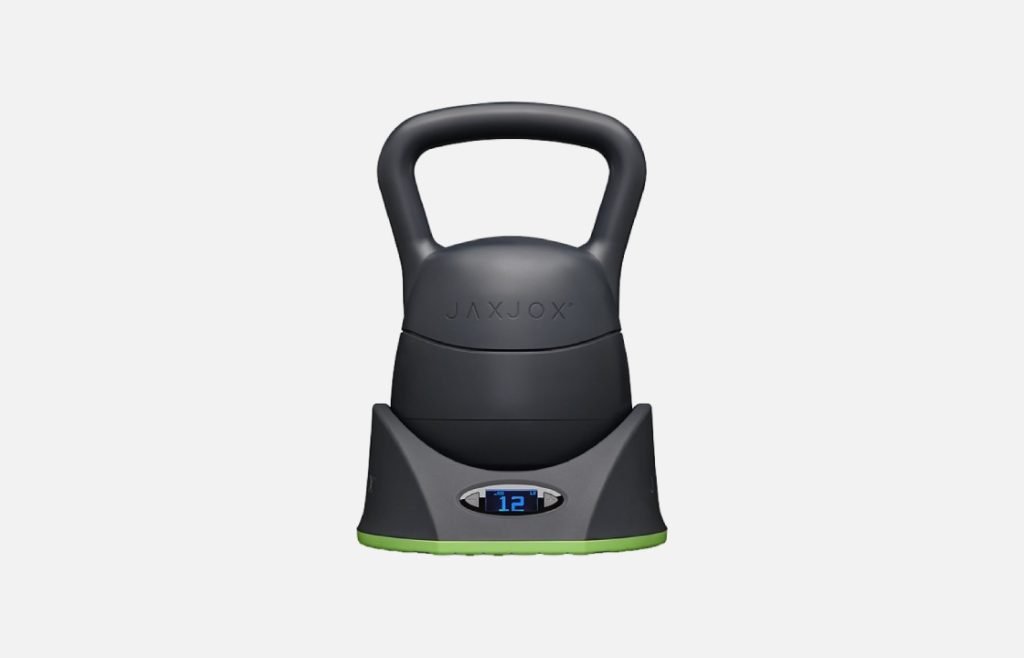 Theragun PRO
The Theragun PRO is a powerful massage gun that helps relieve muscle soreness and tension. It has a high torque motor that delivers deep tissue massage, making it perfect for athletes and fitness enthusiasts. The Theragun PRO also has an app that provides customized wellness routines.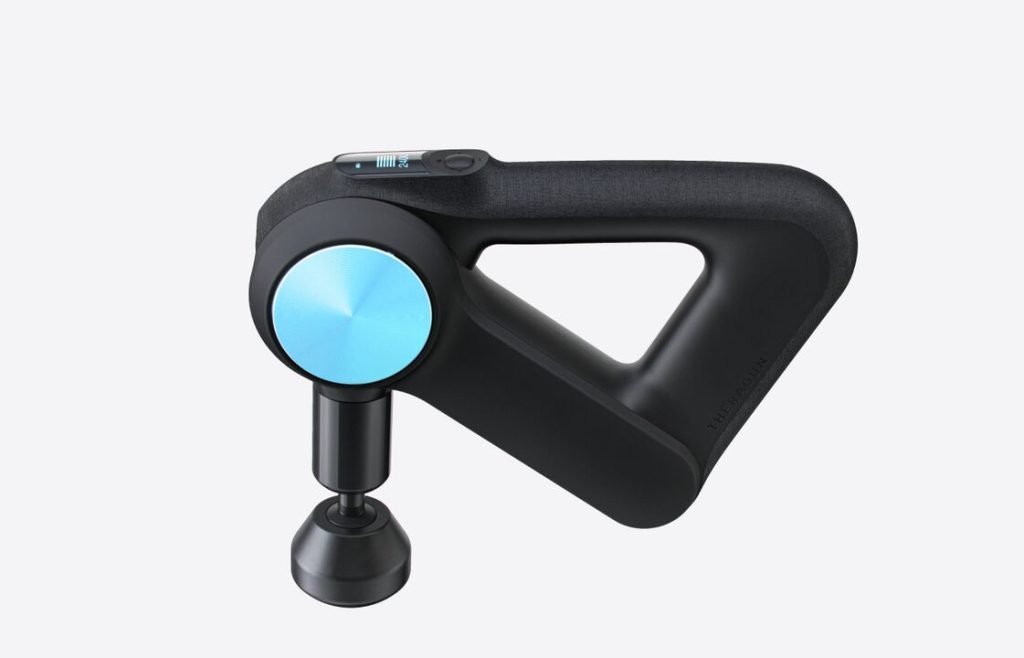 Huawei Watch GT 3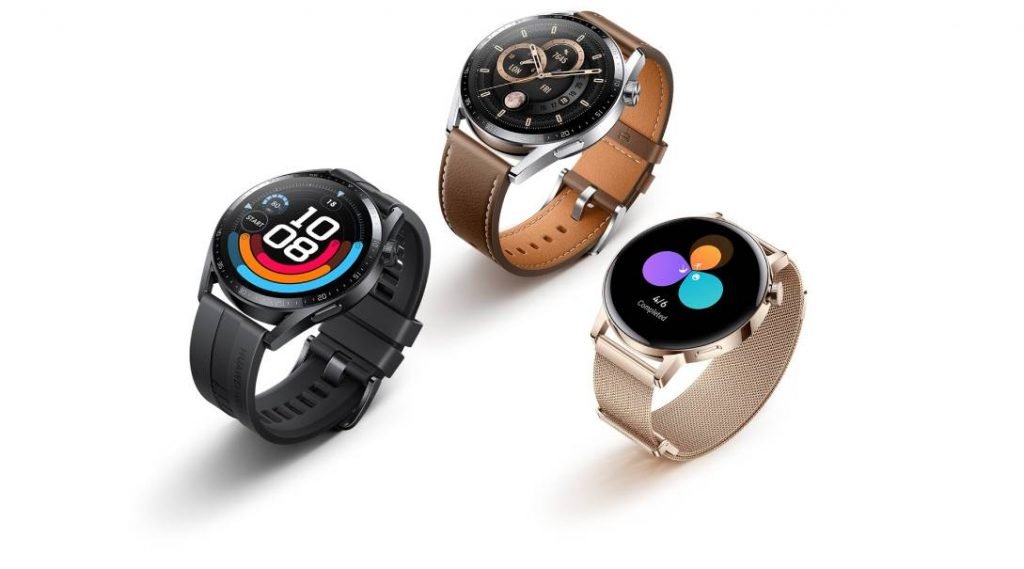 The Huawei Watch 3 is a GPS smartwatch that tracks your running, cycling, and swimming activities. It has a long battery life of up to two weeks and comes with built-in maps and music storage. The watch also tracks your sleep and stress levels.
Withings Body Cardio
The Withings Body Cardio is a smart scale that measures your weight, body fat, and heart rate. It connects to an app that provides personalized recommendations based on your goals. The scale also tracks your progress over time and syncs with other fitness gadgets, such as the Apple Watch.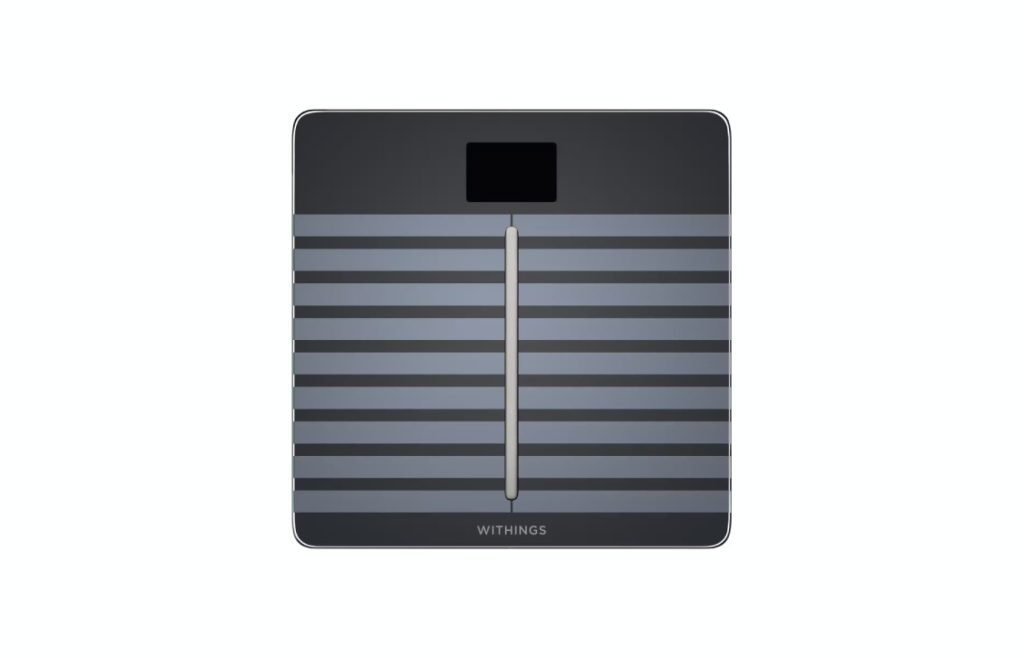 Conclusion
In conclusion, the world of fitness gadgets is constantly evolving, and it's essential to keep up with the latest trends to stay motivated and on track with your fitness goals. From smartwatches and fitness trackers to interactive workout equipment and massage guns, there's a fitness gadget that caters to everyone's needs.
When choosing a fitness gadget, it's crucial to consider your fitness goals and lifestyle. Some gadgets are geared towards specific activities, such as running or cycling, while others offer a more holistic approach, tracking various aspects of your health and wellness.
Regardless of which fitness gadget you choose, remember that consistency is key to achieving your fitness goals. The best fitness gadgets are the ones that you enjoy using and motivate you to stay active and healthy.
It's also worth noting that while fitness gadgets are undoubtedly helpful, they shouldn't replace a balanced diet, rest, and a regular exercise routine. These gadgets are merely tools that can assist you in achieving your fitness goals and provide insights into your progress.