A simple RAM upgrade allows for faster load times, increased responsiveness, and the ability to handle intensive apps with ease.
The Silicon Power DDR4 UDIMM & SODIMM offers fast memory speed with 3200 MHz and twice as fast as its predecessor (DDR3) delivering more bandwidth and energy efficiency with a lower 1.2V voltage. The RAM is compatible with a compatible with Intel and AMD platforms and is backed by a lifetime warranty.
These RAM modules comes in different latency ranges from CL15(2133), CL17(2400), CL19(2666), CL22(3200). Our review model is the Silicon Power UDIMM 8GB DDR4-3200 CL22 x 2 modules. The different variants are as below:
2133/2400MHz: 4GB ~ 16GB
2666MHz: 4GB ~ 32GB
3200MHz: 8GB ~ 32GB
Features:
Complies with JEDEC standards
Low voltage of 1.2V for less power consumption
100% tested for stability, durability, and reliability
100% verified for compatibility on mainstream DDR4 motherboards
In addition to a performance upgrade, these memory modules provides smarter energy consumption with a lower 1.2V voltage. This reduces power usage compared to the previous gen and better heat dissipation keeps the computer running at lower temperatures for higher stability and a longer hardware lifespan.
For Desktops – Silicon Power DDR4 UDIMM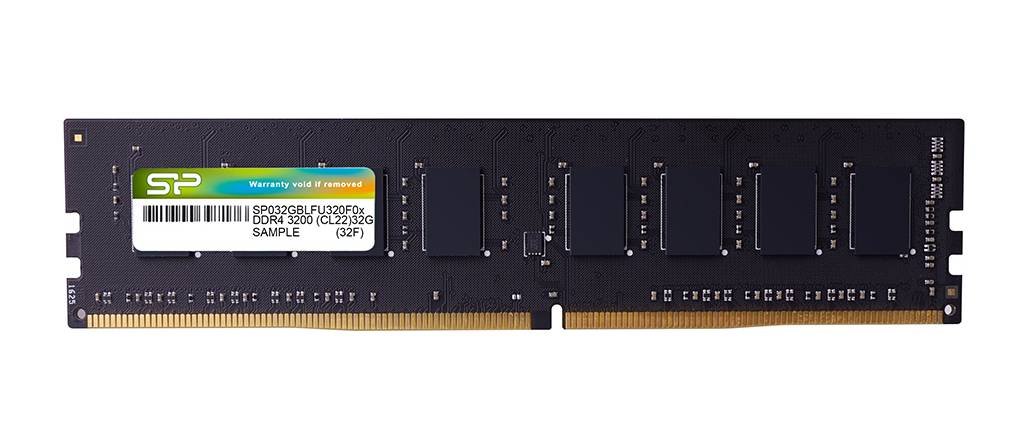 For Laptops – Silicon Power DDR4 SODIMM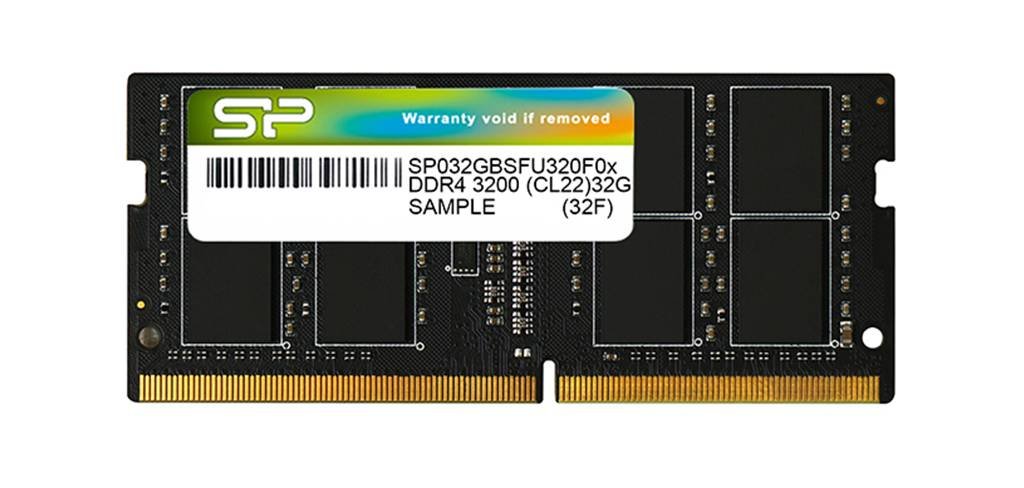 The Silicon Power DDR4 UDIMM & SODIMM is for those who want the best balance of performance at a reasonable cost. These memory modules enable stability and performance for gamers, content creators and professionals who want the most reliable performance they can afford.