To post Instagram Reels from a desktop computer, you will first need to use a third-party app or website to create and edit your Reel. There are a number of options available, including InShot, Quik, and Splice. Once you have created and edited your Reel, you can save it to your computer as a video file.
Instagram's video upload quality has improved since a recent update. You can now upload higher-quality videos without fear of them being compressed. If you are concerned about how to post reels on Instagram without losing quality, read our guide here on How to upload high quality Reels on Instagram.
To post your Reel on Instagram from a desktop computer, you will need to use a web browser. Go to Instagram.com and log in to your account.
Click the Create option from the left panel. Here, you can add a video, crop or trim and select a cover photo.
Once you have finished editing, click on the next button. This will bring up the share screen, where you can add a caption and hashtags to your Reel. You can also tag people, add your location, add alt text and access advanced settings.
After your Reel has been uploaded, you can preview it by clicking on the play button. If you are happy with your Reel, click on the share button in the top right corner of the screen to post it to your Instagram account.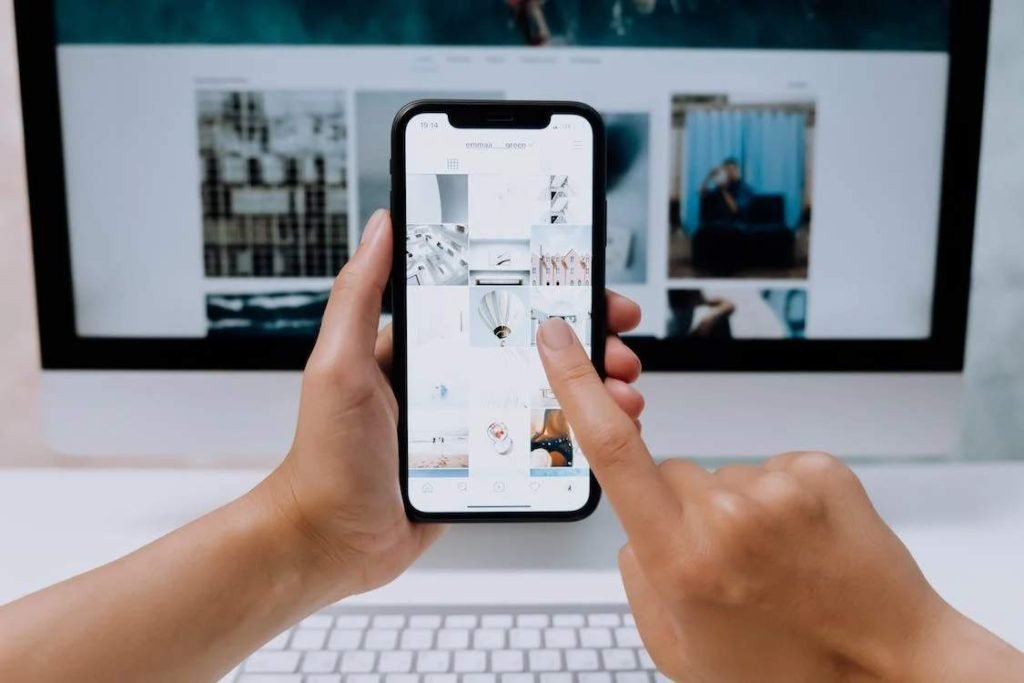 ---
Overall, posting Instagram Reels from PC is a simple and convenient way to share your videos with your followers. With the right tools and a little bit of know-how, you can easily create and post engaging content on Instagram from the comfort of your own computer.