ASUS Republic of Gamers (ROG) today announced that its upcoming 43-inch gaming monitor is the first monitor to receive HDMI 2.1 certification, passing all compatibility and validation tests conducted by leading Allion Labs, Inc — an international company specializing in product testing.
Highlights
New ROG gaming monitor is the world's first HDMI 2.1-certified display, passing extensive FRL tests conducted by Allion Labs
New ROG gaming monitor delivers up to 48 Gbps bandwidth for 4K gaming at variable refresh rates, up to 120 Hz
ROG HDMI 2.1-compatible gaming monitors will feature 27″, 32″ and 43″ models, and will be available at the end of the year
The new ROG monitor is compatible with next generation consoles, with HDMI 2.1 giving it a full bandwidth of up to 48 Gbps to support 4K UHD (3840 x 2160) visuals at variable refresh rates of up to 120 Hz. Auto Low Latency also enables the game console to control the processing mode of the display, prioritizing low latency or processing quality depending on the content. Allion Labs subjected the monitor to stringent Fixed Rate Link (FRL) tests, including FRL Electrical, FRL Pixel Decoding and FRL Protocol tests, to ensure full compatibility with upcoming HDMI 2.1 devices.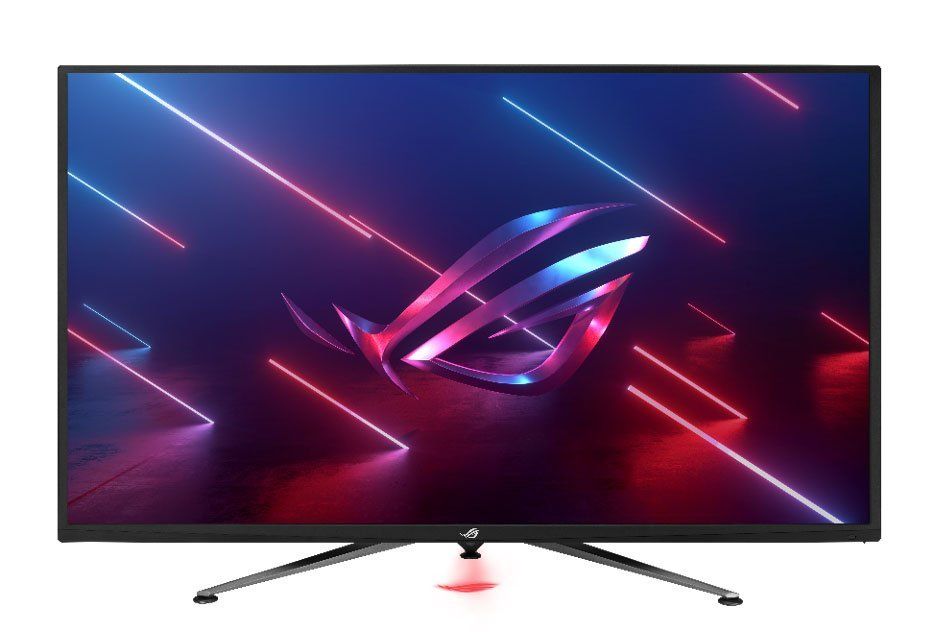 "ROG is the first partner to provide a HDMI 2.1 gaming monitor for certification. As a leading test lab in the world, it's our mission to assure products or services before they are launched. We are thrilled to be part of the success of ROG and this groundbreaking gaming monitor," said Brian Shih, Vice President of Logo & HW Validation Consulting at Allion Labs.
With the impending arrival of next-generation gaming consoles later this year, ROG has an entire series of HDMI 2.1 gaming monitors for the holiday season. These monitors are available in 27-, 32- and 43-inch models.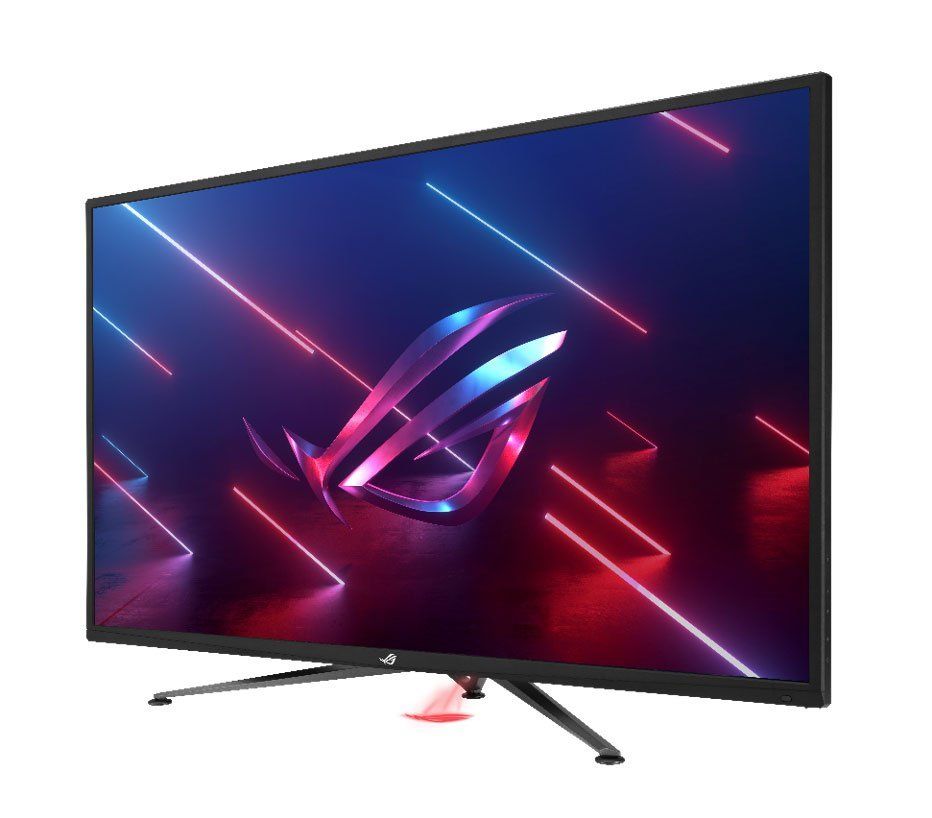 ROG was the first in the world to offer gamers the ROG Swift PG258Q 240 Hz gaming monitor, ROG Swift PG43UQ 4K 144 Hz Digital Stream Compression (DSC) gaming monitor and ROG Swift 360 Hz gaming monitor.