BenQ collaborated with Smashistan and Four04 eSports to organize a community tournament for a Nintendo-exclusive title Smash Bros on 13th August 2022 at Que Club – Oud Metha.
After successfully curating events with their eSports brand ZOWIE, BenQ is now powering console titles like Smash Bros with its console gaming brand MOBIUZ to bring a whole new immersive gaming experience.
"As a global leader in visual display, BenQ is committed to providing the best gaming experience for our users by constantly innovating and developing cutting-edge technologies. Our gaming tournament in collaboration with Smash Bros was a great opportunity for us to showcase our latest products and engage with the gaming community. We are proud to be able to provide a platform for gamers to connect and compete with each other, and we look forward to continuing to develop innovative solutions that meet the needs of gamers around the world," said Manish Bakshi, Managing Director, BenQ Middle East.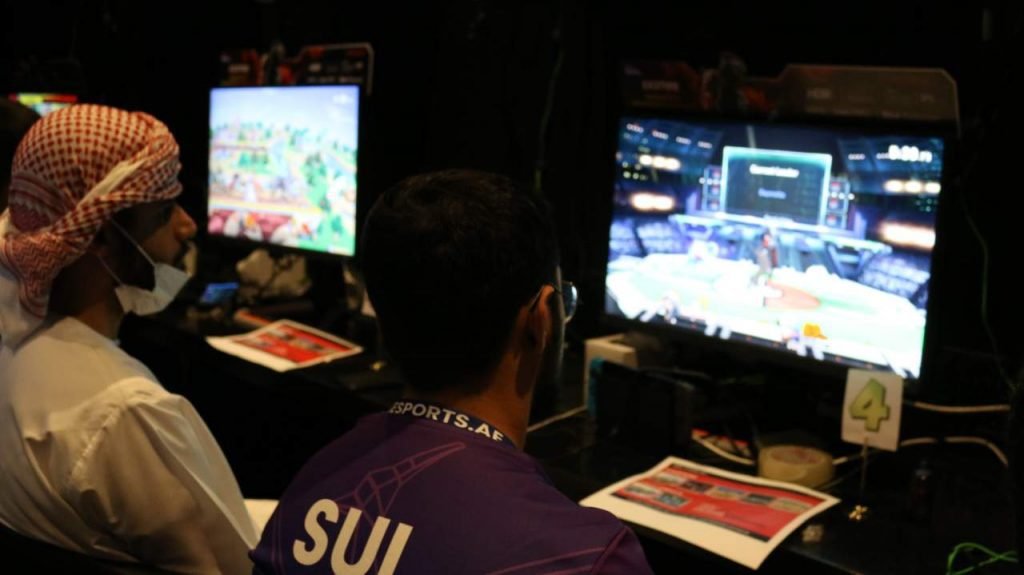 It was an offline 1v1 knockout tournament format, wherein some of the biggest names in the local gaming community participated in a double-elimination best of 3 brackets. The participant teams were 'Underground Gaming' represented by Soudsamus who is ranked 3rd in Kuwait and ultimately winning the tournament and 'Lost Esports' who were represented by Sui from the UAE.
The tournament also saw reputable players like Namo who came in second, Shiba, top-ranked in the UAE who came in third and Seco, a consistent top 3 player who has traveled to a lot of international majors, amongst others.
"The UAE smash scene is filled with young, passionate, and competitive players who want to prove themselves in the many competitions hosted across the UAE. These competitors work, train and inspire each other to improve as a group but when a tournament comes around, it's every man for himself!" said Sheikh Khalid Al Qassimi, Founder of Smashistan."
Players had an incredible time battling head-to-head on MOBIUZ EX2710S, with a 165Hz refresh rate, and 1ms MPRT response time for smooth gameplay, and a vivid 16:9 IPS HDRi panel along with 2.1 channel treVolo speakers for an immersive gaming experience.