Part 3 of our quick games to play at home series. #StayHomeGameOn
Rayman Mini is currently one of the most popular games of the initial batch of games offered by Apple Arcade. Due to an evil spell cast on Rayman and his friends Barbra and Globox, they have been shrunk to the size of an ant.
They venture out into a picturesque world to find and defeat the ones who have cursed them. There are 48 levels of the game which ends with the idea of the characters returning to their original form. This game is an addition to the other runner games like Jungle and Fiesta by Ubisoft Montpellier in collaboration with Pastagames.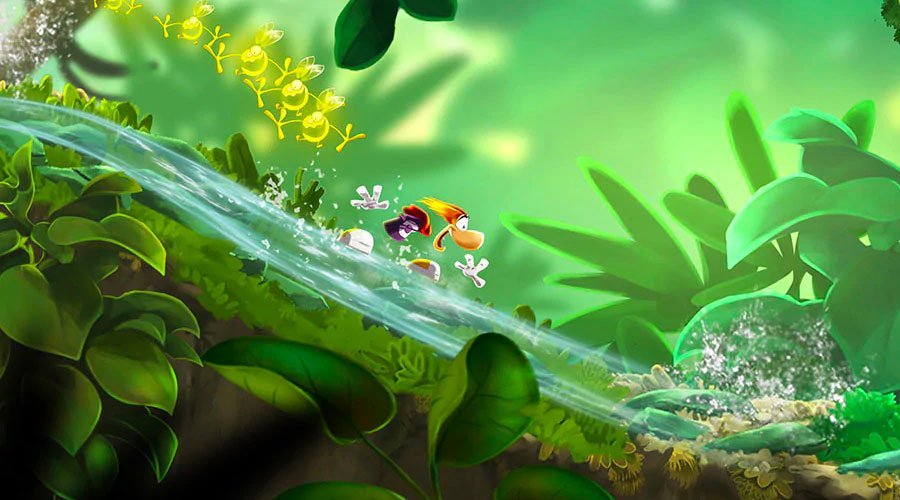 Pivoting from the other Rayman adventure games, the game does not let you take complete control of Rayman, but instead, you need to tap on the left side of the screen to get Rayman to jump, hold to hover, and tap on the right side of the screen to attack.
This created a smooth gaming experience for me on my iPhone. The aim of the game is to reach the end of the level unscathed by collecting as many Lums as possible. I spent the next half hour jumping on mushrooms and swimming in streams collecting lums on the way. If Super Mario and Temple Run had a baby, this would be it.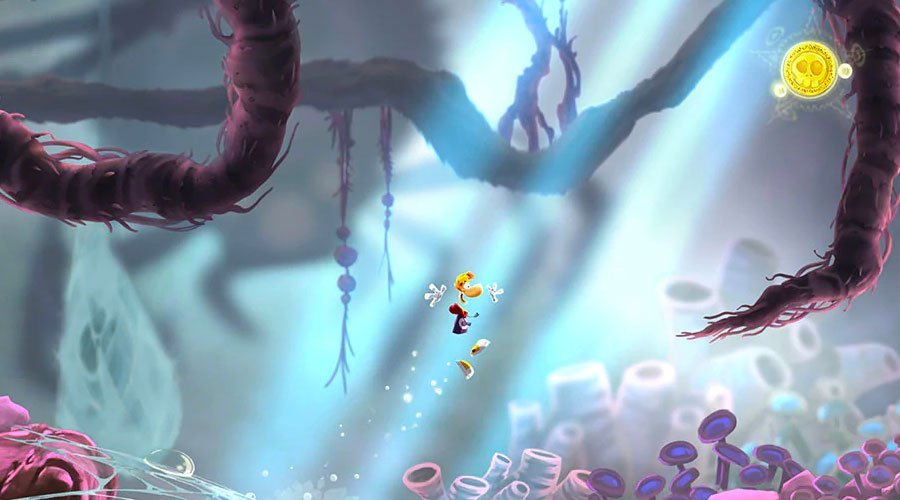 The graphics of the game was breathtaking with lush streams and waterfalls, which made me want to plan my next trip while also contemplating the adverse effects of this quarantine. Rayman Mini was a decent alternative.
The game is available on the iOS store.