UPDATE – Sony has Postponed the event without a definitive time or date.
Reports have been rife in recent weeks that Sony Playstation has a Digital Event planned for June the 3rd. Media outlets online have been creating a frenzy but the one article which pushed for this narrative online is Bloomberg's article.
Although rumors point to the 3rd initially, it is actually the 4th that has been confirmed by Playstation Europe in the tweet below. As we all know Sony was not going to attend the now canceled E3 anyway, they have been preparing for a closed doors digital event for some time now. There is also pressure from the industry and fans, who have compared Playstation's silence to Microsoft's constant stream and a trickle of news about the Xbox Series X and upcoming games.
The Rumor Trail
Bloomberg's Jason Schreier and Takashi Mochizuki have reported that Sony will be hosting a PlayStation 5 event on the 3rd of June 2020. The event will showcase games for the PS5 and won't necessarily reveal every detail of the console but Sony are planning more events for the coming "weeks and months".
VentureBeat's Jeff Grubb has also hinted at the event taking place on the 3rd of June 2020, saying that the event will be held "after June 2" but "slightly before June 4". Grubb also believes that Sony will showcase next-gen gameplay running on the PS5 and not focus on the release date and price.
Recent months have also showed how Sony now just out of the blue like to release details and are betting on the internet and consumers to spread the information. This strategy might be working as the volume of PS5 news is so finite at the moment, anything that comes around or a rumour circulates, drives people into a freny you thought only the countless deaths in Bloodborne could match.
We should be expecting for Playstation to dig deeper into the PS5 itself rather than the previous gameplay videos of Ghost Of Tsushima & The Last Of US 2 shown at the Stae Of Plays. The PS5 is scheduled to launch holiday season 2020 and Franky, there is still tons to see on the shape of the PS5, more peripherals, the pricing, and importantly; launch games which are far and few as of now.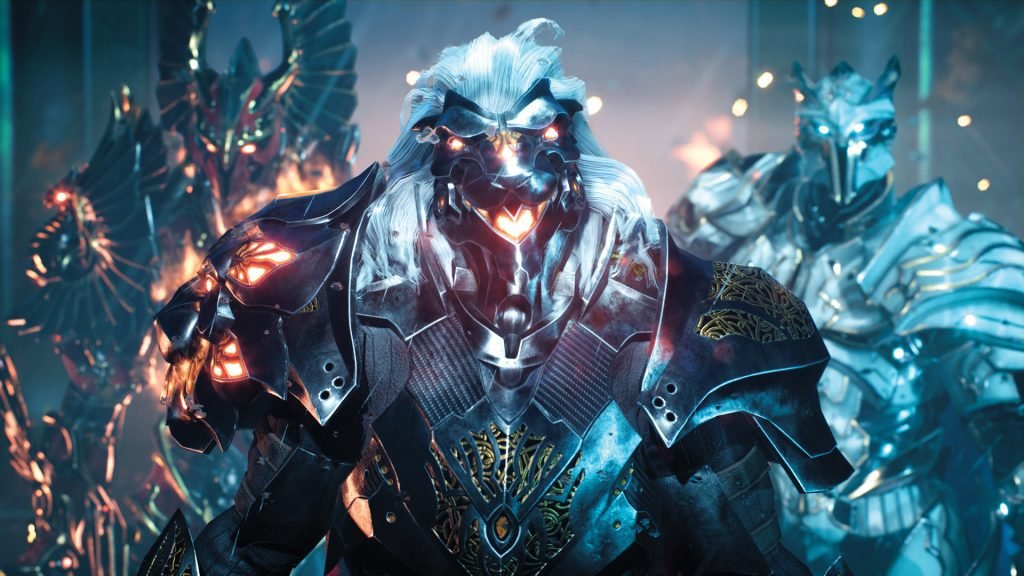 Godfall cannot be PS5's only salvation, especially with the PS4 having such a faithful and gigantic user base, the reasons to get a PS5 need to arrive now, to build the anticipation, and set the stage for 2020! For now, though, the anticipation is reaching a tipping point, will we finally see how the PS5 looks like? a possible price tease? Don't forget to tune in 00:00 on 5th Of June, Dubai time!