A new console launch is upon us this Holiday 2020 and while millions are happy with the news of the arrival, some are not. We have upwards of 106 million PS4 users; some of whom recently got the console. The reasons for why you might be hesitant to buy a PS5 at launch or the first few years or not at all are diverse, so let's explore some of the 'possible' rationale.
The Infinite Backlog
The holy grail for gamers, but one which never seem achievable and is so illusive, we are running after it to no ends. Many conversations ultimately round off to the never ending backlog, whether one has the time or not, it's the bane of gaming.
Backlogs can be considered a double-edged sword, where from one angle, gamers' are elated with the large volume of exciting games releasing on all platforms regularly; thereby making it hard to keep clawing at the backlog while exciting, bigger, more open world games at times or even story-centric titles are popping up begging you to try them.
In the world of instant gratification with Netflix allowing us to consume media when and where we want, the Playstation store is also constantly competing with retailers and other digital store's to provide sales, this makes it very hard to keep ignoring newer games. This creates a divide, where some gamers just dont buy games at launch which unfortunately creates a larger backlog and may provide a reason to hold back and buy a PS5 at launch or even 2-4 years after.
4K 60FPS Gaming
This might sound as a bit of a surprise to readers in the EU & North America regions, but there is a large populace of gamers in the MENA, South East Asia and South America regions where 4K TV's are not common. Only a small concentration of gamers owns standard 4K TV's, let alone the HDMI 2.1 variants which will utilise new technologies for PS5 like 8K resolution (possibly( and higher frames per second to name a few.
Sony will be looking to utilise 4K resolution with 60+ FPS with the PS5, although at launch, we believe the focus would still be mostly on reaching 60FPS.
As I mentioned above, a lot of gamers in those regions are not even upto 4K TV's, and this most probably might delay them in getting the PS5. Having a huge backlog on the PS4 with no funds or desire for a 4K TV would be a strong reason to stay with a current-gen console for a considerable time period.
Games Releasing on the PS5
Looking at the upcoming games on the PS5 as we wrote in an article earlier, presents a snap shot of the AAA games which quite frankly are not a lot. This is not necessarily a bad thing, but just gives reason to people who might be a bit skeptical and would rather wait for a more robust line up of games, expected to be available around the 2 year mark for the PS5.
AAA Games like Spider Man: Miles Morales will be available in 2020 and Ratchet & Clank: A Rift Apart most probably in 2021. Timed exclusive GodFall will also launch in 2020 but that's it for the bigger, more known titles. Not a lot of reasons for some to upgrade to the PS5 immediately, unless getting a next-gen is of the highest priority.
Backwards's Compatibility is one aspect which will be a deciding factor for some. As we stand, after sifting through various articles on Linkedin, Playstation US Blog, Mike Cerny's GDC Presentation; we are still left with vague messages. For example, theres a mention of "majority" of PS4 titles being backwards compatible. Furthermore, statements like over 90% and the top 100 games on the PS4 being compatible, I tried to make the most sense of it in an article over here .
Looking at it closely and unpacking the information everywhere, there is actually one advantage to PS5 owners, as most PS4 games made after July 13th have to pass a certification which means they will be optimized for the PS5. Things get interesting over here as we do not know the level of optimization whether the games actually run better or have quantifiable advantages over resolution, texture, performance.
Therefore, the implementation needs to be seen and potential buyers might actually be wise in waiting for the end result, thereby delaying a purchase perhaps or hesitant to buy a PS5 at launch.
'Diving deep' as Mark Cerny likes to say, the actual names and number of games that will be backwards compatible are not defined. Moreover, the older games that would benefit when run on a PS5 are yet to be confirmed. We just believe Sony being coy with the information released, means they are still working on it and it might take a year or two or maybe even more, to nail backwards compatibility properly and PS5 owner's really reaping the reward. For clarity, this does not affect gamers who do not care for backwards compatibility.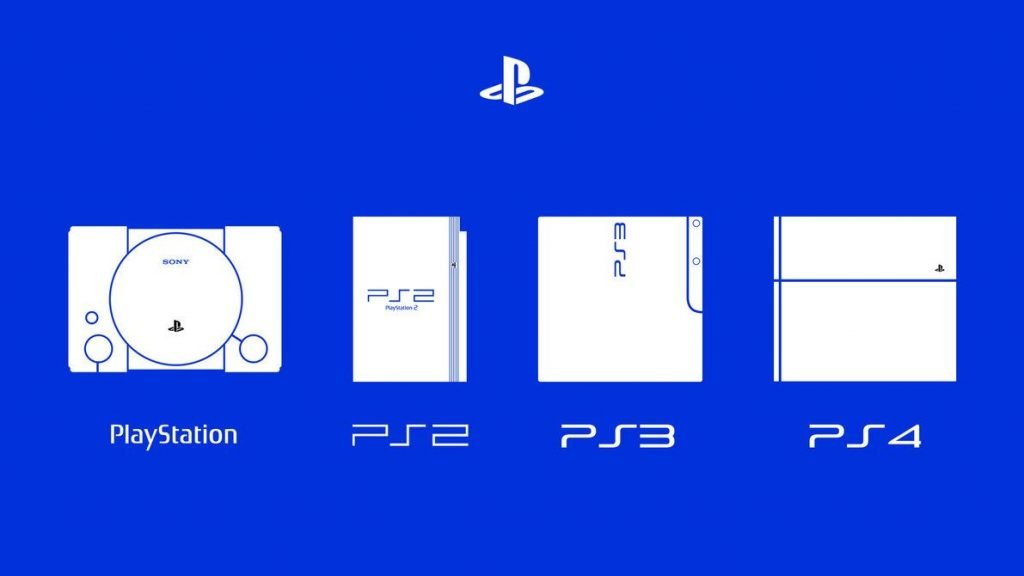 Playstation 'Exclusives' Timed or Moving To PC
Playstation Studios (Guerrilla Games) first party title 'Horizon Zero Dawn' is releasing on PC in August 2020. Death Stranding another PS4 exclusive is heading to PC next week! While Playstation is known for its top notch AAA first party studio exclusives, there is a new trend surfacing which might hint at Sony looking to branch out its exclusives to the PC market.
The incentives to have a Playstation console only for the sole purpose of gaming might not be that enticing anymore. While this introduces the masses to previously playstation exclusive games, it also might deter future buyers from purchasing a PS5, especially if they don't mind waiting for the games to arrive on the PC for instance. A very subjective point but nonetheless a conversation happening increasingly online and in social circles.
So those were some of the reasons I could drum up after countless conversations with colleagues, social media like reddit forums and multi-platform gamers. Are you looking to buy a PS5 at launch? if not, what are your reasons?