6/10 Grand Theft Auto: San Andreas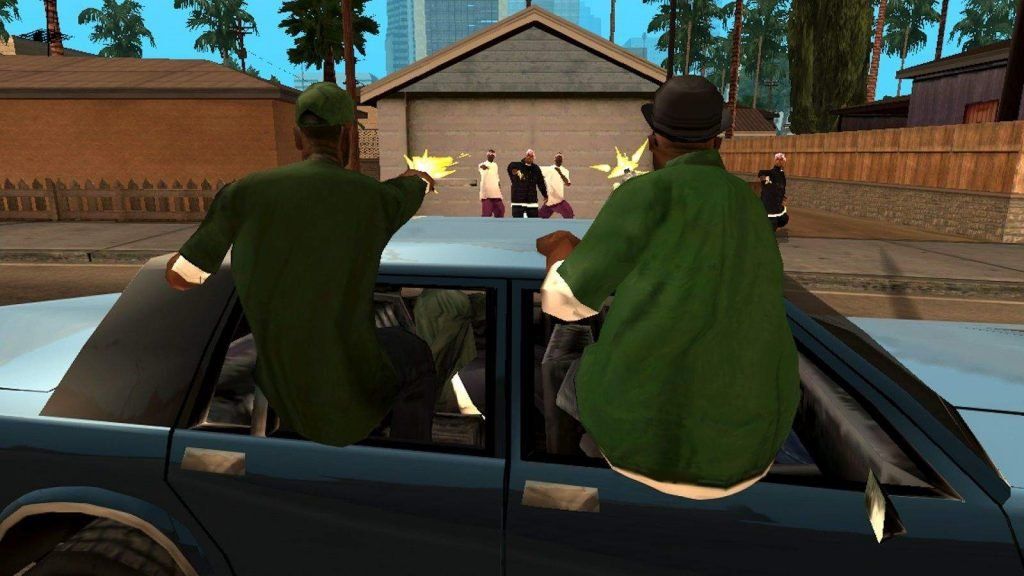 It was a close call between this and Vice City, but we eventually settled on San Andreas simply because of the scale of the whole thing and, the emotional and impactful tale that it tells.
Perhaps the best Grand Theft Auto game ever made, San Andreas introduced us to Carl Johnson, one of the most iconic protagonists in video games today. The game certainly shows its age and we'd love to see a remake of it along with the remake of the first two Max Payne games.
Considering how much revenue Rockstar Games still makes with Grand Theft Auto V seven years after its release, we doubt that they'd have any interest to work on any new ones.
5/10 Legacy of Kain: Soul Reaver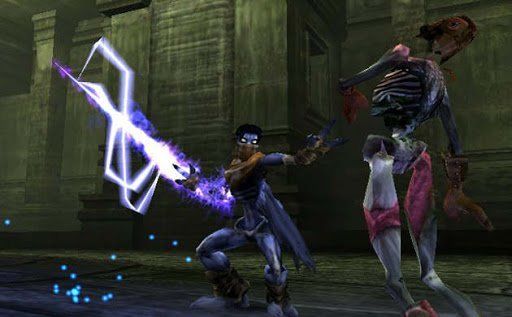 The Legacy of Kain series puts you into shoes of vampire anti-hero, Kain. There were not many games at the time that blend both hack-and-slash action and puzzle solving exploration with RPG elements; it was quite ambitious in terms of scale and it did deliver.
The writer and director, Amy Henning, departed from Crystal Dynamics to work as the creative director at Naughty Dog and the studio decided to focus on their other popular IP: Tomb Raider. Although a Legacy of Kain: Dead Sun game began development in 2009, the project was eventually scrapped because it wouldn't meet Square Enix's calculated sales expectations.
4/10 Need for Speed: Most Wanted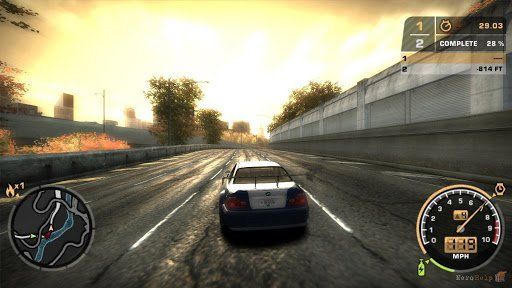 Of course we're talking about that "OG" Need For Speed game which made the iconic blue and white BMW M3 GTR everybody's dream car in the 2000s. Although the Underground games may be objectively better, there's no denying the massive cult following backing this popular title.
Since the franchise took a radical turn with the reboot in 2015, it's highly unlikely that we'll ever see the remake of any of the old, great Need for Speed games. Alas! Looks like we'll have to do okay with the graphics mods for now.