In May 2020, we learnt how Ubisoft will be hosting a Digital Conference called Ubisoft Forward. Following in the footsteps of gaming companies worldwide given the COVID-19 situation, with more information and a free game, join the celebration with Forward! Ubisoft's first all-digital conference is right around the corner, streaming live on July 12.
This will be the first ever live-streamed Ubisoft conference to come localized with Arabic subtitles. Ubisoft recommend viewers tuning in to www.ubisoft.com for the complete experience, with trivia in Arabic, a dedicated Arabic chat, and more!
The Arabic stream will also be live on the Ubisoft Middle East YouTube channel, however this will not be full interactive experience as the main stream website.
Ubisoft Forward
We were treated to a teaser on the 3rd of July on Youtube initially. Games to be 'rumoured' or expected, range from Watch Dogs: Legions, AC: Valhalla Gods & Monsters gameplay to probably a Far Cry 6 cinematic trailer. Forward is described as "A summer celebration of Ubisoft's upcoming lineup of games and content", the event will stream live on ubisoft.com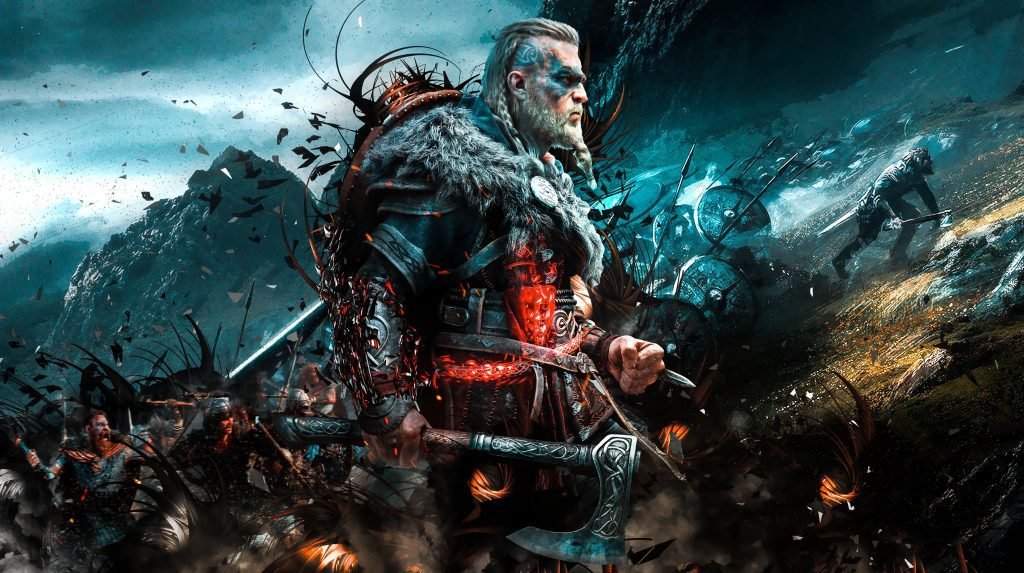 Rewards: Watchdogs 2 FREE On PC
To incentivise participation and viewership, Ubisoft have the very tempting offer to give a free copy of Watchdogs 2 to PC Gamers if they log into their Ubisoft Uplay account and watch the digital stream. That is not all, more rewards are promised through the in-stream activities such as trivia questions and giveaways, although that's the extent of the description of these extra rewards.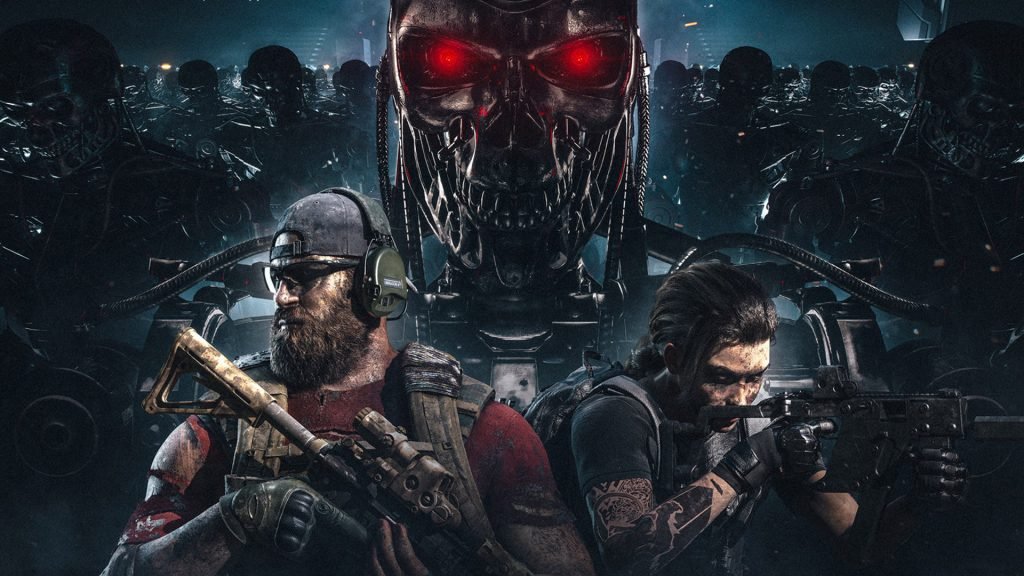 Confirmed Games & Schedule
The stream kicks off on July 12 at at 10:00 PM Dubai time with news and content from games like Trackmania, Tom Clancy's Ghost Recon® Breakpoint, Just Dance 2020, Tom Clancy's The Division®2, and more.
The main show will commence at 11:00 PM Dubai time. Ubisoft will reveal details from Assassin's Creed: Valhalla, Watch Dogs: Legion, Hyper Scape, and a few surprises.