Gaming fans everywhere are delighted as Akili Interactive marks history by breaking boundaries in both gaming, as well as, psychology and behavioural therapy as EndeavorRX becomes the first-ever video game to be approved by the Food and Drug Administration of the United States as medicine, authorising doctors to prescribe the game for children between the ages of eight and twelve years old that suffer from symptoms of attention-deficit-hyperactivity disorder (ADHD).
This breakthrough in modern medicine teaches us that medicine need not be in the conventional form of pills and syrups that we are familiar with, but rather can even be in the form of unique experiences and unwraps a whole realm of new possibilities.
According to the official website, "The treatment programmed into the game was scientifically designed to challenge a child's brain during treatment requiring the child's attention and focus on multiple tasks at the same time," which also raises the question about how does it really differ from other action-platformers.
The FDA claims that the game can improve attention function and is backed by several studies one of which found that 30% of the children no longer had attention deficit by one measure of objective attention after playing the game for twenty-five minutes, five days a week, for a whole month.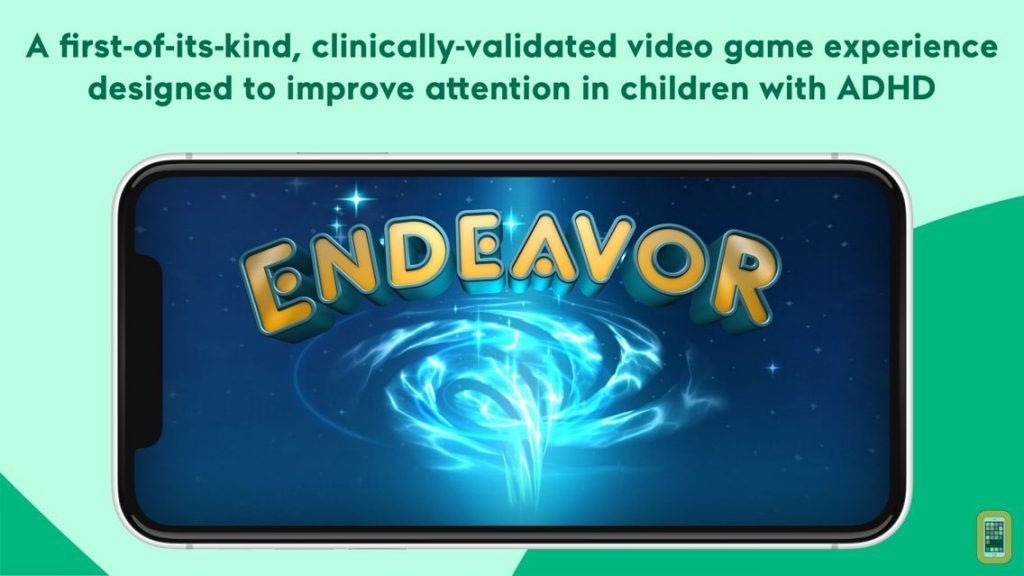 What Does This Mean for the Future
Video games have long been considered as a negative and harmful distraction by parents around the world and this has led to strong prejudice against gaming in a lot of communities. This recent advancement transforms the public's opinion towards the medium and slowly alleviates those preconceived notions that do not hold any truth.
As more people start to approach video games within an open-mind, it reduces the stigma and could eventually lead to more people being actively involved in creating content for this powerful medium. This could lead to the video game industry eventually surpassing the movie industry in terms of annual revenue, keeping in mind that it is already far ahead of the music industry.
The important point to note is that this marks only the beginning of a trend in behavioural psychology as it paves the way for more innovative and engaging treatment procedures that can revolutionize psychotherapy in the years to come. On the positive side of things, effective treatment becomes available to more people, hence improving the quality of life.
"While these studies do not conclude that video games are a cure for ADHD, the game is a visual way to engage people suffering from the disorder but not as a replacement for any established methods of treatment."

-Will Reeve, Good Morning America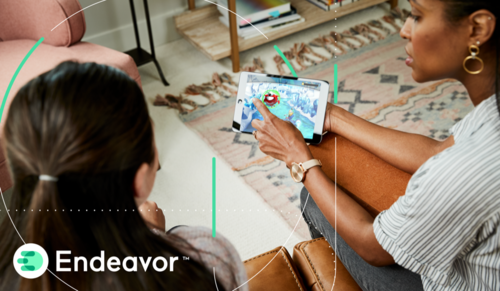 While the game still isn't a cure for ADHD or a replacement for established forms of treatment such as behavioural therapy, it is a step in the right direction and should be encouraged.
To get EndeavorRX today you will have to join the waiting list, you can do so by visiting the website.
Still not convinced that playing a video game can improve ADHD? Read what expert Dr. Randy Kulman says on Psychology Today.