Huawei's newly launched HUAWEI WATCH 3 Pro brings together classic traditional watch design and great smartwatch features for a smooth experience. Let us put it up against another popular smartwatch, the Apple Watch Series 6.
A premium design
Apple has continued with its design formula since its first Apple Watch and has brought to the Apple Watch Series 6 display options of 1.53 inches and 1.78 inches from the 40mm and 44mm variants respectively with options to select from aluminium, stainless steel and titanium case materials.
The HUAWEI WATCH 3 is offers a stunning and elegant design of its own with 3D curved glass, ceramic materials, titanium watch body and a 3D rotating crown. The HUAWEI WATCH 3 Pro is made of an aerospace-grade titanium fused with sapphire glass lens that guarantees durability.
eSIM connectivity
Both the HUAWEI WATCH 3 Pro and Apple's Watch Series 6 support a standalone communication system. By activating the eSIM service on your phones, you can use the same phone number on the HUAWEI WATCH 3 Pro, while enjoying the same data and voice tariff plans on your smartphone.
But with the Apple Watch Series 6 you must have an iPhone to enjoy this service, unlike the HUAWEI WATCH 3 Pro which is compatible with all phones including iPhones.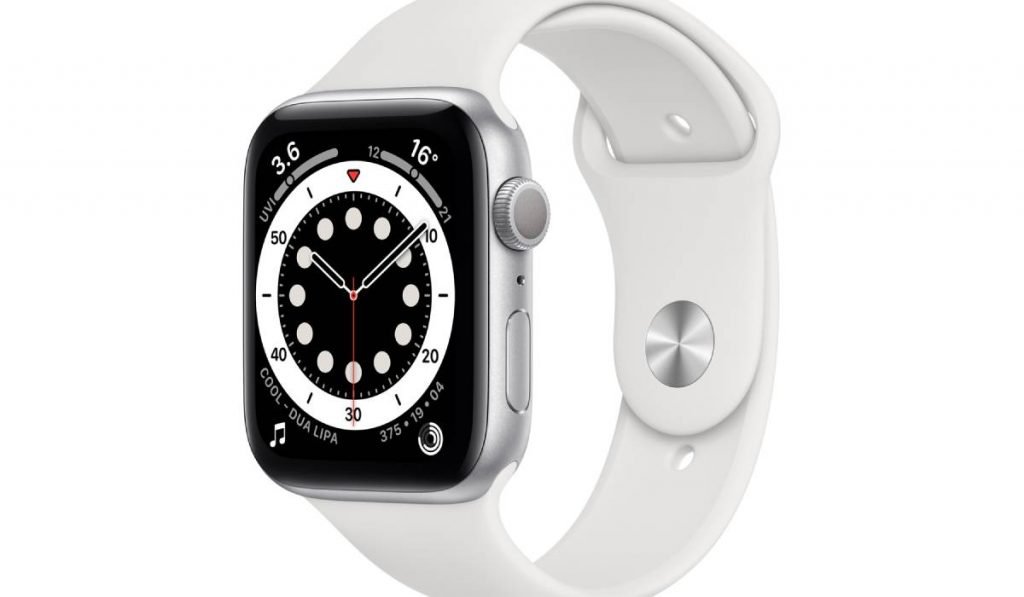 Battery life
While the Apple Watch series 6 inherits its predecessor's 18-hour battery life, meaning you have to charge it every day, the HUAWEI WATCH 3 and HUAWEI WATCH 3 Pro can achieve 3-day and 5-day long battery life in smart mode respectively.
Huawei has also designed an ultra-long battery life mode for light smartwatch users, which offers 14-day and 21-day long battery life for HUAWEI WATCH 3 and HUAWEI WATCH 3 Pro when switched on.
Health Monitoring
The WATCH 3 Pro offers skin temperature detection with the new high-precision temperature sensor, fall detection and SOS alert. Health monitoring features include heart rate monitoring, 24-hour SpO2 monitoring, sleep and pressure monitoring.
Apple Watch Series 6 finally introduced an on-demand SpO2 monitoring feature. Additionally, Apple's Watch Series 6 also come with health monitoring apps such as clinical grade ECG, optical heart sensor, accelerometer and gyroscope.