Q1. Can you please tell us a little bit about yourself and your position at MSI.
My name is Ben Su, I'm the General Manager of MSI Middle East. In 2009, I joined MSI and handled the Indian market up-to 2013 as the Country Head.
From 2013 I was trusted with the responsibility of the KSA market as Managing Director. In 2015 we had begun to set-up office in UAE to oversee the Middle East, so today as General Manager I oversee our presence throughout MEA.
Q2. Next-gen consoles like the Playstation 5 & Xbox Series X are around the corner. Does MSI plan to offer monitors that are compatible with these next-gen consoles?
MSI Monitors has always been built keeping the high-performance needs of professional PC competitors at ESL & MGA in mind and to support the Gaming Teams we work with globally. We are happy to see the console make this leap and are confident that our monitors are the best choice for an enjoyable gaming experience.
Q3. We recently reviewed the MSI Creator 17 and were blown away by the display quality. How was MSI able to develop and launch this technology faster than its competitors?
MSI has always been very focused towards the end-user requirements and manufacturing high-performance hardware. When we were thinking of creating a mobile personal device for the end-user, our main advantage is already knowing what kind of performance is expected from creators we have continued to partner with over time and our ability to optimize high performance laptops.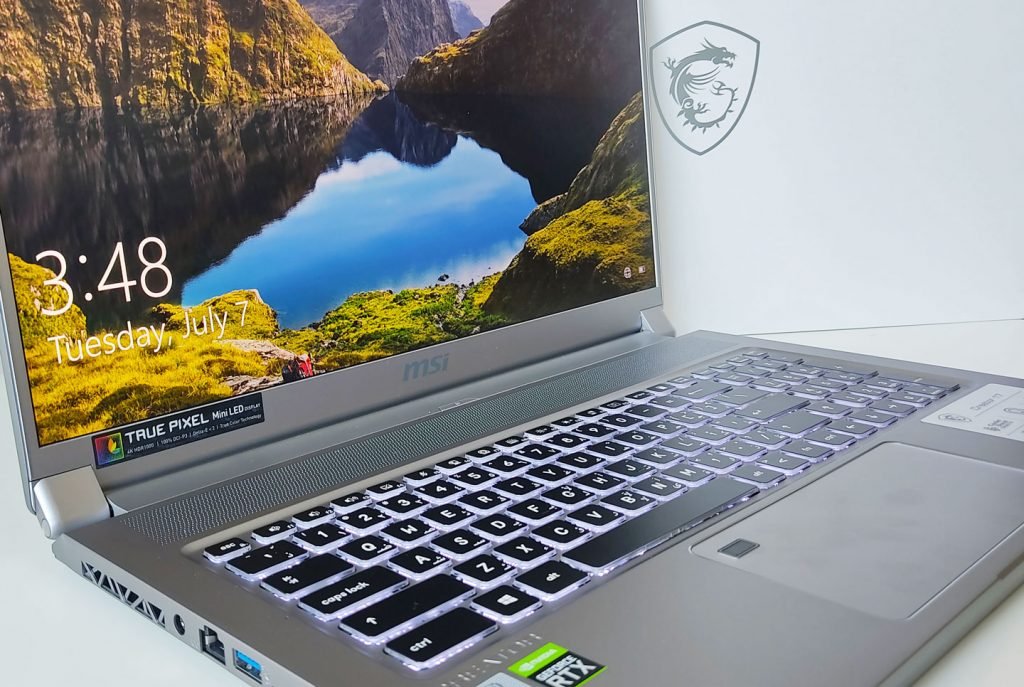 Q4. Will be seeing more affordable MSI laptops use the same Mini-LED technology?
So far we only have Creator 17 in the market with Mini LED and the local market has already been responding very positively to it. Our Creator 15 comes with 4K display. You can find the Creator 17 for AED 12,999 at Virgin Megastore and Creator 15 for AED 8,999 at HyperX.
Q5. With regards to the gaming, will we be seeing MSI laptops with the AMD Ryzen 4000 processors anytime soon?
MSI has been the first manufacturer in the region to bring the latest 7nm technology in the market with the latest AMD Ryzen 4000 series processors. Our Bravo 17 comes with the Ryzen 7 variant and Bravo 15 with both Ryzen 7 and Ryzen 5 variants.
What is special about our AMD laptops versus the competition is that we take advantage of AMD Radeon graphics along with processors as we believe it to give the best performance for AMD mobile processors on laptops. We would also love share an exclusive information with Gadgets Middle East, coming soon to MSI MEA will also be Alpha 17.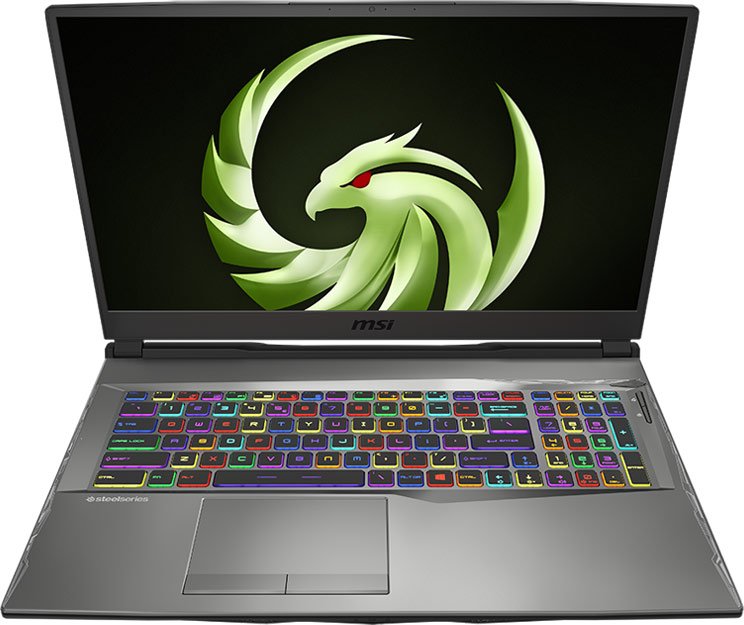 Q6. Smartphone/Mobile gaming is on the rise more than ever now. Is mobile gaming of interest to MSI?
We support the passion of mobile gamers with the help of MSI App, installed on every MSI notebook. We partnered with BlueStacks to create MSI's very own android emulator where gamers can also enjoy some popular mobile gaming titles such as PUBG Mobile, Mobile Legends, Fortnite, etc. You can learn more about MSI App Player here.
Q7. What games are you currently playing? And what upcoming MSI hardware or laptop are you most excited about?
At MSI MEA we enjoy a variety of games from challenging MOBA titles such as League of Legends to competitive FPS titles of Valorant and the upcoming anticipated AAA title Cyberpunk. On the MMO front, some of us are also extremely excited about World of Warcraft Shadowlands pre-patch!
Q8. Do you see a gap in the market that MSI should move in to?
MSI started the business of providing high-performance computer hardware from consumer products. We understood the requirements at a time no one was willing to and established our channel. As a result, the end-users recognized MSI for our efforts the industry on a global level.
We believe that it's time to extend our business to B2B line-up. We will very soon have products to focus on B2B business.
---
We would like to thank Ben Su for taking the time to answer our questions!