Are you an Etisalat user looking to recharge your phone? Recharging your Etisalat account is simple with various payment options. Whether you prefer convenience or want to visit a retail store, we'll guide you through the different ways to recharge your Etisalat SIM.
For prepaid users, recharging ensures that you have sufficient balance to make calls and send messages. It also enables you to enjoy various data packages offered by Etisalat. Postpaid users can recharge their accounts to settle their monthly bills and avoid service suspension.
Recharge via My Etisalat UAE app
Get started with the My Etisalat UAE app, available for free on both the Apple App Store and Google Play Store. Simply create your account and access a variety of features including viewing your information, recharging, and much more. Plus, don't miss out on a 10% bonus credit for every online recharge, valid for 3 days.
Quick recharge
Easily recharge your prepaid account by logging on to https://www.etisalat.ae/quickpay. Simply enter your mobile number, desired amount, and pay securely with your credit or debit card to complete the top-up process swiftly.
Etisalat online prepaid recharge
Easily top up your prepaid mobile account at https://www.etisalat.ae/online. Payment options include using either a credit or debit card.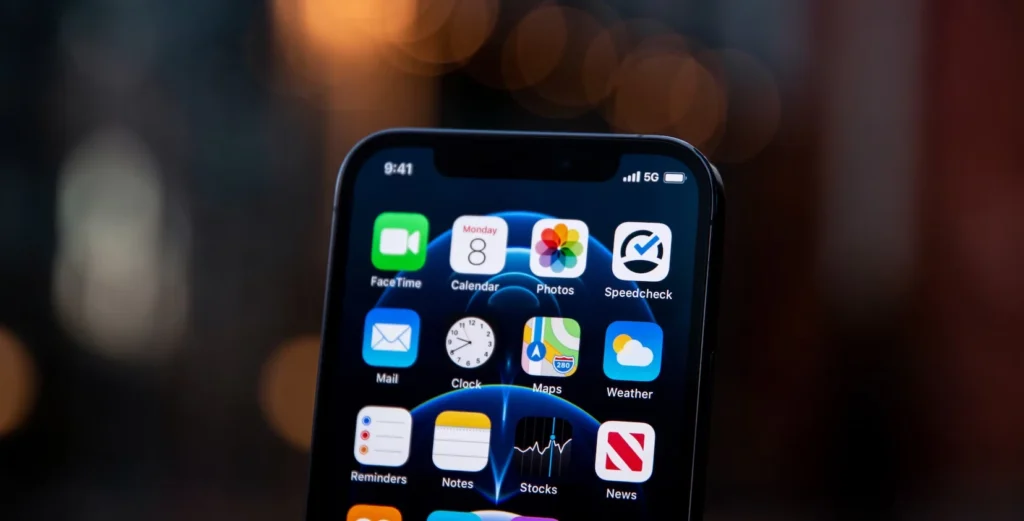 Recharge cards & eVouchers
Purchase an Etisalat recharge card or eVoucher at a nearby outlet or through an authorized partner, and recharge with ease by dialling *120*#.
Etisalat Payment Machines
Easily top up your prepaid account through Etisalat Payment Machines found at various locations including our outlets and other convenient spots across the UAE. To locate a machine near you, simply click here to view the Etisalat score locator.
Banks
Top up your prepaid account using your bank's ATM, online banking, phone banking, mobile banking or other available services.
Local Credit Transfer
Easily and securely transfer credit between local prepaid and postpaid mobile accounts.
How to transfer
Via My Etisalat UAE app
Or by dialling *100*Mobile Number*Amount to be transferred# Example: If you wish to send AED 5, simply dial *100*05XXXXXXXX*5#
| | | | |
| --- | --- | --- | --- |
| Credit transfer | Min. amount | Daily max. | Monthly max. |
| Postpaid | AED 2 | AED 150 | AED 500 |
| Prepaid | AED 2 | AED 150 | AED 1,500 |
Keep in mind that a transaction fee of 5.25% (including 5% VAT) will be deducted from the sender's transferred amount.
Request for Credit
Etisalat has introduced a new complimentary method for prepaid customers to request credit from their loved ones, also using the Etisalat e& network.
How to request for credit
Dial *107*05XXXXXXXX*Amount# (recipient's number and "Amount" with the desired credit.
The recipient will receive a message informing him/her that you need credit with the amount specified
The recipient can then transfer the amount by dialling the following command: *100*Mobile Number*amount#
Upon successful transfer, the credited amount will be credited to your phone.
Important to know
This service is exclusively available to prepaid customers.
Users are limited to a maximum of 2 credit requests per day.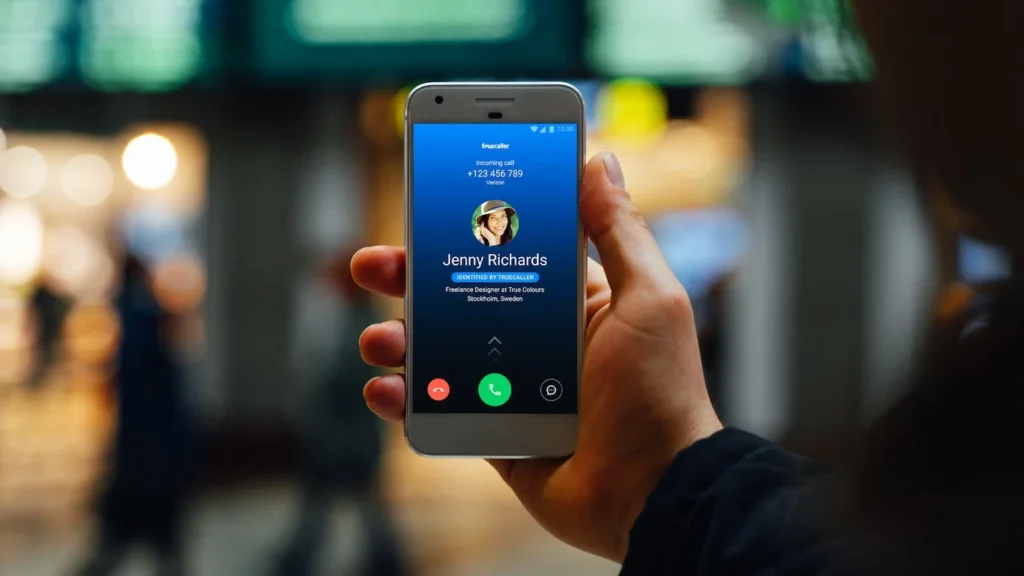 Autopay
To ensure you never miss a payment, consider automating your postpaid and prepaid accounts. Simply visit the Etisalat website or use the My Etisalat UAE app to indicate the amount and schedule, and you're good to go!
Setup AutoPay via the Etisalat website:
For Etisalat by e& account holders:
Access 'My Etisalat by e& Self Care' at etisalat.ae/online.
Navigate to My Account > My Etisalat.
Click on My Accounts > Set up Autopay.
Choose the desired account and click 'Set Up.'
Opt for either weekly or monthly payments to establish your recharge date, and then specify the amount.
Select 'Pay with cards.'
Follow the provided instructions and input your credit card details to finalize the setup.
For guest users:
Click on 'Setup Autopay.'
Enter your mobile number and click 'Continue.'
Input the verification code received on your mobile.
Choose between weekly or monthly payments to establish your recharge date.
Select your preferred payment method.
Follow the provided instructions and input your credit card details to successfully complete the setup.
Setting Up Autopay on the My Etisalat UAE App:
Open the My Etisalat UAE app.
Click on the menu at the top right.
Tap on 'Bills and Payments' and choose 'Autopay.'
Follow the provided instructions.
Enter your credit card details as instructed to successfully complete the setup.
Tips for a Hassle-Free Recharge Process
1. Choose the Right Method: When it comes to recharging your Etisalat account, there are several options available. From online platforms to mobile banking apps and retail stores, you have the flexibility to choose what works best for you.

2. Keep Your Account Details Handy: Before initiating the recharge process, make sure you have your Etisalat account details readily available. This includes your phone number and any required PIN or password.

3. Check for Offers and Promotions: Etisalat often offers special promotions and discounts on recharges. Before proceeding with the recharge, take a moment to check if there are any ongoing offers that can give you extra benefits or savings.

4. Double-Check the Recharge Amount: It's important to verify that you are entering the correct recharge amount before making a payment. This will help avoid any unnecessary deductions or errors in the process.

5. Ensure Sufficient Balance in Payment Mode: If you're using an online platform or mobile banking app to recharge, ensure that you have sufficient balance in your linked bank account or digital wallet. Insufficient funds may result in a failed transaction.

6. Follow Step-by-Step Instructions: Whether you're recharging through an online platform or using a mobile banking app, carefully follow the step-by-step instructions provided by Etisalat or the respective service provider. This will ensure a smooth and hassle-free recharge experience.

7. Keep Track of Confirmation Messages: After completing your recharge, keep track of any confirmation messages received from both Etisalat and your payment provider as proof of successful transaction completion.

8. Reach Out for Support if Needed: If at any point during the recharge process you encounter issues or require assistance, don't hesitate to reach out to customer support helplines provided by Etisalat or consult their website FAQs for troubleshooting guidance.
Conclusion
By understanding how Etisalat recharge works and exploring these different ways to top up your balance, you can stay connected without any hassle. Remember to keep your Etisalat number handy and choose the method that best fits your needs.