Unless you've been in a coma for the last decade, chances are you've heard about Cyberpunk 2077 regardless of whether you're a gamer or not. From the creators of the much acclaimed Witcher 3, CD Projekt Red; Cyberpunk has been in development for the past eight years and is the most anticipated game release in history. After multiple delays, it finally reached public hands on the 10th of December, so why did Sony pull it from their PlayStation Store yesterday?
Bizarre Review Restrictions
The reviews from major media outlets surfaced on the 7th of December and were generally positive, however there was a big catch: reviewers could only use B-roll footage provided by CDPR themselves and couldn't use their actual gameplay footage which understandably raised concern among fans.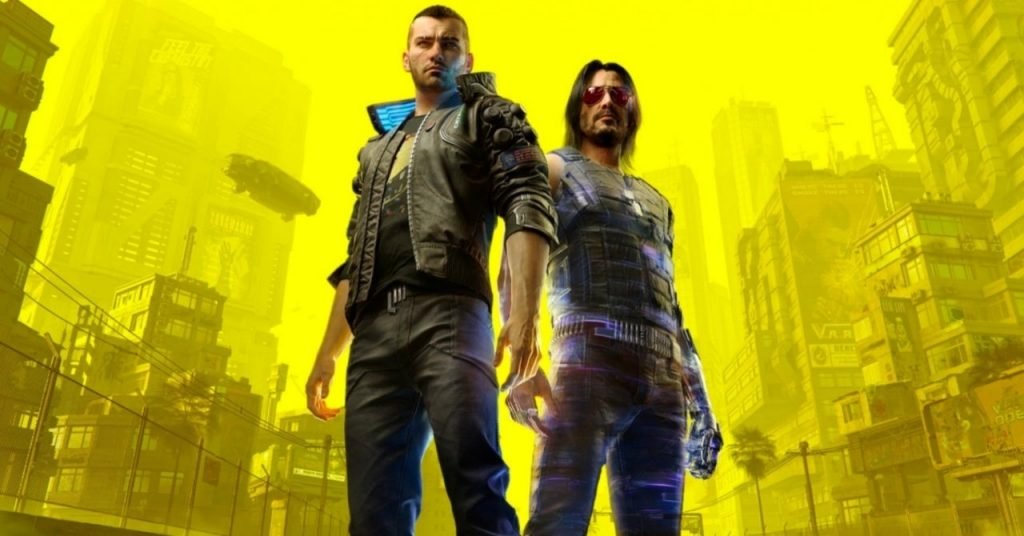 Additionally, they provided review codes for only the PC version of the game while CDPR CEO Adam Kaciński assured that the game runs "surprisingly well" on current-gen (PlayStation 4 and Xbox One) consoles. The game had broken previous pre-order records, with a whopping eight million worldwide, a 41% of which were by console owners.
The game was also widely marketed by CDPR for the Xbox One and PS4 consoles, with reveals and new information being shown at their respective events. The positive reviews were reassuring to the fans who've been hyped up for its release all these past years, but all that changed once the public got their hands on the game, a majority of whom were playing it on the base versions of these consoles.
After the release when gameplay videos finally brought the truth out, the gaming community was furious regarding the unplayable state the game was on consoles. Numerous media outlets expressed extreme dissatisfaction as the state the game was released in was simply unacceptable and demanded CDPR to take responsibility and resolve these issues.
The Refund Chaos
After not being able to play the game they were promised, and receiving a product that was so poorly optimized that it was indeed unplayable, refund requests by angry and disappointed players flooded. Once many of them got rejected, and players got vocal about it online, CDPR knew that they had a real problem in their hands and that it would result in a PR nightmare if they didn't act quickly.
On December 14, they acknowledged the problem, apologized for concealing the base console footage and shared the update cycles they have planned for the future, as well as how dissatisfied players can get their refunds.
While this action was absolutely necessary, by then all the damage had already been done.
Sony's Response
Personally, Sony's response felt like the best way to respond to CDPR's actions which can be best described as immoral. They clearly knew that a large number of players were going to play this on base consoles and they still continued to ship out this game that barely works just to cash in on the holiday shopping window.
Sony pulled the game from their PlayStation store and put out a statement:
SIE strives to ensure a high level of customer satisfaction, therefore we will begin to offer a full refund for all gamers who have purchased Cyberpunk 2077 via PlayStation Store

Sony Interactive Entertainment
You can request your refund from Sony by clicking here.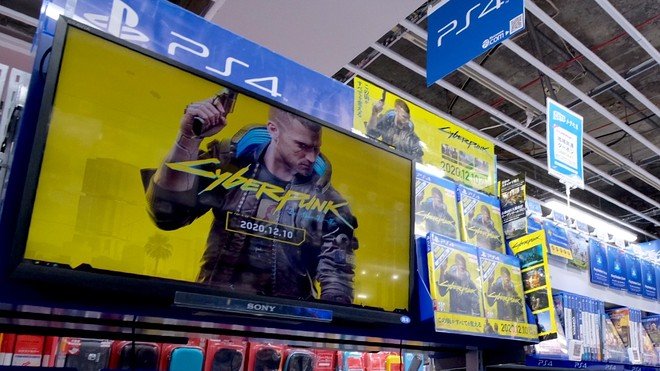 Microsoft is also offering refunds to Xbox players, although they aren't pulling the game from the store. You can request your refund from Microsoft by clicking here.
This marks as a historical move as Sony clearly made a statement that no developer, AAA studio or otherwise, can get away with putting out a game that won't work as promised on their platform, and that Sony values the customer's satisfaction above all.
This could put an end to the practice of developers shipping out underdeveloped games to cash in during key shopping periods during the year with the intention of providing a complete experience months later through updates. We could see developers allocating more time and resources towards quality assurance in the future, and start expecting more complete experiences at launch.
CDPR's Response
CDPR responded to Sony's decision, by posting a note on the investors section on its website. The note read "The decision was made after the Company's consultations with SIE representatives regarding the possibility of returning the game to people who purchased it in a digital version via PlayStation Store and would like to return it,"
They even sent out an update regarding the refund situation to further confirm that they will in fact provide the refund to owners of both the digital and physical version of the game.
What About the Player?
If you do want to play Cyberpunk 2077, your best bet would be to wait unless you're planning to play on PC.
On consoles, the versions for PS4 and Xbox One are the only ones available. While you can play the game on the next-gen consoles using backwards compatibility, there are no native versions available at the moment which would be the ideal way to experience the game. Hence our advice is to put off buying the game for now, and wait until the bugs get fixed or until the native PlayStation 5 and Xbox Series X versions come out.
For more on Cyberpunk news, click here.