Remember back in 2007, staying up late playing Modern warfare on your PlayStation 3 or Xbox 360? Well let's give a warm welcome to the latest addition of the game – Call of Duty Modern Warfare. The nostalgia is real, and may I say that it is the best Call of Duty since Modern Warfare 2. Yes, Modern Warfare 3 was quite good, but Infinity Ward nailed this reboot down to the tee.
For those who are new to the Call of Duty franchise, here is a brief into to what the game is all about. The Call of Duty franchise is a military based first person shooter that brings a campaign mode and online multiplayer mode. The campaign mode of each game provides or adds a story and narrative to the Call of Duty world. To most people, the attractiveness of the series usually gravitates to the online multiplayer mode with its multiple game modes within. Activision releases a game annually from different developers, which some gamers get tired of or put off. Thankfully in this case and in my own personal experience, I haven't had this much fun since MW2 on skyrise with an intervention, chasing a tactical nuke.
Gameplay
The game itself is incredibly addictive with multiple game modes and weapons to choose from as well as a cross platform system that allows you to play with Xbox and PS4 players as well as pc players. Does the cross platform create disadvantages? Well upon playing the game on PC I have noticed the difference between console and PC players. Playing the PC, I do feel I may have the advantage over my own self if I were on the PS4 or Xbox; on the other hand, there are some beastly console players that I have come across, so it seems to be situational. If you are more comfortable on console then stick to it, if the same goes for PC then stick to PC.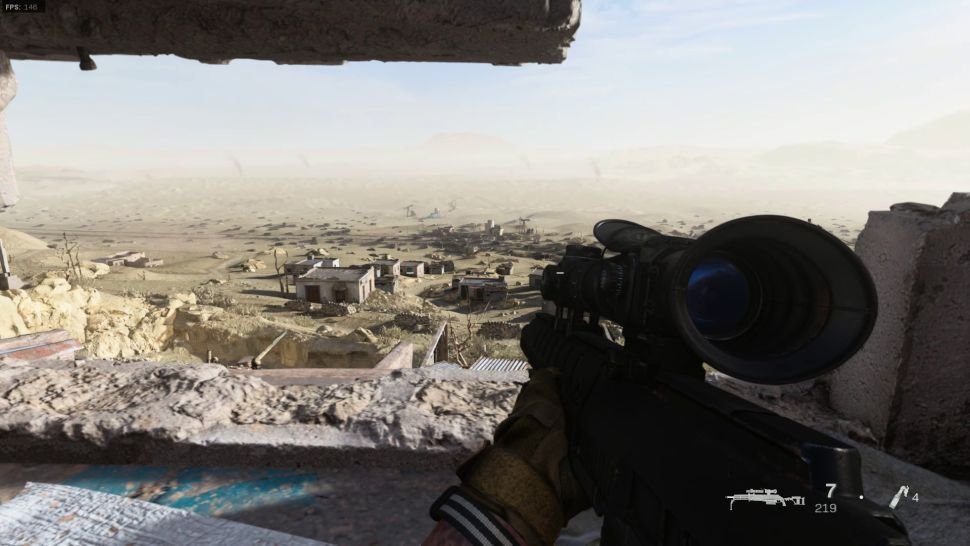 There are multiple game modes in Call of Duty Modern Warfare for multiplayer such as, team deathmatch domination, domination, flag control, cyber-attack, search and destroy etc. The game also has a other game modes such as Ground war that features vehicles and a huge battlefield, something similar to this is realism mode which makes the game a bit different by removing most the HUD and as well as an increase of damage taken by bullets and increased headshot damage. There is also a 2v2 game mode that includes a tournament between two teams playing to win a legendary weapon or skin. If you got a squad to play with, then give it a go. There is no challenge like search and destroy, running around the map with a 725 shotgun, with a sawed-off barrel laughing as I surprise other payers up-close.
Campaign is based in a made up eastern European country called Urzikstan. The campaign is exciting and challenging when you up the difficulty level to veteran, you will die allot but that's the point of a challenge right? The story focuses on SAS, and CIA operatives trying to stop the Russians and the terrorist group called Al Qatala. You will be playing between to narratives of CIA agent Alex and SAS Kyle Garrick; additionally, sometimes you will undergo the Urzikstan rebel leader Farah Karim. We should also mention that the famous Captain Price will show his face but as a lower ranking private.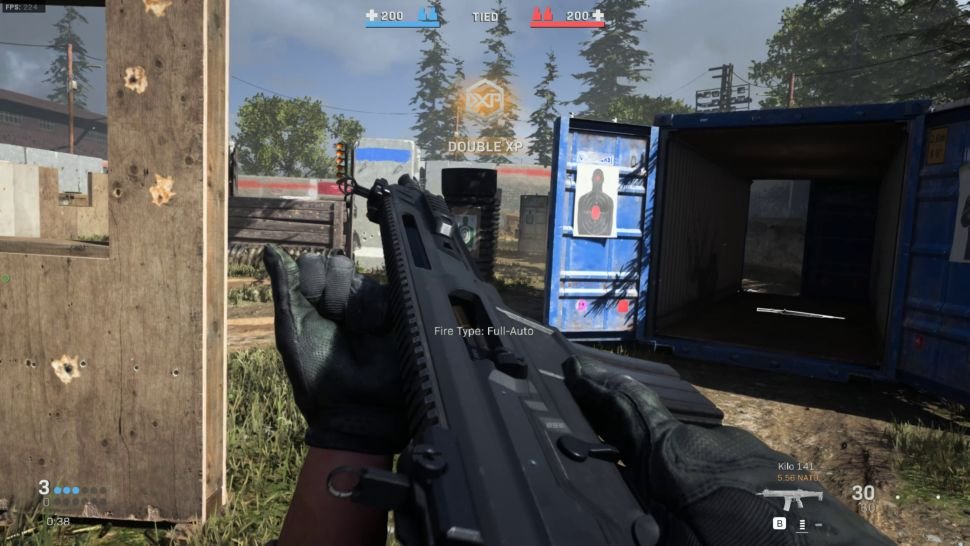 As per usual the campaign missions host a variety of objectives to complete, but there is always something that doesn't go to plan, which brings plot twists, and more depth into the campaigns story. The campaign does well in implementing real life war events and missions, which incorporates a deeper tone into the reality and realness of Military events into the game. The difficult and challenging situations that the player will face during the campaign makes it worth while investing time into before jumping into the multiplayer mode.
Visuals
The graphics in this game are as expected from the Call of Duty franchise. The shading and textures have been exceptionally well. Going up the stairs of the war-torn house, peeking through the windows, you will notice well-built rays that are filtered through by the window columns, which boasts realism to the real world. The visual department really have outdone themselves when it comes to the biomes in the game and how each map is as realistic as possible. when you look at the sun whilst standing underneath a tree you can see rays of light coming through the holes of the trees. Sunlight reflects off the water surface which gives it that nice realistic view you would get that real live vibe from a nice water reflection. When it comes to NPC's and the operators, the facial details are realistic and very detailed. I do understand that a well-suited PC with the graphics and shaders ramped up will show more details than Console, but none the less, the game is visually pleasing. Sound effects have improved, with each weapons and explosion boasting distinct differences that makes it easy to know what guns or weapon is being utilized and what direction it is coming from. Paying attention to sound will play a tactical advantage.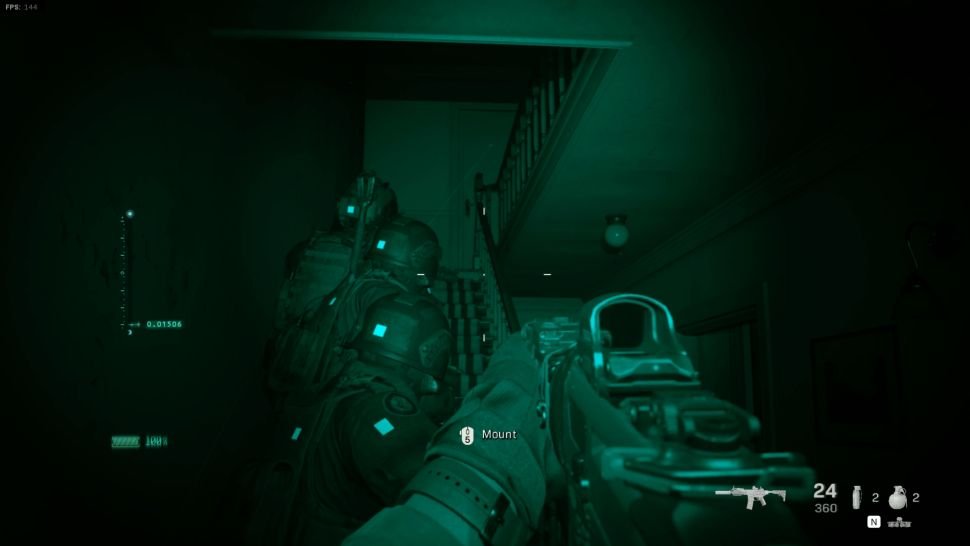 The Verdict
I have played most of the Call of Duty games and I can safely say that this one is the most realistic and satisfying additions I had the pleasure to experience. The nostalgia has been successfully returned after so many years, bringing back the best memories of waiting for my squad after school to play sky rise and dominate the map. With the constant updates and battle passes, I find that it will keep the game fresh and addictive for some time to come.