Reviewed on Nintendo Switch
Story of Seasons or formerly known as Harvest Moon is back with a new farming simulation game. Story of Seasons: Friends of the Great Kingdom (released in October 2022) is the sequel to Doraemon Story of Seasons which was released in June 2019.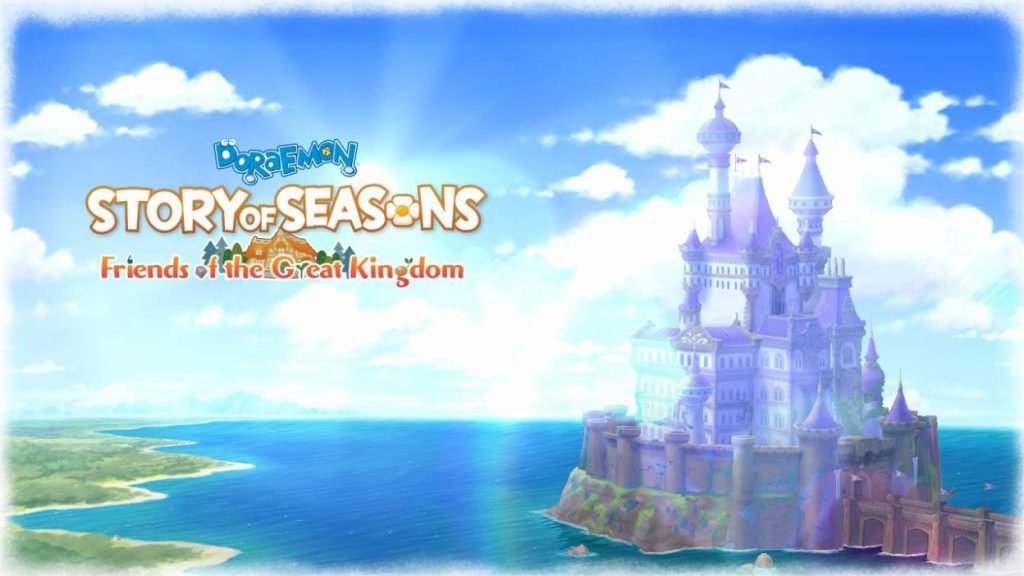 If you are familiar with the Doraemon franchise, you will probably know who our main character is in this game. You will be playing as Noby, who along with his friends, had a disagreement with their parents. They run away from home and decide to use one of Doraemon's gadgets to fly into an unknown planet that is similar to earth. There they meet Lumis and help him take care of an abandoned farm.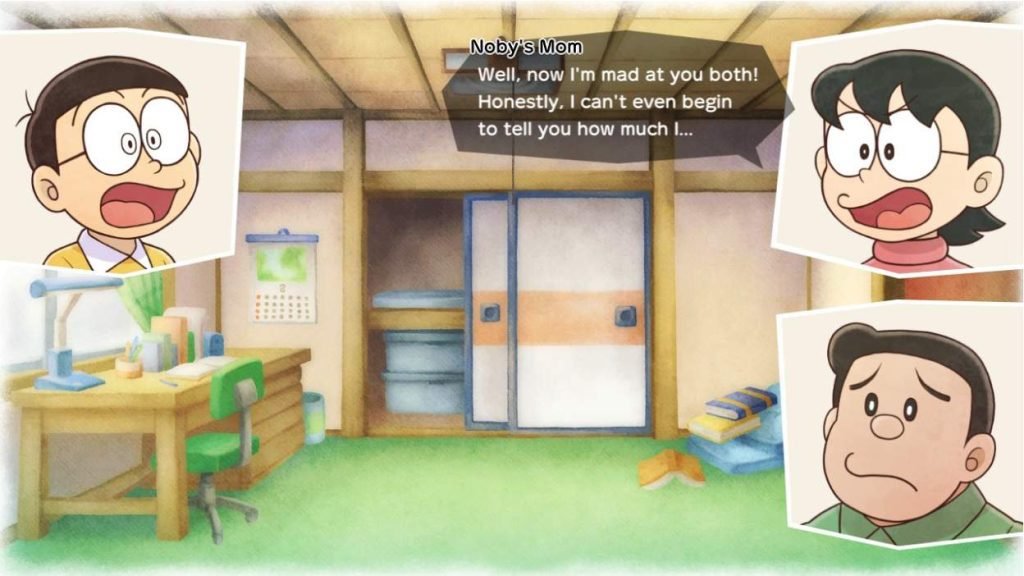 Much like the other games in the series, your main goal here is to get the farm up and running by planting crops, raising animals, catching bugs, and decorating your farm. This game has a big map and a lot of places to explore where you will meet different people who will help you with your farming journey. This game has a lot to offer but is pretty laid back as well.
You can take your time doing whatever you like, you can only plant crops if that's what you want. You can fish all day long or go to the mine and mine ores and jewels. But if you find yourself not knowing what to do as well, the game is great at this by giving you a list of tasks you can look into so you can check what you can accomplish for the day. But it doesn't pressure you into doing it quickly, so you can just take your time and do whatever you want.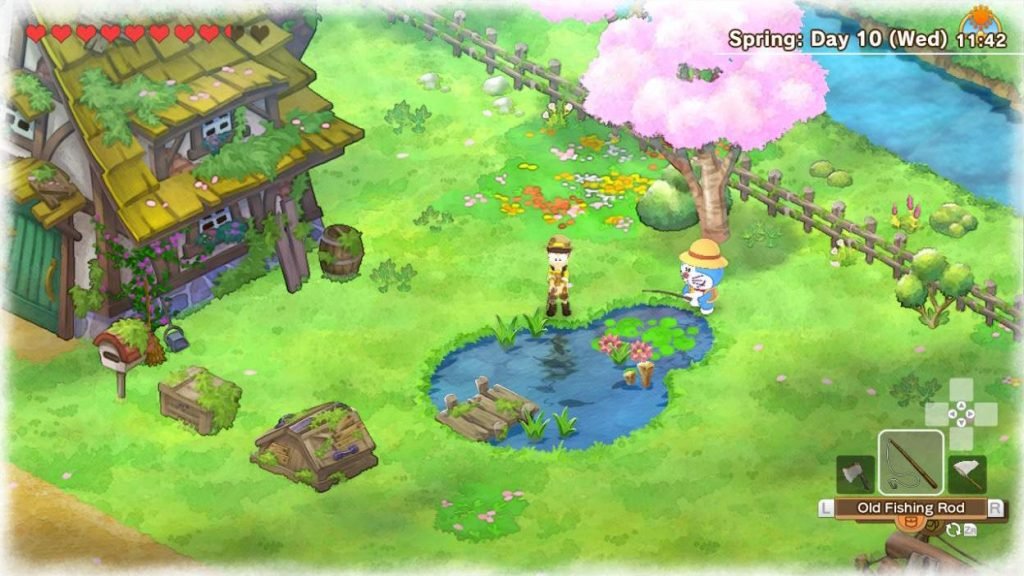 From all of the Story of Seasons games, I have only ever played Harvest Moon: Friends of Mineral Town. I loved that game so much, I think I've played it about 10 times over. And I just feel like I'm playing that game all over again but with better graphics and more things to do. Some things that are new to me, first of all are trees! You can plant trees in this game, and they do not wilt when the season changes unlike crops. Alpacas are also a new addition which gives you a bigger selection of animals to take care of. Fishing in this game is also quite easier than the other games I've played and is a great source of money when you are starting out.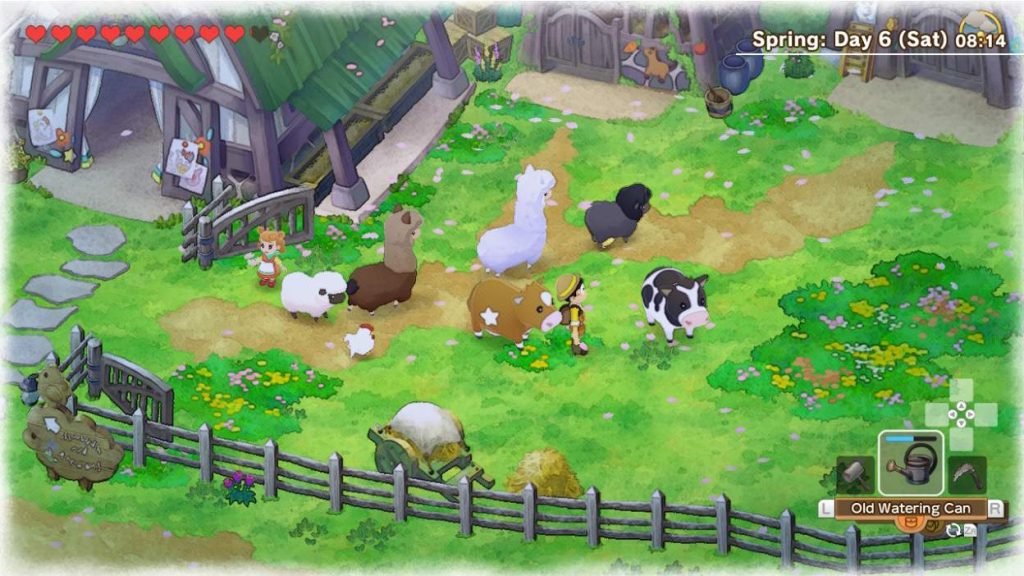 Some tips when you are starting out. I usually do not plant crops early in the game, since it can be quite a time-consuming task. During the first few days, I try to roam around town, meet the townspeople and remember my way around. I try to clear my farm of all stuff like rocks, weeds and trees to make way for when I start farming. I also try to earn money to buy a bigger backpack (so you can carry more stuff) and I do this by fishing! Fishing is a great way to earn money since you do not use stamina.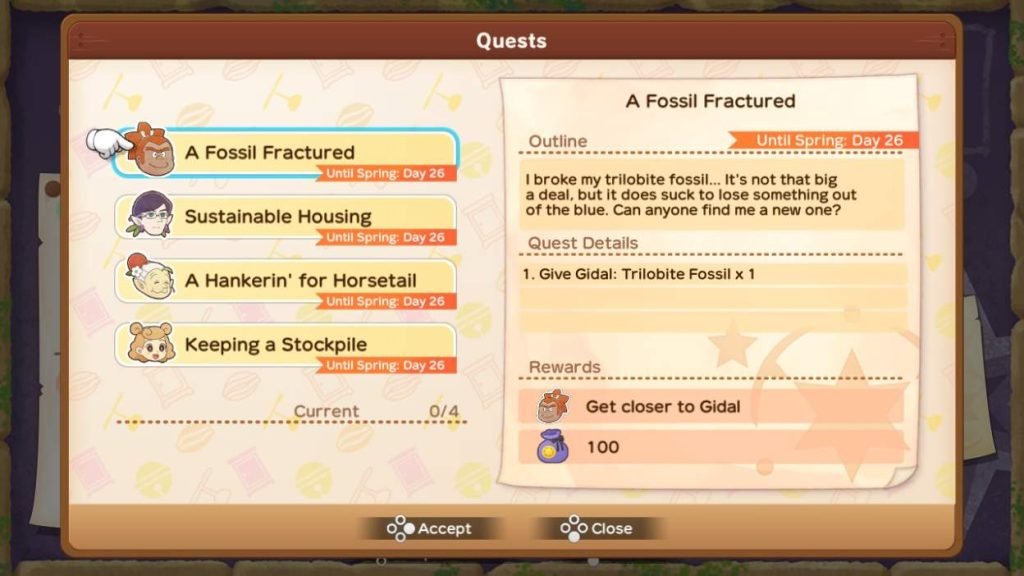 One thing that I do not like in this game is the map. It was quite hard to get around since there were some places that did nothing that I feel can be left without. It makes traveling around places a bit far, especially when you are in a hurry.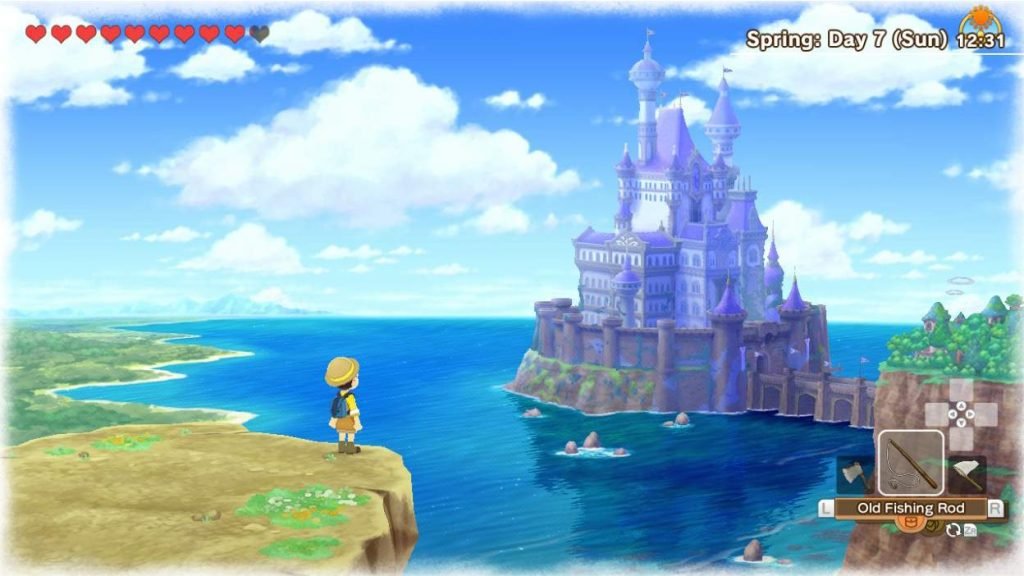 One thing that I miss though is the romance aspect. The other previous games you can have the chance to marry and create a family with some of the characters in the game. You'll have to remember their birthdays and their favorite things to get them to like you. But in this game, since you are playing as a child, there is no romance but you can still create platonic relationships with the townspeople which is nice as well. A lot of them have very fun and interesting personalities. 
Overall, this is a very nice game that can be played by anyone of all ages. The graphics are nice, the story is great, and there are a lot of things to do. If you are a Doraemon fan, a fan of the Story of Seasons games, or just someone who is looking for a relaxing game to play every so often, then Story of Seasons: Friends of the Great Kingdom is a great pick for you.