Assemble Entertainment's highly-anticipated post-apocalyptic city-builder Endzone – A World Apart enters Closed Beta testing today on Windows, which will run until the game's planned Early Access launch this spring on Windows PC and Mac.
Endzone: A World Apart follows a group of refugees who, more than a century after a devastating worldwide nuclear terrorist attack, are leaving their underground bunkers and rebuilding society on the surface. After 150 years of dwelling underground in bunkers called 'endzones," the Earth's surface seems like a breath of fresh air, though that couldn't be any further from the truth!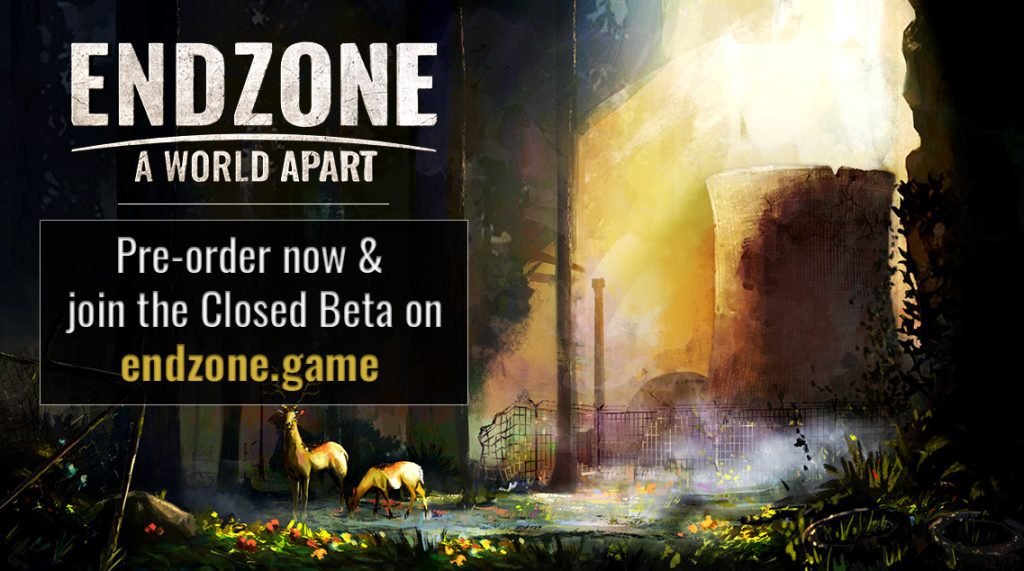 Players who preorder at endzone.game are granted immediate access to the Closed Beta, and members of the official Assemble Entertainment Discord server also have the chance to obtain a Closed Beta key during ongoing raffles.
The publisher has also unveiled a new gameplay trailer.
The game is a post apocalyptic survival city builder, where you start a new civilization with a group of people after a global nuclear disaster. Build them a new home and ensure their survival in a shattered world, threatened by constant radiation, toxic rain, sandstorms and droughts.
Don't let the radioactive environments and devastating sandstorms fool you — Endzone – A World Apart is a dangerously fun time, and fans of Frostpunk and Surviving the Aftermath will be pleasantly surprised by Endzone's familiar play style. In this post-apocalyptic mutant-less world, players battle the most unpredictable and vicious foe of all — an unforgiving wilderness poisoned by nuclear winter.