Playstation News: First PS Plus Game Announced for June 2020
Breaking away from tradition, Playstation EU just informed via twitter, that Call Of Duty WWII is part of the monthly PS Plus Games for June. The second game will be announced later with no date or time specified.
This comes at an important time as PS Plus users had protested at last month's offerings which were two simulation games, namely city builder "Cities: Skylines" and agricultural adventure "Farming Simulator 19".
Earlier, the rumours had pointed towards Insomniac's Best selling game Spiderman & Naughty Dog's Uncharted 4 follow up – The Lost Legacy as the PS Plus Games for June 2020.
After this reveal, one of the slots is taken up by COD WWII, whether we get the web-slinging superhero or the charismatic duo of 'Hard-hitting' Nadine Ross & Chloe Frazer, might just be a dream.
State Of Play Featuring The Last Of Us II 'Deep Dive' Gameplay
Senior Director, SIE Content Communications, Sid Shuman just annouced a new State of Play episode which will air Wednesday, 27th May British Summer Time which will be 28th May 00:00 in Dubai, U.A.E. The last State of Play episode we had was an extended look into another Playstation Exclusive – Ghost Of Tsushima, which was very well received and took us into more detailed combat, stances, play style, mechanics and more.
The announcement comes as a surprise because according to Naughty Dog's weekly plan which we have already discussed on this article, this would have been a video released by them on the 27th as a 3rd weekly episode titled 'Inside The Details; so the use of State Of Play seems to be attention driven move by Sony, to probably entice a larger audience.
This State Of Play Episode will feature Naughty Dog Vice President and The Last of Us Part II Director Neil Druckmann. It will give you a special preview of The Last of Us Part II, coming to PS4 June 19. Neil will walk us through details of the gameplay experience and story. The episode is expected to last a little over 20 minutes, ending with an extended sequence showing off about eight minutes of never-before-seen gameplay.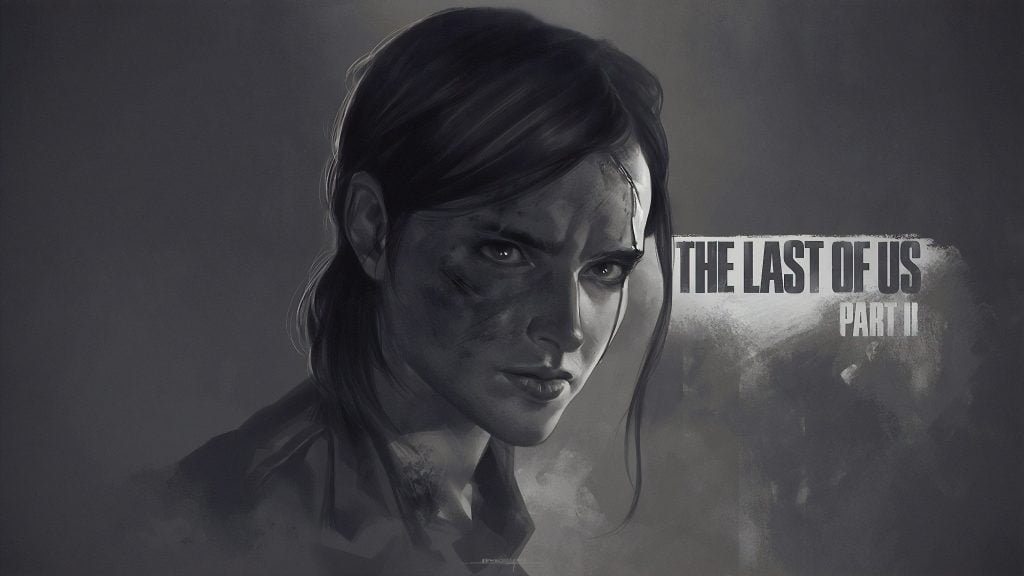 Playstation 5 News?
Sony has 'explicitly' confirmed in their Playstation EU Blog that there will be 'NO' new details or developments on the upcoming Playstation 5 Console. As disappointing as that may sound, at least Sony is being open and clearly stating what the State Of Play episode will entail.
Although I personally would not have liked them using the word 'Deep Dive' so soon after we all sat through the Mark Cerny Lecture earlier this year and felt the dive was too deep for easy and that's something coming from us here at Gadgets ME, we love in-depth and technical articles.