Reviewed on Playstation 5
Intro
Sonic the Hedgehog has enjoyed a huge renaissance over the past few years thanks to Paramount blockbusters, but it's been a long time since video game fans have had something to celebrate. Developer Sonic Team is well aware of this fact and has worked hard to try to turn the tide.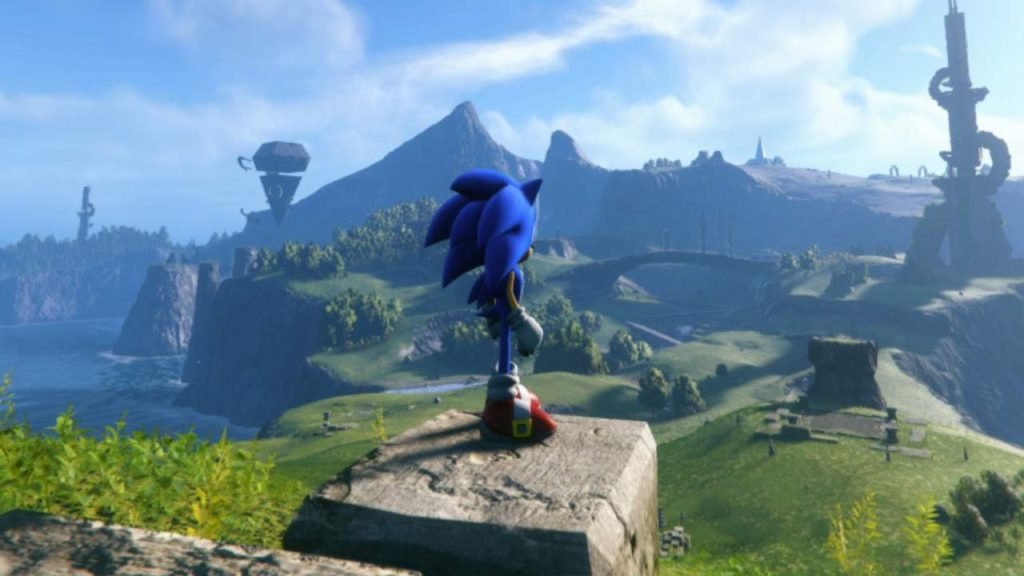 The developer's latest game is Sonic Frontiers, the most ambitious game the character has played since 1998's Sonic Adventures. While the game isn't perfect, Sonic Team has largely succeeded in those ambitions.
Gameplay
As Sonic Frontiers begins, the hedgehog hero finds himself on the mysterious Starfall Islands. He, Tails, and Amy conspire to read the energy associated with the Chaos Emeralds, but Sonic's fellow countryman quickly disappears.
Blue blur begins to explore his new surroundings, only to find out that his friends have been trapped in cyberspace and need his help. However, his surroundings are inhabited by Giant Giants and he will need the help of the Chaos Emeralds to defeat them.
One of the biggest changes to Sonic Frontiers is that players will spend most of their time exploring "open areas". Each of the Starfall Islands acts as a large open world to explore and has a number of items that Sonic must search for in order to progress.
Memory tokens will help Sonic's friends regain their memories and continue the story, Portal Gears will allow Sonic to enter Cyberspace levels, and Vault Keys will unlock protective barriers containing Chaos Emeralds. Sonic can also solve puzzles to map parts of the island and obtain items that can be used to increase his strength and defenses.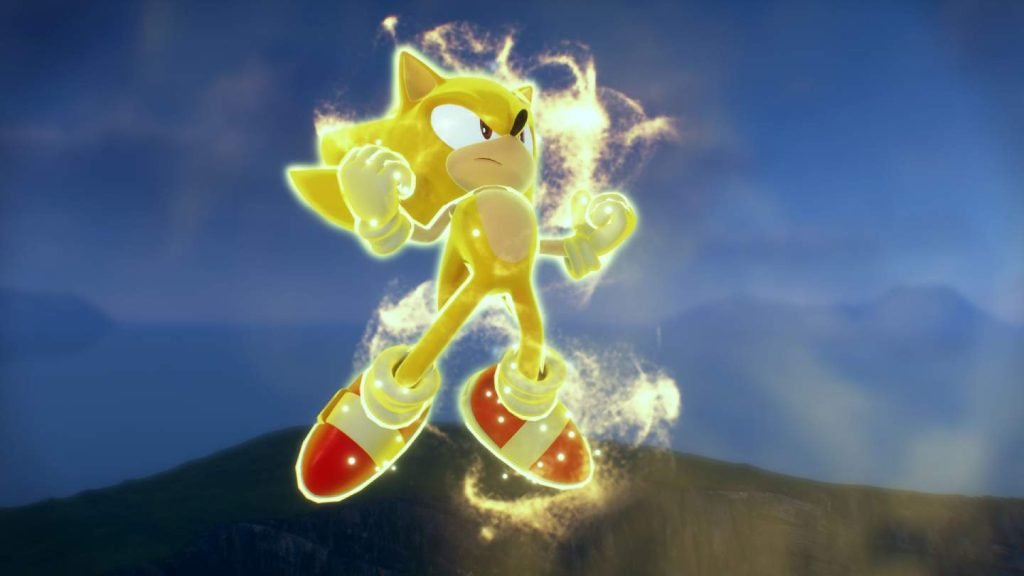 While the game isn't exactly worded, this ending is pretty important, as players will need to improve their strength and forbearance as much as possible before this first Titan battle.
Graphics
Comparing to old versions of Sega producing Sonic games, this version is really unique in terms of enhancing the quality as they choose another level by upgrading the quality of graphics, effects & motions overall.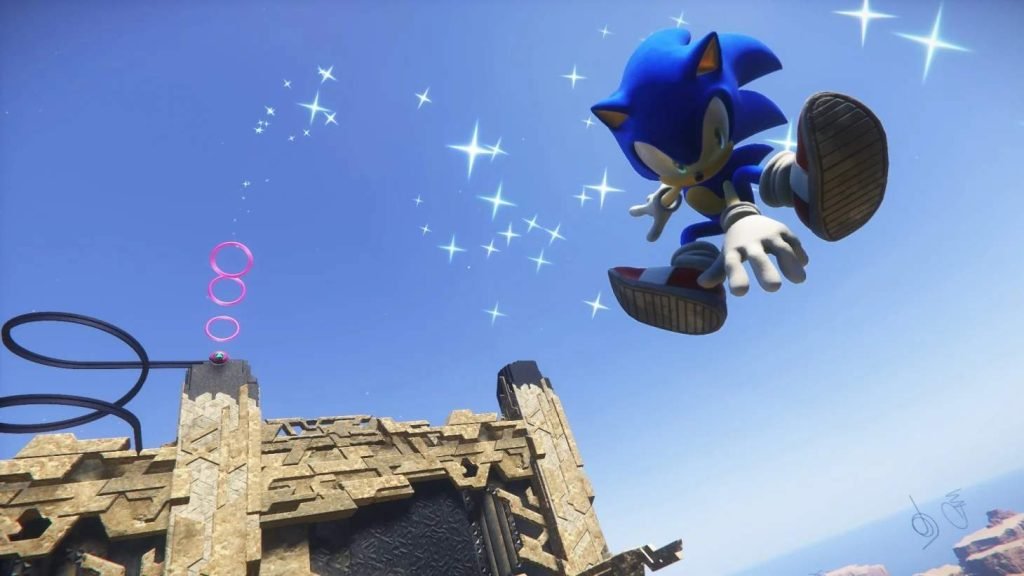 It gives you the best way to entertain yourself in your free time and will take you to a different level of gameplay especially if you are a fan of Sonic games from SEGA. To me, this is the best version of entire Sonic versions mixed between open-world gameplay graphics and old-school Sonic games upgraded to 3D Graphics.
Music
The soundtrack of Sonic Frontier is the largest set in the series, a set of 6 CDs containing a total of 150 tracks! Tomoya Otani, who has composed many of the songs for the "Sonic" series, is the sound director and lead composer.
Accompanied by the main theme song "I`m Here" featuring the vocals of Merry Kirk-Holmes, lead singer of the alternative metal band "To Octavia". The album also features a commentary by the musician.
Sonic Frontiers Review Verdict
Sonic Frontiers is really fun game as there is a lot of things and missions to do, along with the immersive graphics that will keep you focused and urge to continue playing for hours. The music is really fun especially when you get in the towers it gives you the feeling of adventure, I recommended playing it on big screens.