Ren Zhengfei founded Huawei in 1987 with the aim to build a domestic Chinese telecommunication company that could compete with, and ultimately replace, foreign competitors. Thirty-three years later, Huawei is the market leader of smartphones and wearable's in 2020, and shows no sign of stopping anytime soon.
On September 10th, 2020 Huawei hosted HDC 2020 and gave us a sneak-peek into HarmonyOS 2.0, HiLink, EMUI 11 and much more. With everything we've learned during the keynote, here's a short glimpse into Huawei's not-so-distant future:
HMS Ecosystem & HMS Core 5.0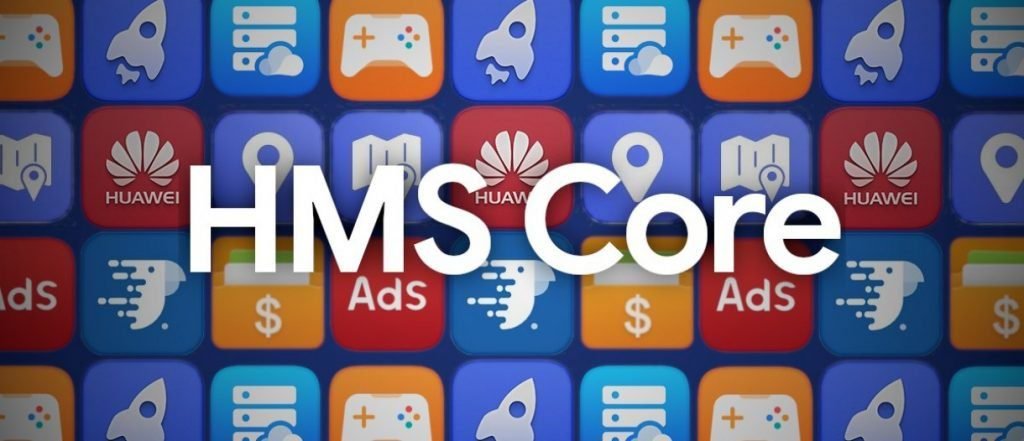 Huawei Mobile Services (HMS) is currently the third-largest ecosystem in the world, with 2 billion app downloads, 490 million active users and 1.8 million developers. They launched HMS Core 5.0 in June which helped expand the platform's capabilities from previous years. They are looking to actively develop the platform in order to effectively replace Google's services in the future.
HiCar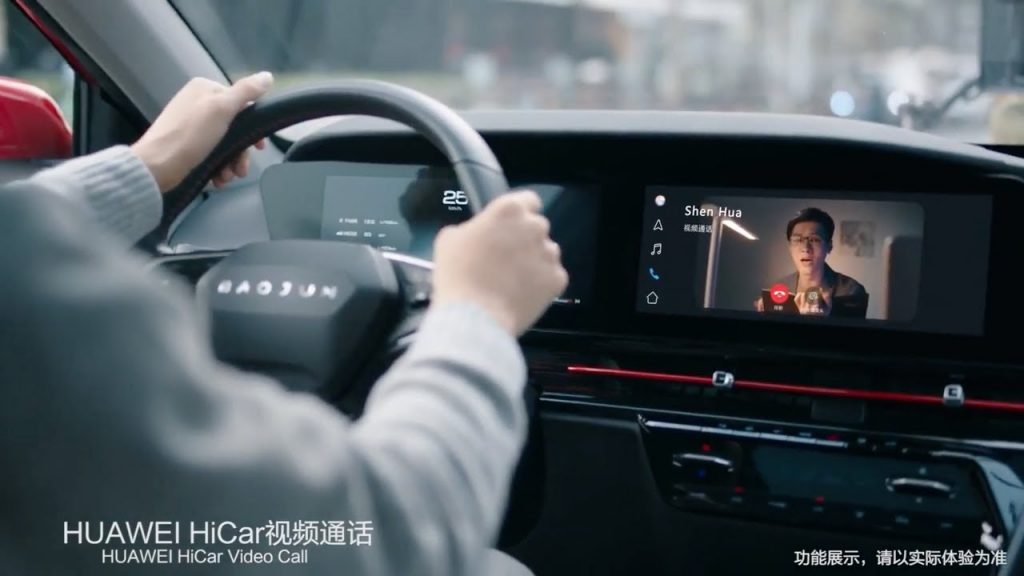 Huawei is rolling out HiCar this year which aims at giving drivers a smart experience by letting them use voice commands and smartphones to control air conditioning, windows, and car locks. It's not just another app that mimics Apple's CarPlay, rather they work closely with car manufacturers to provide a distraction-free, elevated driving experience.
HiCar already supports more than 150 vehicle models and more than 5 million vehicle installations are planned in 2021.
HiLink & AiLife App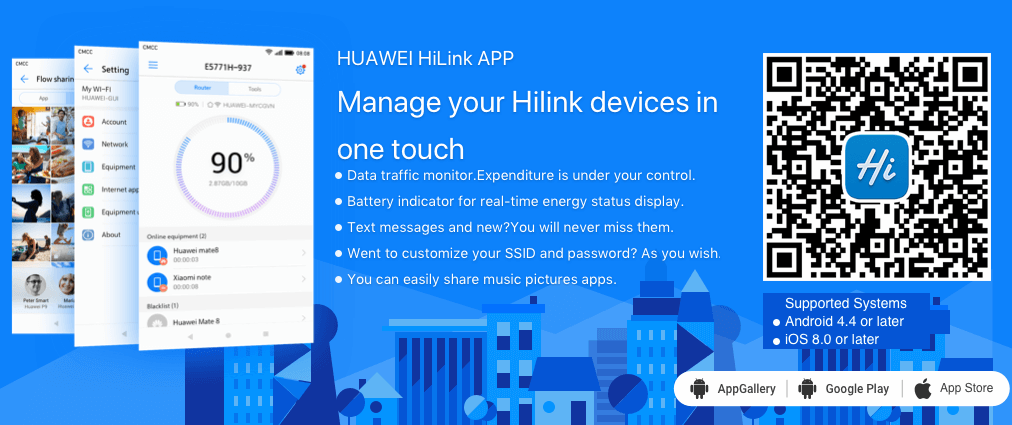 HiLink is an ecosystem built for IOT devices, it is integrated with the AiLife app. Using it, you can easily control everything in your smart home. It facilitates quick discovery, one-click network configuration and links hundreds of household devices across stable networks.
There are already 1.08 billion daily interactions via the AiLife app. Interactions within the app features device cards, visualized device information, Huawei assistant, multi-device control panel and voice activated interactions with accurate identification of user intent.
HarmonyOS 2.0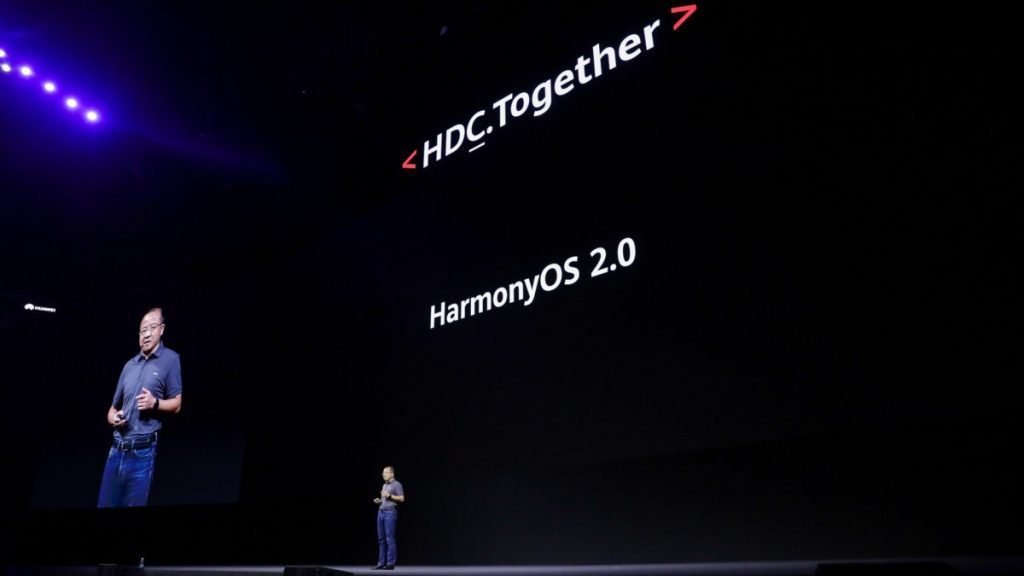 HarmonyOS was announced at last year's developer's conference, it provided an immersive and interactive experience with your data privacy always secured. In 2020 comes HarmonyOS 2.0, and it's every bit significantly improved and fundamentally better than the original version. It will be available to Huawei tablets, wearables and smartphones. It has distributed capabilities, virtual bus, data management and security. They mentioned that we can expect to see phones with HarmonyOS as early as next year.
Developing for HarmonyOS becomes easier than ever thanks to the DevEco integrated development environment. The adaptive UI framework means that you only need to develop an app once and it will automatically adapt based on the device that you're using. Want to develop an app for this platform? Click here.
| | | |
| --- | --- | --- |
| 10th September 2020 | April 2021 | October 2021 |
| Initial support for devices with 128KB-128MB RAM. | Added support for devices with 128GB-4GB RAM. | All devices including those with more than 4GB RAM. |
Open Harmony Roadmap
EMUI 11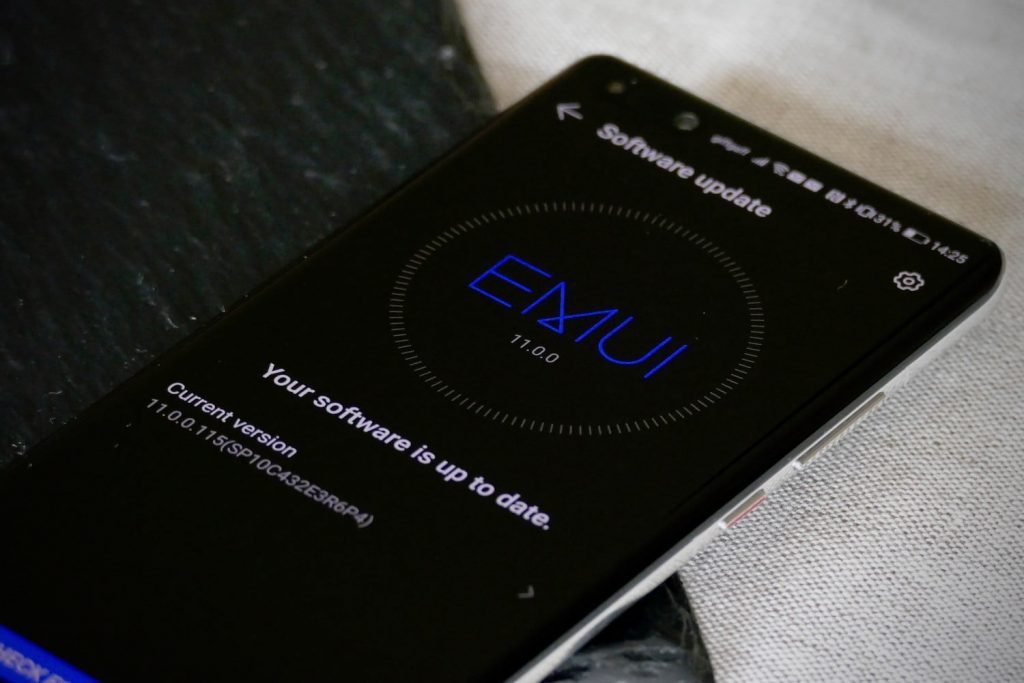 This year's EMUI upgrade brings a whole slew of essential features that further enrich your smartphone experience. Many of them were expected, some were pleasant surprises, but all of them are welcome additions. The new features include:
Screen sharing: multi-screen collaboration with PCs and real-time screen sharing with MeeTime.
AI subtitles: real-time translation of a video's audio into your native (from selected supported) languages. Platform-wide translations that help you comprehend foreign text with ease.
Indoor navigation: allows you to navigate in indoor environments with the same ease of navigating outdoors.
Mobile-first search engine: a host of different search engines including payment engine, advertisement engine, browsing engine, map engine and search engine.
WisePlay DRM: adds a layer of protection to music and entertainment apps.
AirTouch: allows you to wirelessly use your smartphone for service tags and service points of access.
Huawei VR: VR visual, spatial sound effects, high-resolution VR video camera, video encoding and decoding, as well as over sixteen different audio channels.
AppGallery: AppGallery Connect offers sixty-eight distinct services and works integrated with Huawei Cloud.
Privacy & Security
Privacy and security have always been the highest priority for Huawei. The TEE (Trusted Execution Environment) of HarmonyOS has received the common criteria EALS+ security certification, which is the highest in the industry making it even more secure than Windows. At the moment, Huawei is the only one who has received this certification in the entire industry.
That was a look into how Huawei is planning to continue innovating and evolving for the future. For more on Huawei, check out everything announced at Huawei Seamless AI Life global launch event by clicking here.