It's been almost a year since Huawei announced its "1+8+N" seamless AI Life Strategy, in which the 1 refers to the user's phone, the 8 refers to 8 key Huawei smart devices (including watches, tablets, and speakers), and N refers to a vast variety of smart home devices from third party vendors.
HarmonyOS promised to be the system that would bring all of these devices together, but until now, it has not been possible to run HarmonyOS on a phone, the crucial "1" in the "1+8+N" formula. However, with a major HarmonyOS 2.0 announcement scheduled for this year, that may be about to change.
At the end of 2020, HarmonyOS 2.0 beta for developers was officially unveiled, and this was the first version that could run on phones. The beta release was a signal that developers should get a head start before Huawei rolls out the new OS to hundreds of millions of Huawei phones.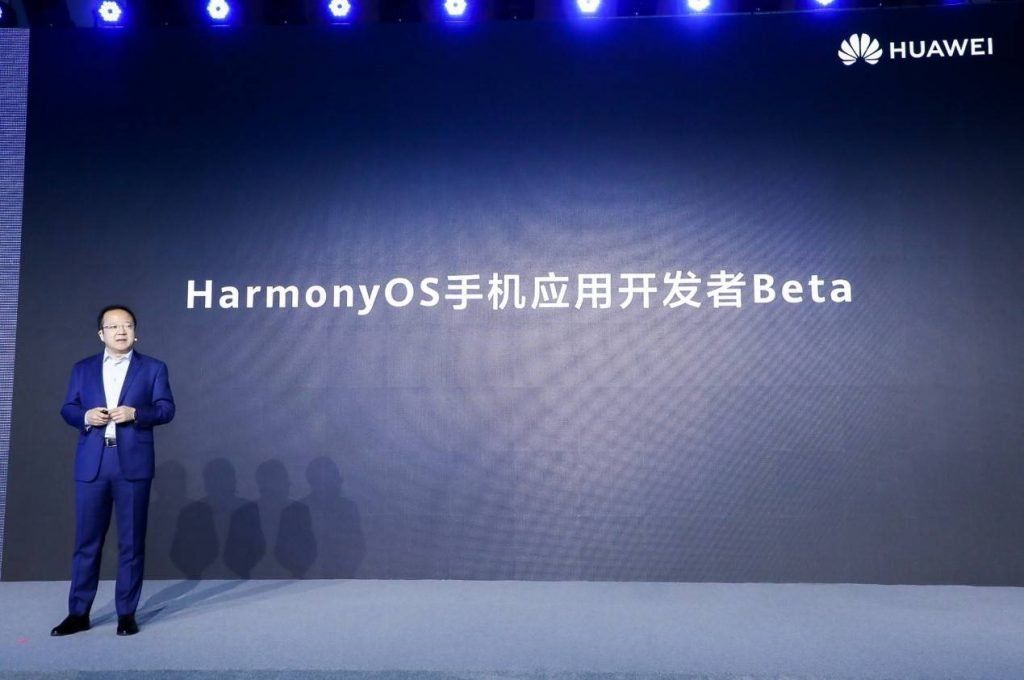 While average users are still waiting for HarmonyOS for phones, the multi-screen collaboration feature of Huawei's most recent EMUI phones has given users a taste of the kind of distributed technology that will come into full bloom with HarmonyOS 2.0.
Distributed technology is an obscure subject, full of hard to grasp details about protocols and network architecture. To interact with your phone, you use the touchscreen on your phone. To interact with your laptop, you use the keyboard on your laptop. HarmonyOS is the first in a new generation of operating systems: You can mix and match the capabilities of the devices in your home, using your laptop keyboard to edit files stored on your phone, or use your TV screen for mobile gaming, with the phone itself serving as the controller.
In other words, the hardware capabilities of different devices can be merged to form one Super Device.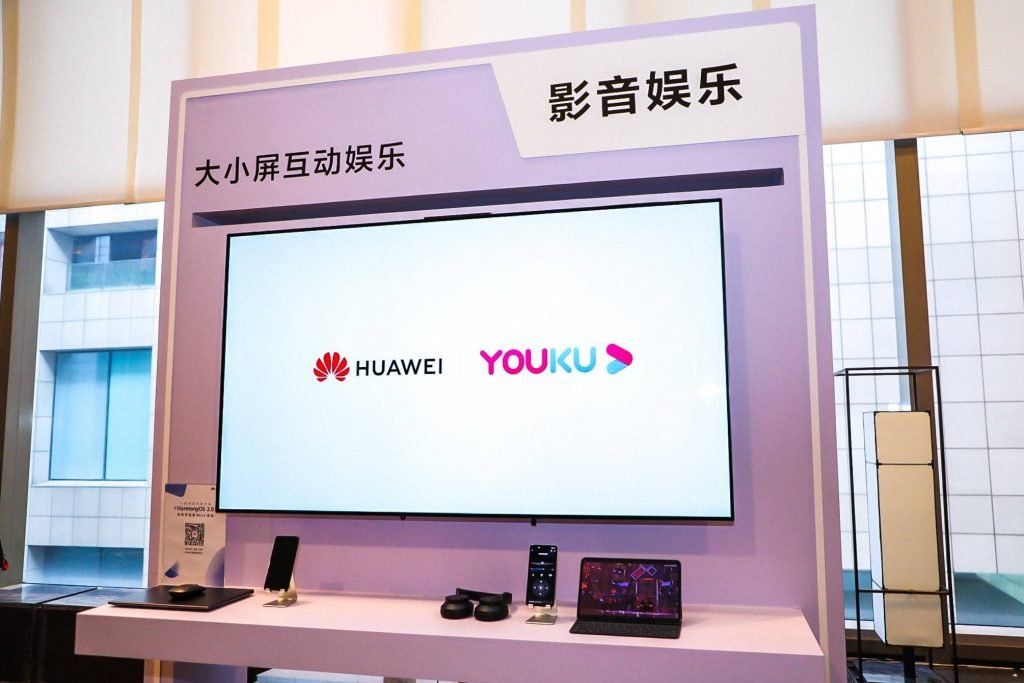 There is really no limit to what can be done with this. A laptop can use the camera of the phone to take photos and scan codes. IoT devices without a screen can be controlled from the phone screen, and there are even recipe apps that allow users to import time and temperature settings from the app to the smart oven.Because HarmonyOS is open source, the possibilities are limited only by what the vast number of contributing developers can imagine.
In September 10, 2020, the HarmonyOS 1.0 source code was opened up developers. At this point HarmonyOS could already support devices with a RAM capacity in the 128 KB to 128 MB range, including Huawei Vision TVs, wearable devices, and automotive head units.
In December 2020, the beta version of HarmonyOS 2.0 was released to developers, accompanied by development environments, tools, simulators, and development documents.
Later this year, the source code for the beta version of HarmonyOS 2.0 for devices with a RAM of 128 MB to 4 GB will be made available. This version is relevant to devices including tablets and low-memory phones. The commercial version will be released at an unspecified date.
Today, the number of IoT devices running HarmonyOS is increasing, and developers are developing apps based on the beta version of HarmonyOS for phones. We have reason to believe that Huawei mobile phones will be able to upgrade to HarmonyOS this year. What can we expect then?
How do Huawei HarmonyOS-based phones collaborate with other devices?
As we saw earlier, with HarmonyOS, different devices can share hardware capabilities with each other. Old limitations that once restrained developers no longer apply. This creates huge space for creativity.
Huawei has released a HarmonyOS app demo that shows how live streamers can use their phones to easily switch between different cameras during a livestream. Many online vendors already allow consumers to try on makeup or clothes using AR. When a phone app can make use of a bigger screen, like the user's TV, this AR experience can be much better.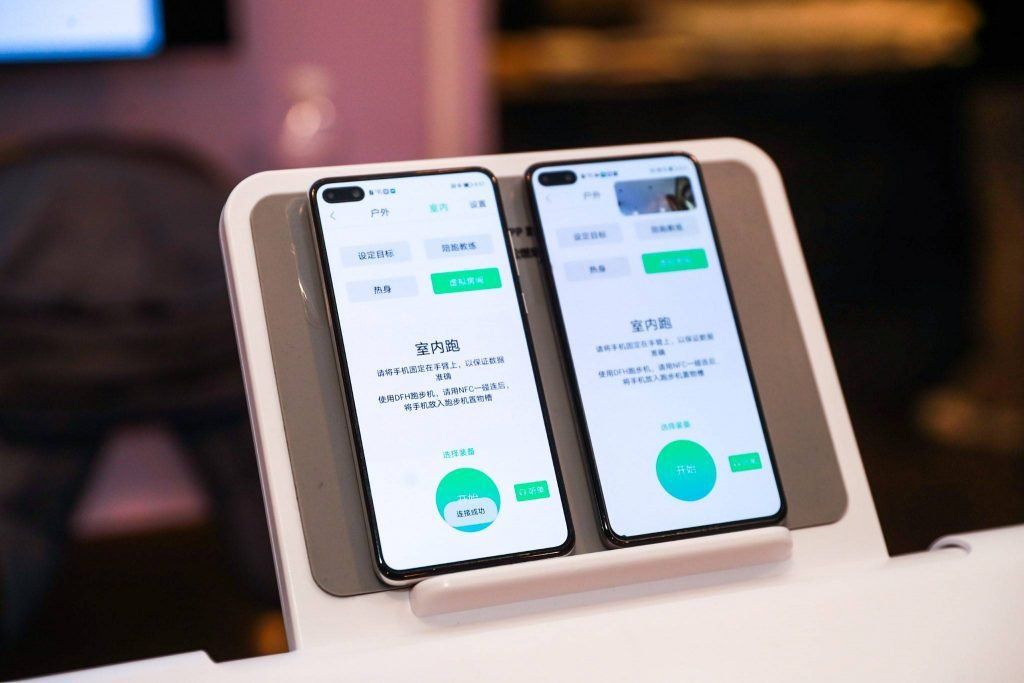 Mobile gamers have been missing out on the full visual experience, since they are playing on small phone screens. But what if you could project the game to your 4K TV?
It should be noted that hardware capability sharing supported by the distributed technology also means that computing power from hardware can be shared.
The distributed technology of HarmonyOS might be the perfect solution to the current fragmentation in the IoT market, since it provides a unified standard across a wide range of different device types, making HarmonyOS the first of this new generation of operating systems to reach some semblance of maturity.
Building an operating system is by no means easy, and building an ecosystem is even more challenging, but HarmonyOS has provided developers and device manufacturers with the soil in which they can sow their own seeds. When the Internet of Everything comes into full bloom, it will bring products and experiences that would have previously been unimaginable.