In today's fast-paced world, many people spend the majority of their day sitting in front of a computer. This can lead to poor posture, discomfort, and even long-term health problems. Fortunately, companies like Navodesk are working to address this issue by creating innovative and ergonomic furniture solutions.
Based in Dubai, Navodesk is a brand that is quickly gaining popularity among individuals and businesses alike for their high-quality, stylish, and comfortable furniture that promotes good health. Their furniture is designed with the latest research on ergonomics in mind, modern technology and attention to detail to create a workspace that looks great and feels even better.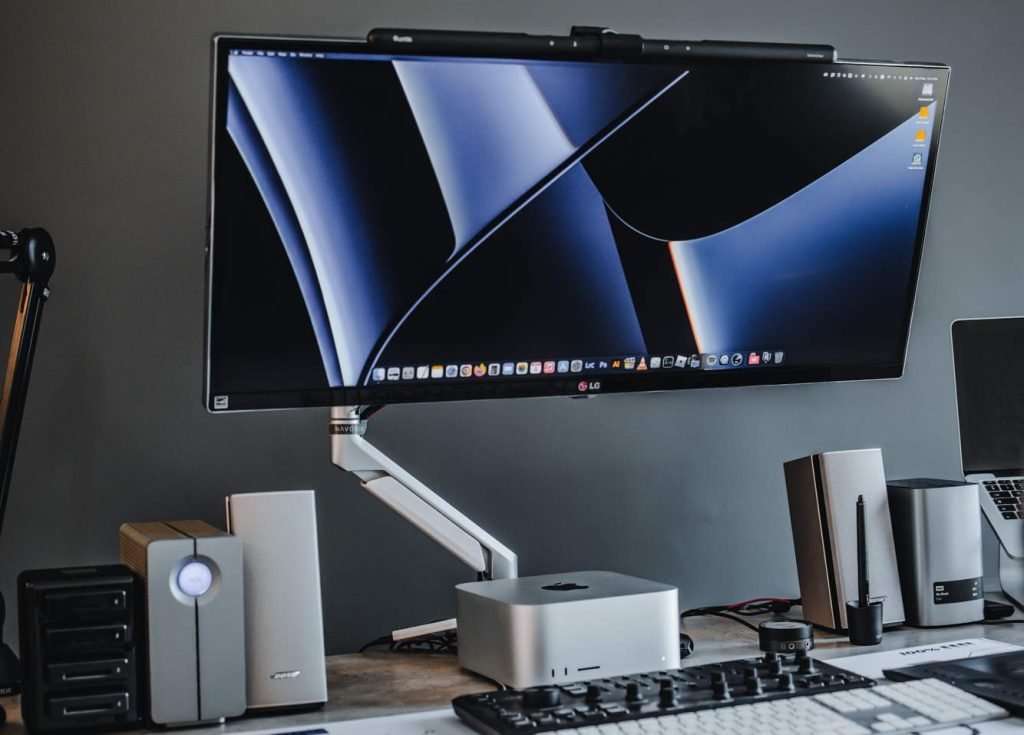 Saim Damudi, the founder of Navodesk, recognized the need for more exciting and innovative workspace furniture & products. He saw that most existing brands were lacking personality & aesthetics which is why he set out to create a brand that offered unique and comfortable furniture options that prioritize productivity & wellbeing.
Navodesk's products are designed to improve posture, reduce back pain, and increase productivity. In addition to the popular Height Adjustable Desk, Navodesk also offers a range of other products including the Control Monitor Arm, the ICON Chair, the HALO Chair, and the APEX Chair. Their product categories include ergonomic chairs, height-adjustable desks, monitor mounts, cable management accessories, laptop risers and much more.
But Navodesk's commitment to innovation and quality extends beyond just their products. They also offer exceptional customer service, with a team of experts available to help customers choose the right furniture for their specific needs and preferences. Whether you're looking for furniture for work, study, gaming, or leisure activities, Navodesk has you covered.
Overall, Navodesk is a brand that is setting a new standard for ergonomic furniture. Their commitment to improving the overall health and wellbeing of their customers through innovative and high-quality products makes them a top choice for anyone looking to enhance their workspace and quality of life.
Navodesk has been making a name for itself in the GCC region, particularly among content creators. The brand has collaborated with many well-known names in the industry, including Emkwan, Cambotar, Mhablg, and others. These collaborations have helped Navodesk to gain a loyal following among creators who prioritize comfort and health in their workspaces.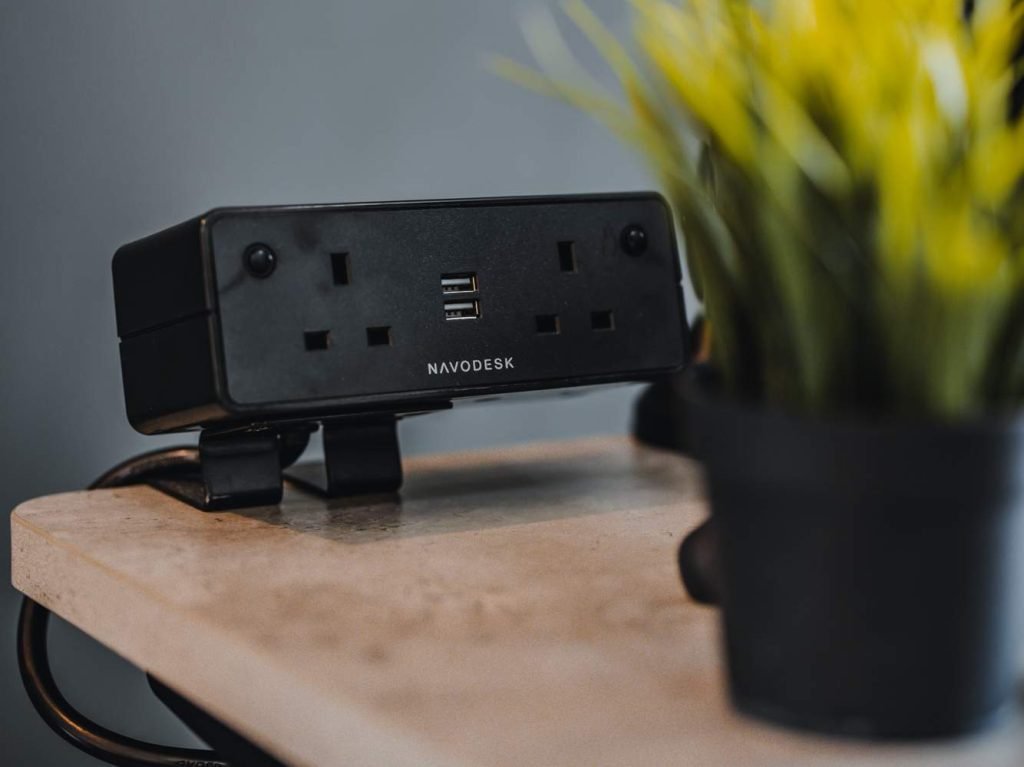 One of Navodesk's most notable collaborations was with Tom Jauncy, a content creator and film director who co-founded Beautiful Destinations, the largest travel brand in the world on social media. Navodesk, Tom Jauncy, Emaar, and Asus collaborated to create an office workstation set up like no other. The workstation was located on the 48th Floor rooftop of the Address Downtown, with a completely unobstructed view of the Burj Khalifa. The result was an office that looked like a studio from the future, showcasing Navodesk's commitment to innovation and cutting-edge design.
Overall, Navodesk's collaborations with content creators and industry leaders demonstrate the brand's versatility and commitment to meeting the needs of a wide range of customers. By partnering with some of the most influential voices in the industry, Navodesk is able to stay at the forefront of the latest trends and developments in ergonomic furniture and design.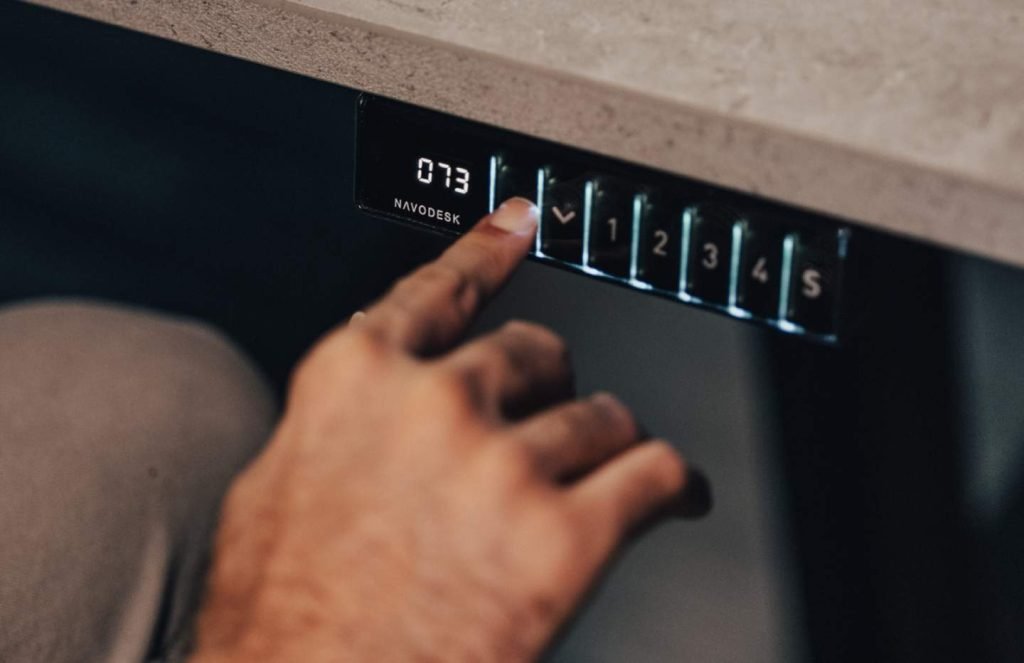 Navodesk has ambitious plans for the future of ergonomic products. The brand is not content to remain solely in the office furniture and accessories category. Instead, Navodesk wants to expand its reach into many different categories and implement ergonomics there. With the launch of their new tagline, "Your World Ergonomised," Navodesk perfectly sums up their vision for the future of ergonomic design.
By expanding into new categories, Navodesk hopes to make ergonomic design accessible to everyone, regardless of their lifestyle or occupation. Whether you're a gamer, a student, or someone who spends a lot of time on their phone or tablet, Navodesk wants to make sure that you have access to ergonomic products that promote good health and comfort.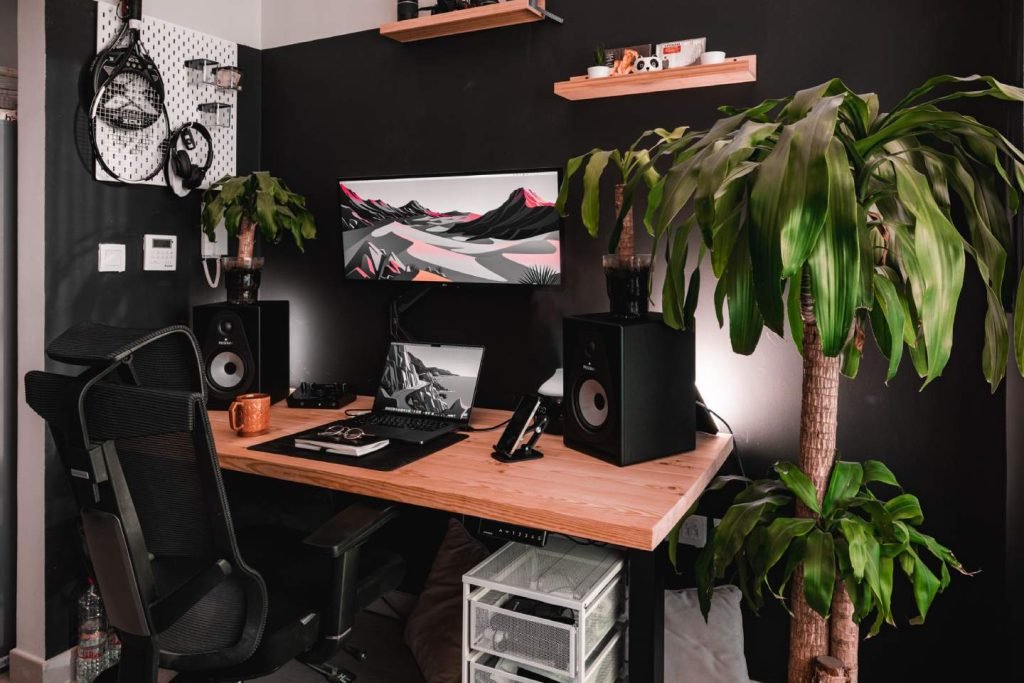 Navodesk's commitment to innovation and cutting-edge design is a driving force behind their ambitious plans for the future. The brand is constantly exploring new materials, technologies, and design concepts to create products that are both functional and beautiful. By focusing on ergonomics, Navodesk hopes to create products that not only enhance people's lives but also improve their overall health and wellbeing.
Overall, Navodesk's vision for the future of ergonomic design is both ambitious and exciting. By expanding into new categories and implementing ergonomics there, the brand is well-positioned to become a leader in the industry. With their commitment to innovation and quality, Navodesk is sure to continue pushing the boundaries of what's possible in ergonomic design for years to come.