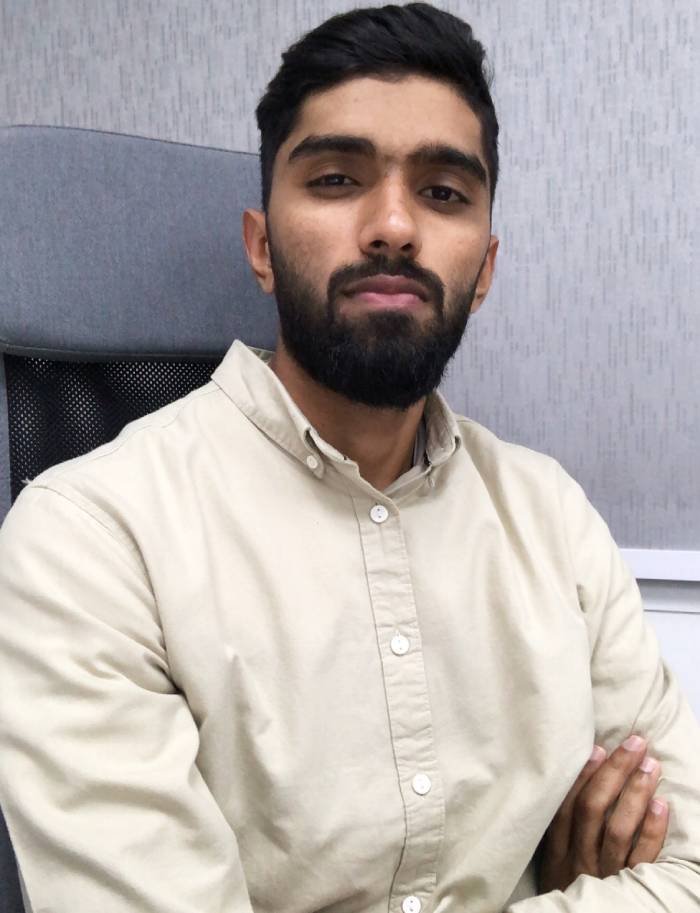 Q1. Can you please tell us a little bit about yourself and your position at Navodesk.
My name is Mohamed Saim Damudi and I'm the founder of Navodesk. I Head Product Development & Marketing. I've been in the UAE market since 2017 working with some of the top gaming furniture & computer Components brands.
Q2. Can you tell us the inspiration behind launching Navodesk in the region?
Navodesk is a premium brand of smart & ergonomic furniture & accessories. We make products keeping a very specific design language in mind. We combine modern design & technology in creating our products.
Our initial inspiration to launch Navodesk was the lack of interesting & exiting workspace products in the mainstream market. We felt most of the existing brands were very boring, bland & mundane and that's where we saw an opportunity to grab.
We have a very broad prospect regarding our target users. Today, in a very short span of time we have evolved as a brand. We make products to improve people's spaces, hence our tagline "BOOST YOUR SPACE" We like to generalize the usage of our products whether it be for work, study, gaming, leisure or any other recreational or work-related activity.
Q3. We've recently reviewed the Navodesk Monitor Control arm and were impressed with it's quality. Are your products manufactured locally?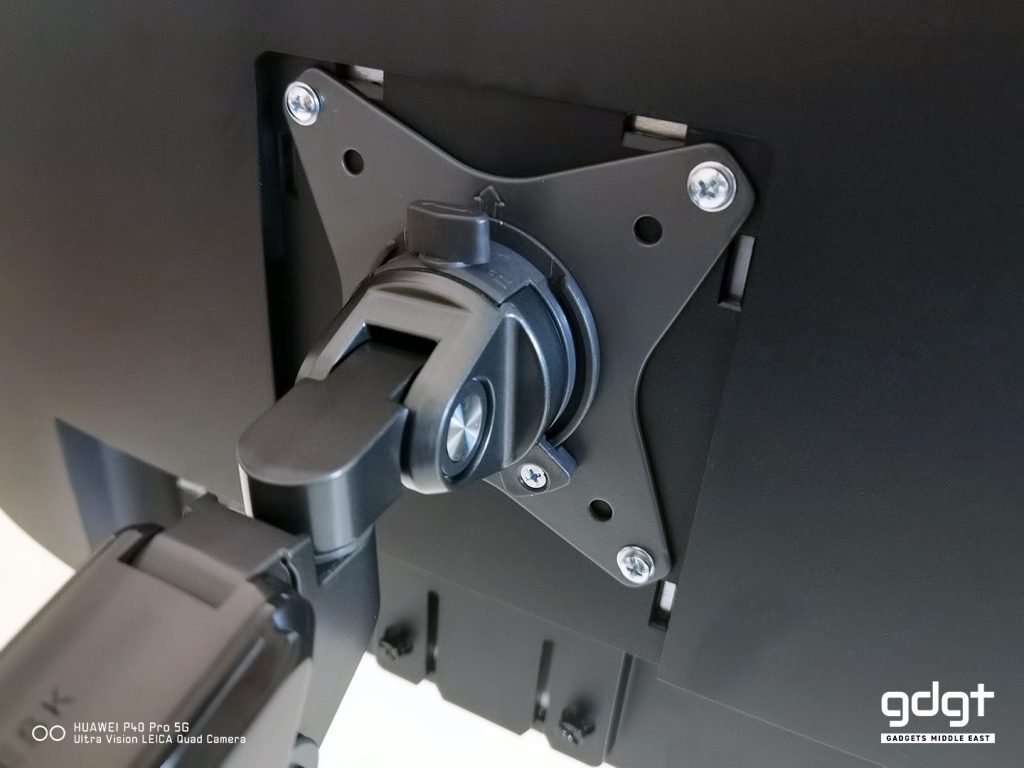 No, our products are not manufactured locally. We have partnered with top-notch factories in China, Taiwan & Malaysia who manufacture our products. Our products are manufactured under strict QC regulations & are tested to be safe, functional and sustainable. We put a lot of attention to build quality products & we back it with internationally recognized certifications.
Q4. What exciting products can we look forward to in 2021?
There are a lot of interesting & exciting products coming in 2021. The first release is going to be the ICON Chair which will be available for sale in mid-February. A very uniquely designed premium ergonomic chair, the ICON chair is designed and developed by techniques borrowed from sportswear so that's something to be exited for. Other than that, we have a couple of new variants coming for the Control Monitor Arms & some new desk accessories.
Q5. Can you tell us a little more about the technology and R&D behind your products?
Our products are backed and developed by an innovative and reliable R&D Team. Our aim is to make people realize the power of technology and make people's lives easier, exciting and more constructive.  We aim to design high-end products for both home and office use and dedicate our efforts to provide quality and smart products while opening new scope of innovation by combining contemporary design and latest technologies.
We not only incorporate technology in our products but we also use modern technology to manufacture them, market them & sell them. Now what helps us improve our products are customer feedback. We are continuously taking feedback from our customers. Our key focus in developing a product is Ergonomics. Ergonomics is important. Our products are designed considering the people going to use it & keeping them at the center of attention and that's what essentially ergonomics is. It's an awareness of people's requirements.
Q6. What are some of the best-selling Navodesk products?
The best-selling product is our flagship 2 Leg Height Adjustable Desk which is loved & appreciated by every single customer we've had. There are 50 plus ways you can configure the desk with customizable options from desk top size, desk top shape, desk top color & frame color.
An interesting feature about our smart desk is that it has a progressive frame system, which basically means that the frame we use is universally compatible with any custom table top & the user can switch tops if a smaller or a bigger size is needed.
Our other best-selling products are the KIKO Chair & the Control Monitor Arms. The KIKO Chair is also a very interesting product. It's a very uniquely designed foldable ergonomic chair. It features a 90-degree folding backrest. It's great for people who has compact spaces. Just fold & Slide the Chair under your desk for more space.
Q6. Is Navodesk also available in other GCC countries? Are there plans for a global expansion?
As of now we do not have any official presence outside of the UAE. We have partnered up with couple of UAE based e-tail outlets who ship our products throughout the GCC so anyone outside of UAE interested in our products can purchase them online.
We are also working on an e-commerce platform where customers from UAE & other GCC countries will be able to buy our products directly from us.
Q7. Service is a key aspect in a market like UAE. How focused is Navodesk on providing quality after sale service?
Yes, service is indeed a very crucial aspect in the UAE market & we are immensely dedicated to provide the best after sales support & service. Our relationship does not end with the customer after the sale. We are continuously taking feedback from our customers & helping them solve any issues they are facing. We create and conserve our standards. We put a lot of attention to build quality products by using high performance components & materials.
We ensure that our products are of the highest quality and it lasts for a very long time and hence we provide up to 5 Years of warranty on our products.
---
We would like to thank Mohamed Saim for taking the time to answer our questions!