CD PROJEKT RED, in collaboration with their local distributor in the Middle East, Geekay distribution, have successfully age rated Cyberpunk 2077 for release in the United Arab Emirates (UAE) and the Kingdom of Saudi Arabia (KSA).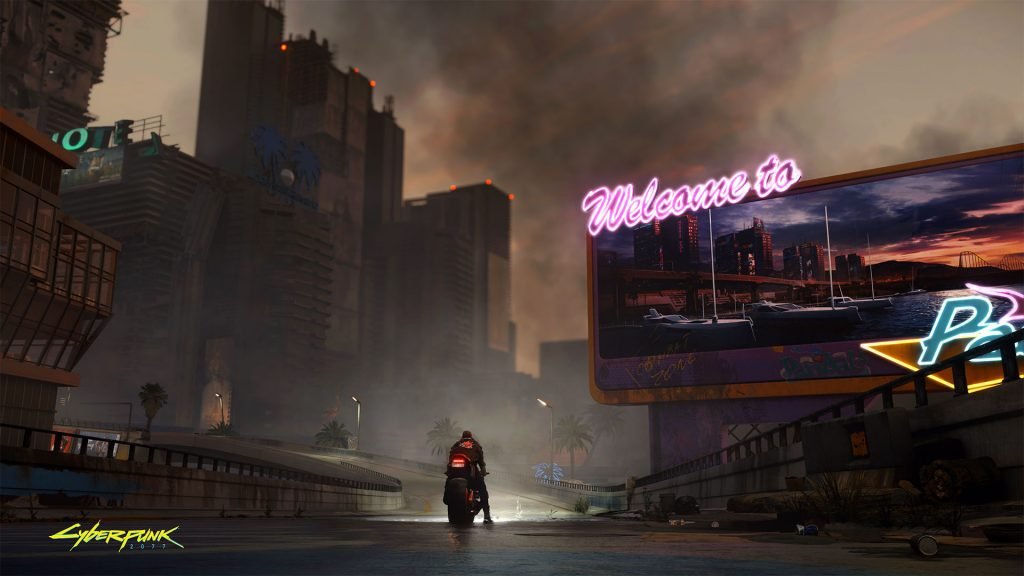 The Middle East version of the game will be within the guidelines of the local age rating bodies in both countries. Pre-orders for the title have been open for quite some time now.
Geekay Games also confirmed that Xbox One X Cyberpunk 2077 Edition consoles are available now in their stores in UAE and can also be purchased via GeekayGames.com.
Read more about the Cyberpunk 2077 Limited Edition Xbox Bundle, Controller & Accessories here.
Cyberpunk 2077 is an open-world, action-adventure story set in Night City, a megalopolis obsessed with power, glamour and body modification. You play as V, a mercenary outlaw going after a one-of-a-kind implant that is the key to immortality. You can customize your character's cyberware, skillset and playstyle, and explore a vast city where the choices you make shape the story and the world around you.
Cyberpunk 2077 will launch on the 17th of September, 2020 on Xbox One, PS4 and PC. The game is also confirmed to feature Arabic localization.