Early this week a leaked PSN listing of Far Cry 6 broke the internet and since then Ubisoft has confirmed the game by giving us a taste in this first-ever trailer and official title sequence showcased at their all-digital Ubisoft Forwardevent on Monday.
Story & Setting
The game takes place in a fictional Caribbean island, Yara and is rumoured to boast the largest map in any Far Cry game. The nation is in turmoil under the rule of Antón Costillo, portrayed by Emmy Award nominee Giancarlo Esposito, a tyrant dictator presiding the citizens of the nation as he sees fit.
He propagates his vision for the nation regardless of the poverty or bloodshed caused by it. From the trailer we understand that he is molding and preparing his young son, Diego, to take over after his time and carry on his gruesome legacy.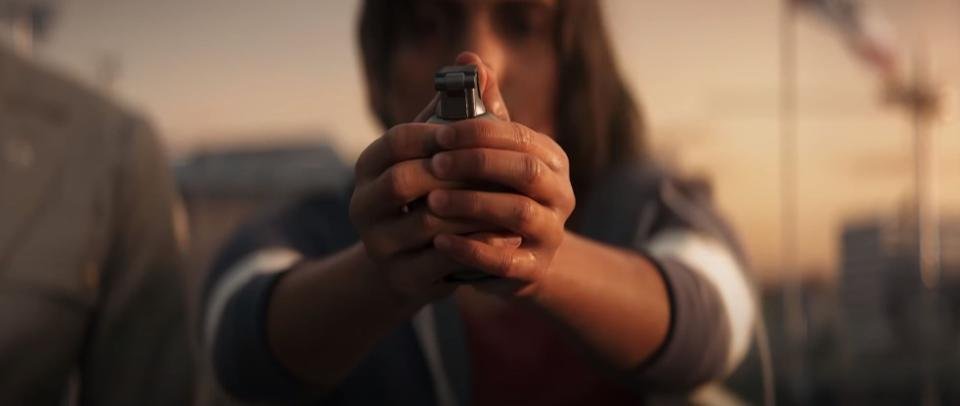 Join The Rebellion
You are put into the shoes of a local guerilla soldier, Dani Rojas. The game follows the trend of a selectable male or female character as seen in the previous installment, as well as the flagship Ubisoft franchise Assassin's Creed. Does it actually matter though? Yes, because for the first-time ever in a Far Cry game you'll actually be able to see your character and hear them speak during the cutscenes.
The game follows Dani's journey as he or she fights against the corrupt system, trying to restore freedom and peace to this once glorious nation and judging by what we saw in the trailer, he/she isn't the only one. The citizens have grown tired of succumbing to Costillo's power and have decided to fight back with all they've got, a revolution is in order!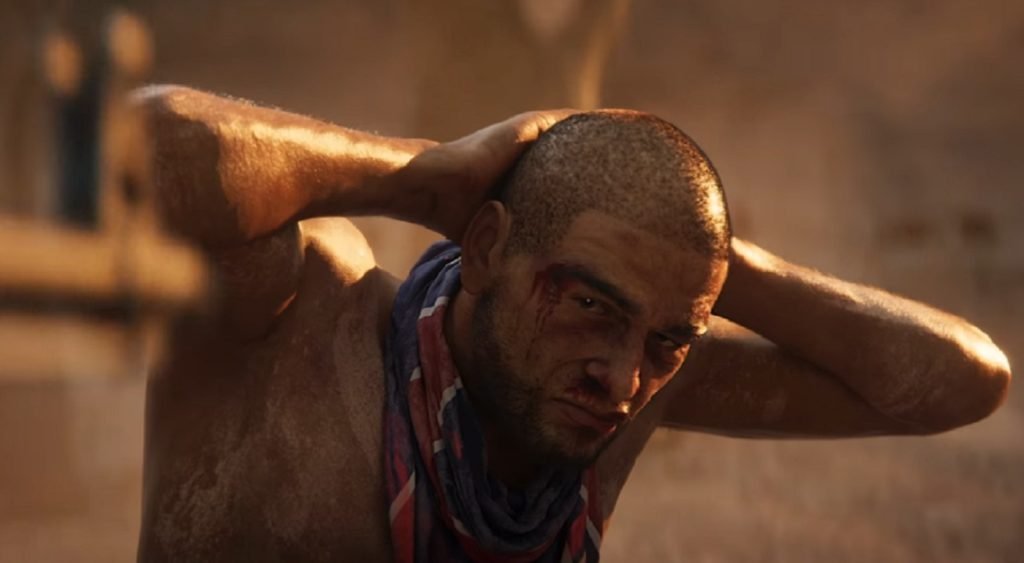 The Vaas/Prequel Theory – and Why Its Wrong
There's no denying the fact that Costillo's son Diego has a very familiar eyebrow scar that's an oddly striking resemblance to one of modern video games' greatest villains: Vaas from Far Cry 3. After IGN's Joe Skrebels posted a tweet connecting the two, a hoard of fan theories sprung up online suggesting that Far Cry 6 could very well be a prequel to Far Cry 3, and that Diego is actually young Vaas.
When a comment made by actor Michael Mando, who portrayed the character of Vaas, in a Reddit AMA two months ago was added to the mix, more and more people started to believe in it. However, if you were one of the people looking forward to seeing Vaas's origin story, you're going to be disappointed and here's why:
Firstly, Vaas's backstory in Far Cry 3 suggests that he was born and has always been in Rook islands, and that he was a member of the native Rakyat. Still not convinced? Although we do not have a clear indication of what year the "frozen in time" Far Cry 6 is set in, we do know that Far Cry 3 was set in the year 2012. Here's a glimpse of the modern smartphone that Diego was using in the trailer that you may have missed: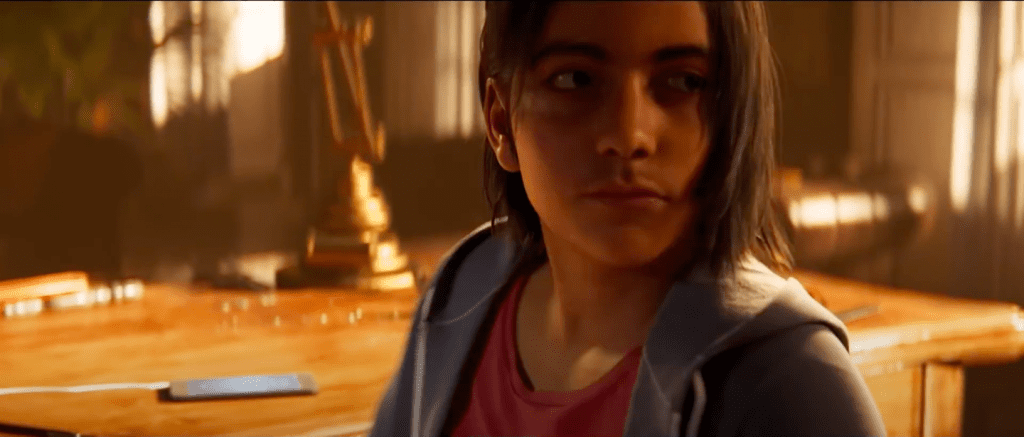 As you can see, the smartphone is enough evidence that it isn't possible for the game to be set in the past. Vaas is clearly an adult in the time-period this game is set in, and hence it is impossible for Diego to be young Vaas. Michael's comment is still the astonishing element here and may be a hint that Vaas could be making an appearance in the game. We'll have to wait and find out as more information regarding the game is revealed.
Release Date
The game is set to release on 18 February, 2021 on PlayStation 4, Xbox One, PlayStation 5 and Xbox Series X. The game is also confirmed to be a part of Xbox Smart Delivery. Recent Twitter leaks suggested that PlayStation 4 purchases too will get a free upgrade for the PlayStation 5 version, and this has now been confirmed by Ubisoft. You can now pre-order Far Cry 6.
Wondering what Ubisoft's upcoming Assassin-Viking adventure looks like? Click here to find out everything you need to know about Assassin's Creed Valhalla.
Want to catch up on any reveals that you may have missed out during the Ubisoft Forward event on Monday? Read our roundup by clicking here. To stay informed about everything gaming and win exciting rewards, consider signing up to our newsletter.