Codemasters revealed the next generation of racing with the announcement of DIRT 5, coming Autumn 2020 on Xbox Series X, PlayStation 5, Windows PC (via Steam) and the current generation of Xbox and PlayStation consoles. A Google Stadia version will be released early 2021.
Fully optimised for all platforms, DIRT 5 is a new heart-pounding off-road driving experience set against a sensory backdrop of vibrant visuals, an eclectic soundtrack, and dynamic weather conditions.
DIRT 5 writes a new chapter in the legacy of DIRT – bolder and braver than ever before. New features, new innovations and a fresh approach make DIRT 5 a hub of off-road racing, style and culture, where you can constantly create highlight-reel moments.
DIRT 5's journey takes in some of the most thrilling, exotic, and picturesque settings such as New York City and Rio de Janeiro alongside challenging events in remote areas of Greece and China. Players will experience the thrill of in-your-face extreme racing in a variety of vehicle classes from buggies, unlimited trucks, and rock bouncers to traditional and modern rally cars.
The expansive narrative-driven Career is bigger in every way with event types and challenges across some of the toughest terrain. Get creative using the livery editor, with more customisation options than any previous DIRT game. DIRT 5 features a non-linear progression path, so players can choose more of the events they want.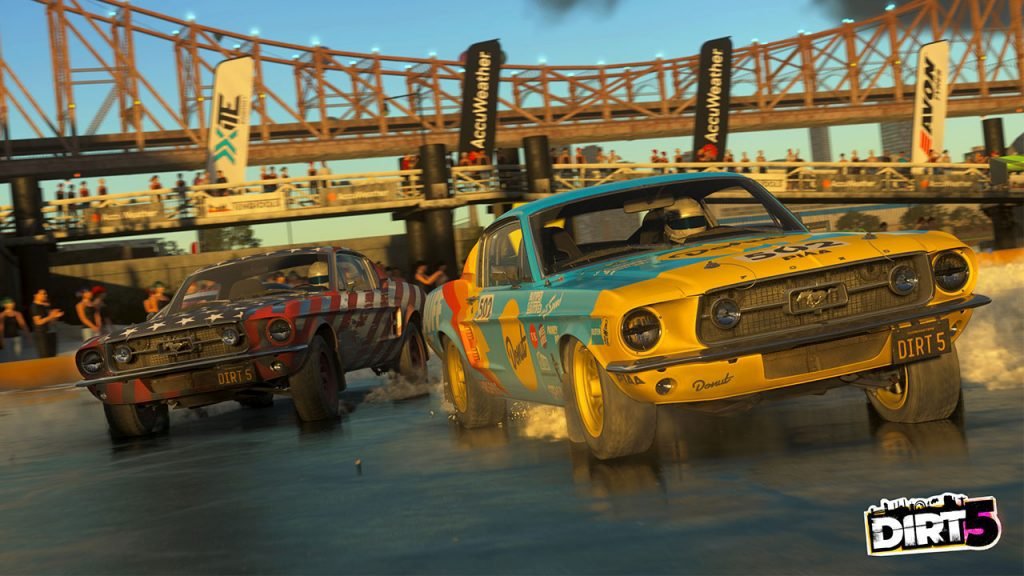 DIRT 5 heralds the return of split-screen for up to four players. The full list of game modes will be announced shortly, including a new game mode focused on creativity and designed for social couch play with friends or global online battles against the best racers in the DIRT universe.
DIRT 5 also boasts a roster of voice talent led by the iconic Nolan North and Troy Baker. Together, and in their unique style, the dynamic duo guide and mentor players through the Career mode and feature in the DIRT in-game podcast series, including the voice talents of other celebrities from the worlds of racing and gaming.
"As a studio, we are big fans of DiRT 2 and 3. This game is our homage: a bigger, amplified DIRT off-road experience in a setting that is alive, challenging and fun," said Robert Karp, DIRT 5 Development Director at Codemasters.
"Whether you want to compete against the AI on some of the world's most challenging environments or play a four-player split-screen game with your friends, DIRT 5 has you covered."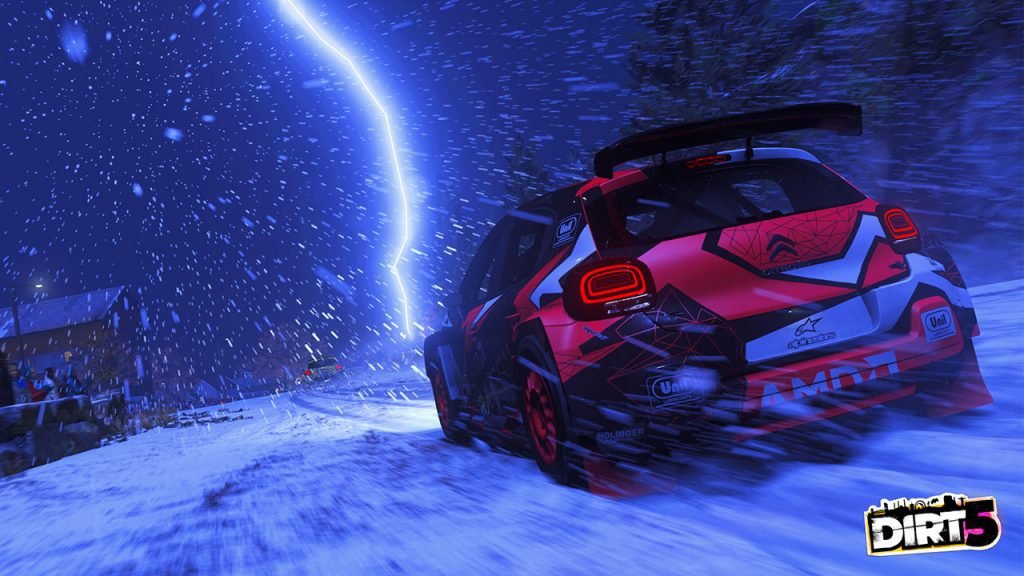 Here are some of the announced features:
Blaze a Trail Across the Globe
Take a trip around the world to and race on over 70+ unique routes across 10 different global locations in stunning environments complete with dynamic weather and time of day. From racing on the frozen East River in New York, to under the Christ the Redeemer in Brazil, to seeing the Northern Lights in Norway, every time you play there are new experiences to uncover.
Push The Limits with Incredible Cars
Get behind the wheel of an eclectic and exciting roster of cars. Conquer the toughest of terrain with boulder-beating machines, take iconic rally cars to new locations, or feel the power of 900bhp sprint cars. Rallycross, GT, trophy trucks, buggies muscle cars complete the ultimate off-road garage.
Own the Spotlight in a Star-Studded Career
World-renowned voice talents Troy Baker and Nolan North head up the cast of DIRT 5's story-driven Career mode. Under the tutelage of an icon, all eyes are on you to become the new star of an amplified world of off-road racing. Earn sponsorships and unique rewards, conquer all locations, and take on a fierce rival in our biggest ever Career.
Compete or Co-Operate in Off-Road Action
Local split-screen of up to four players on offline modes, including Career, makes DIRT 5 the perfect couch multiplayer racing game as you battle for position with your friends. Online, throw down in curated race playlists for up to 12 players, and compete in innovative objective-based modes.
Create and Capture with New Features
Capture your biggest jumps and best moves with a detailed Photo Mode, and show your creative flair with DIRT's deepest ever livery editor for all cars. Plus, more brand new features that allow all players to create and play in DIRT like never before.