The PS4 is often called 'King of Exclusives'
The PS4 is the second best selling console of all time! Although this statement has been stated countless times, it has never been more critical for the topic today! AAA exclusives largely have been one of the single most cutting edge reason driving sales for previous and current-gen Playstation consoles!
Only On Playstation|PS4 Exclusive Games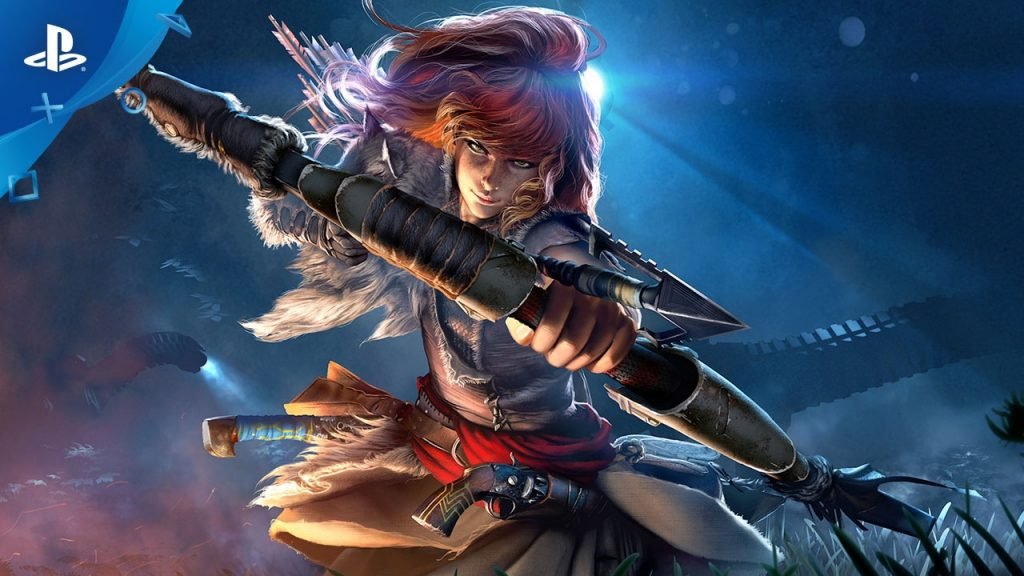 A quick look at Wikipedia helps to identify the top-selling games on the PS4 and as you can guess, the Top 6 are PS4 exclusive games.
Whether we argue it was Microsoft's repeated mistakes at E3 2013, the excellent support for Indie Games, timed exclusive perks for 3rd Party heavyweight games such as Call of Duty, or just mystical stars lining together, the numbers ( total PS4 units sold) speak for themselves.
Exclusives are what separates Playstation from other console's & the so-called self-proclaimed, PC " Master Race ".
Horizon Zero Dawn Rumored for PC
The internet has been abuzz with a lot of news regarding the upcoming Xbox series X and very little of Playstation, leading to rife speculation and doubts over increasing hardware costs.
A statement by previous Sony World Wide Studios chairman Shawn Layden spoke to Bloomberg in Sep 2019 " You will see in the future some titles coming out of my collection of studios, which may need to lean into a wider installed base" led to further pointing out that exclusives are coming to PC. This was further fuelled by articles speaking of Horizon Zero Dawn making its way to PC in 2020.
Confirmed Exclusives For PC & or Xbox One
Here is a list of PlayStation Exclusive Games that are either on PC currently or confirmed to be coming soon.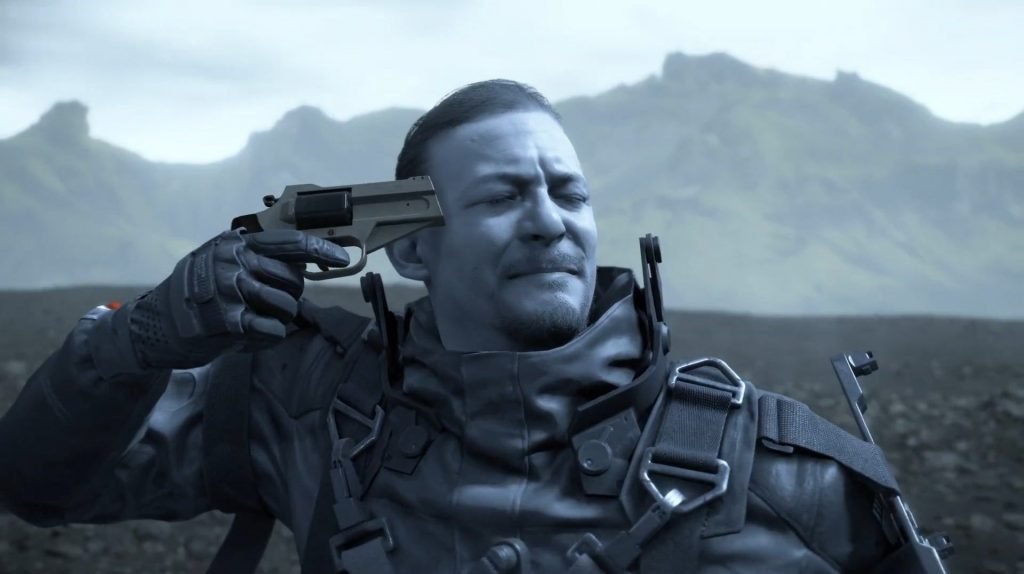 Death Stranding By Kojima Productions is set to launch Summer 2020 on PC. Sony's full backing and support to Kojima with regards to providing undisclosed funds, the excellent Decima Engine (Produced by Guerilla Games for HZD) and parading the director at E3 2016, was a surprise when Death Stranding was confirmed for PC.
Yakuza 0 | Yakuza Kiwami | Yakuza Kiwami 2 – Once Playstation only exclusives, these will now be available through Xbox's Game Pass service in 2020
Detroit Become Human by Quantic Dreams launched as a PS4 exclusive to become a favorite although with mixed critical reviews. It has been available on PC since 12 December 2019
Nioh by Team Ninja originally released on Playstation only but it was no secret that it would launch on PC by the end of the year 2017
Enter Rainway – bringing PS4 Games released on PC to Xbox One & Series X
A very interesting recent development is the announcement by Rainway "A game streaming service, offering best-in-class performance that provides the ability to play games anywhere to countless people around the world".
Rainway has opened its Closed Beta App for the Xbox One and is slated to release June 4th stating gamers on their Xbox One's can access their entire PC games library.
This means games such as Detroid Become Human, Nioh, Yakuza 0, Kiwami 1 & 2 and further PS4 games which launch on PS5 will now be available for Xbox One gamers on their consoles!
If in the future we do see Horizon Zero Dawn and other Playstation only exclusives (Uncharted, Spiderman, God Of War, The Last Of Us 2) making their way to PC, for the first time, Playstation's biggest competitor will give their fans the upper hand and they would not even need to buy a Playstation console!
Do Exclusives really matter?
16 Million Copies sold and counting for The Uncharted 4: A Thiefs End
An ending so endearing and emotional that as much as we all wanted to see Nathan Drake finally have a good life and a semblance of a family, gamers could not believe the journey they had embarked on with our treasure hunter! A fitting ode to our treasure-hunting hero. Sic Parvis Magna!
13.2 Million copies sold and counting for Marvel's Spiderman,
This 'PS4 Only Exclusive' was the biggest surprise and most definitely pushed PS4 console sales singlehandedly.
Spiderman is one of the most recognized comic book characters and with Marvel's current domination at the Movie Box Office with its 22 Blockbusters, the timing could not have been better to get a well crafted all-around web-slinger game with tight mechanics, an original story made possible by Insomniac Games!
This was one of the best decisions Sony had made in the last few years and now the studio is a first party Sony Acquisition.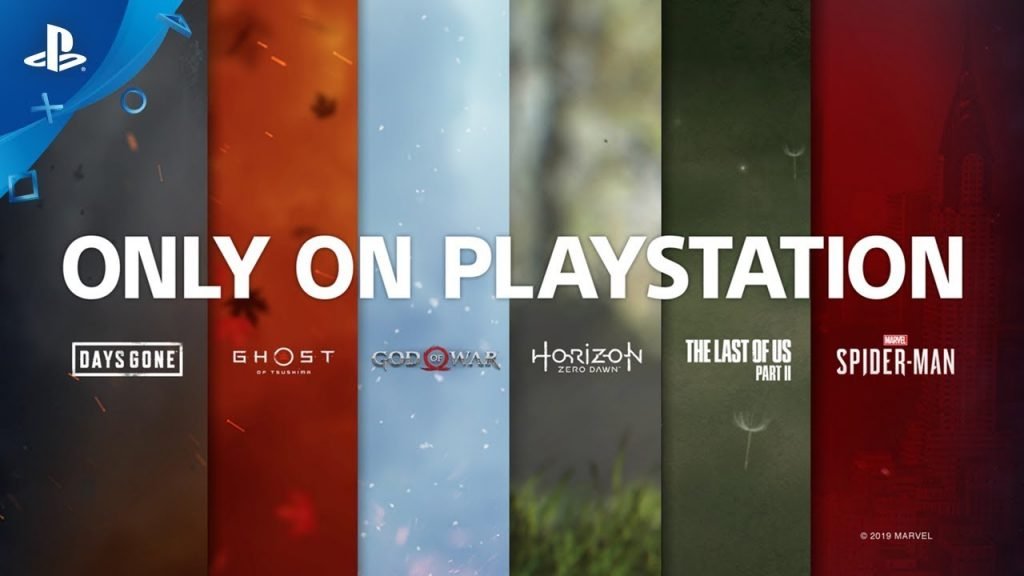 10 Million Copies and counting for God Of War
Kratos comes back in spectacular fashion with a reboot so well done, it catered to the older God Of War audience and introduced a new Viking lore fest, to bring our favorite Spartan, now a father pitted against Odin & Norse mythology! Thor, you have a challenger!
'Dad of War' as is jokingly referred online, revitalized a well-loved Playstation Exclusive and did what was thought not possible – gamers now consider God Of War (2018) as not only one of the best game in the series but one of the Playstation Exclusive all-time hits!
10 Million Copies & Counting for Horizon Zero Dawn
Released in 2017 there were a lot of murmurs whether Guerilla Games had gone over their capabilities of making an open-world game when they have mostly been associated with the Killzone Franchise.
Nominated for Best Game at the BAFTA's, best selling game in its release week in the UK, the second best selling game in 2017 in Japan are just some of the accolades this game was awarded.
The Protagonist Aloy became a household name and is now one of the most recognized characters with gorgeous visuals, compelling and fun gameplay, with a twister of an ending that guarantees a sequel!
11 Million Copies & Counting For The Last Of Us Remastered
Released in 2014 and winner of over 200 Game Of The Year Awards for the PS4, TLOU Remastered ushered on the PS4 when it lacked exclusives and allowed last-gen gamers and current ones to re-live or play for the first time.
The Last of Us is a storytelling powerhouse, perfected by Naughty Dog who delivered a survival horror so poignant at one end of the spectrum and evoking the strongest emotions even for the most stoic!
The Last of Us Remastered has set the bar very high on how this immersive medium of gaming is here to stay and only grow!
Possible Impact on Playstation Userbase
Playstation loyalists might think Sony starting to release more of its exclusives titles on PC being a betrayal as we can see with services like Rainway this will allow future Playstation-only exclusives to be played by Xbox Series X & family consoles.
In a time where competition is rife, the industry is sensitive to global changes and impacts of the financial markets, production costs, coronavirus affecting mobility, are exclusives not some of the last and most important things to keep gamers connected to either a Playstation, Xbox, Nintendo console?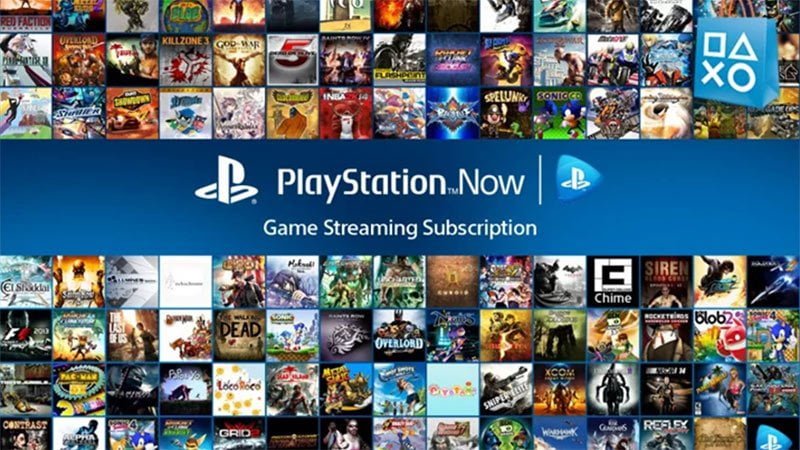 If most titles come to PC or exclusives just become timed, then what is the point in buying any of these consoles for their exclusives?
As we have seen Xbox has stopped focusing on exclusives, but pushing forward initiatives such as Play Anywhere & its missions to unify 'PC & Xbox.
One really must consider if Sony has thought of the long term consequences of selling its exclusives out! Defenders will say Sony get to make more money, have a wider audience, but ultimately gamers BOUGHT more PS4's for their 'Exclusives' than anything else.
Will they continue with this rumored trend? Time shall only tell. I look forward to your comments, thoughts on what the future holds and how this impacts Playstation, Xbox & PC Gamers.