US & China Tarrifs, Coronavirus, supply chain issues – are some of the things that you now have to consider for the upcoming next gen Playstation console and its biggest competitor – Microsoft's Xbox Series X! Price is a huge 'Deal Breaker Or Maker' as this gen proved, when the PS4 reigned supreme over Xbox One in its very first year of sale!
Looking at current gen statistics, PlayStation won the console war with becoming the second highest selling console of all time! This is no ordinary feat and going into the next gen, Price has been a HUGE conversation topic by both console companies, where rumours have pointed to a reasonable price of $499.
If PlayStation looks to release their console at an affordable price and selling at a loss (They did that initially with the PS3), it would be disastrous from a business point of view and maybe not viable at all given today's industry. The conversation for pricing has been ongoing but so far a general consensus on "Officially" has not been met as both PlayStation & Microsoft have been tight lipped!
Looking at both console specs (from what has been released officially so far) the introduction of Ray Tracing and confirmation that it's built to work on a hardware level, a bespoke 8 Core AMD chipset , SSD storage (a pricey yet excellent decision), 8K Resolution, backwards compatibility are all features that we personally think would be a triumphant victory to squeeze into $499.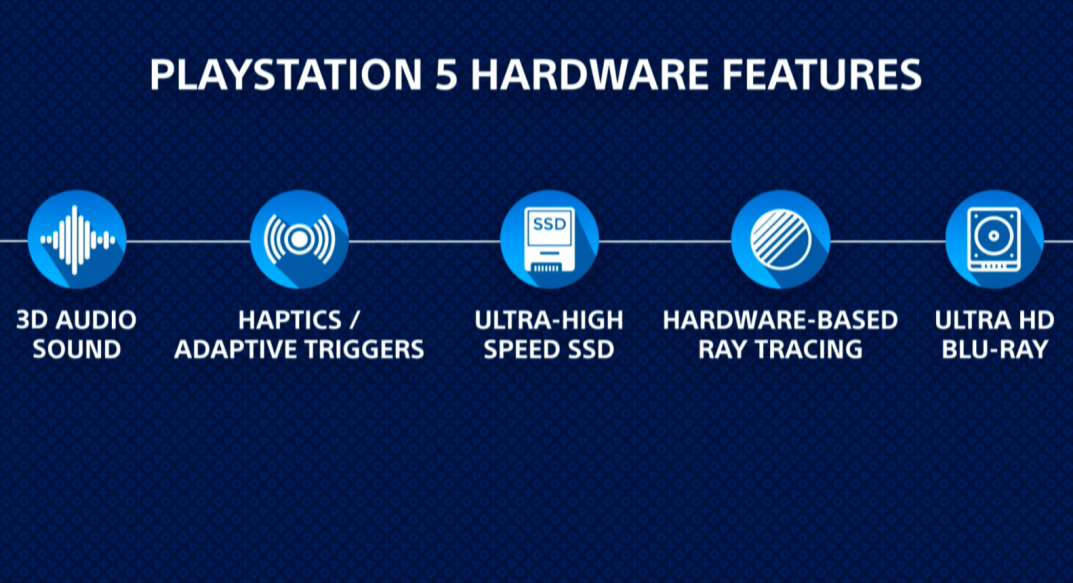 A scenario where PlayStation sells at a loss or has to up the price will definitely be detrimental to the console's launch and the ball is in Microsoft's court when it comes to pricing. Sony might be waiting for Microsoft to announce its price or become bold and sell at a loss if the increased pricing rumours for the PS5 production costs are true.
What we know is coming up with the PS5
The matter of the fact is that although the PS4 has climbed and conquered the charts like 'Kratos' did on his path to Mount Olympus, there is so much to lose if everything is not in order.
Apart from price, AAA titles at launch seem scarce or non existent. As of now, Godfall (Looter-Shooter), God & Monsters are a slight glimmer of Launch games we know that will release with the PS5.
PSVR 2 – second iteration of the PlayStation Virtual Reality device (rumoured), a 'back paddle' featuring "super charged" haptic feedback Dual Shock 5 Controller are some of the things we know of will arrive at launch. I do realise not mentioning heavy hitting AAA games such as The Last Of Us 2, Ghost of Tsushima, Death Stranding which will all support from up scaled visuals and probably 60 FPS but are not launch titles.
Click here to read everything we know about the PS5.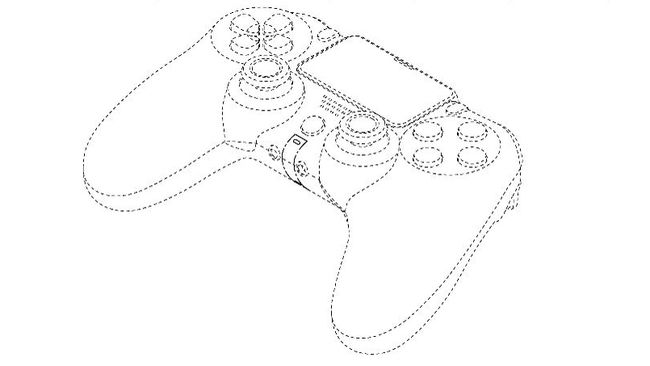 What are your thoughts on the pricing for the upcoming PS5? would you pay $499 – AED 1832 or more? Apart from pricing, do you think Horizon Zero Dawn 2 could be a surprise launch title for the PS5?