Microsoft took the world by surprise when they announced their 7.5 billion dollar acquisition of ZeniMax Media, the parent company of the developers behind the Elder Scrolls and Fallout series, Bethesda Softworks.
ZeniMax also owns the rights to the IPs of several meta-popular franchises such as Doom, Quake, Dishonored, Wolfenstein, The Evil Within, Prey, Starfield and Rage.
This being the most-expensive acquisition ever in the video game industry was sure to raise some eyebrows, and many have reached out to them inquiring about how this change will affect the players from this moment forward. Fortunately, Microsoft and Bethesda both have been somewhat transparent about their plans moving forward.
Here's everything you need to know about how this change will impact the way you experience some of your favourite games:
Why the Change?
Before we try to analyze the impact this change will have, it's imperative to understand why it took place in the first place. It's simple to understand why Microsoft took this initiative. They already own the rights to Minecraft, which is currently the highest-selling game of all time, having more commercially successful franchises under their belt means more power and higher profits to them.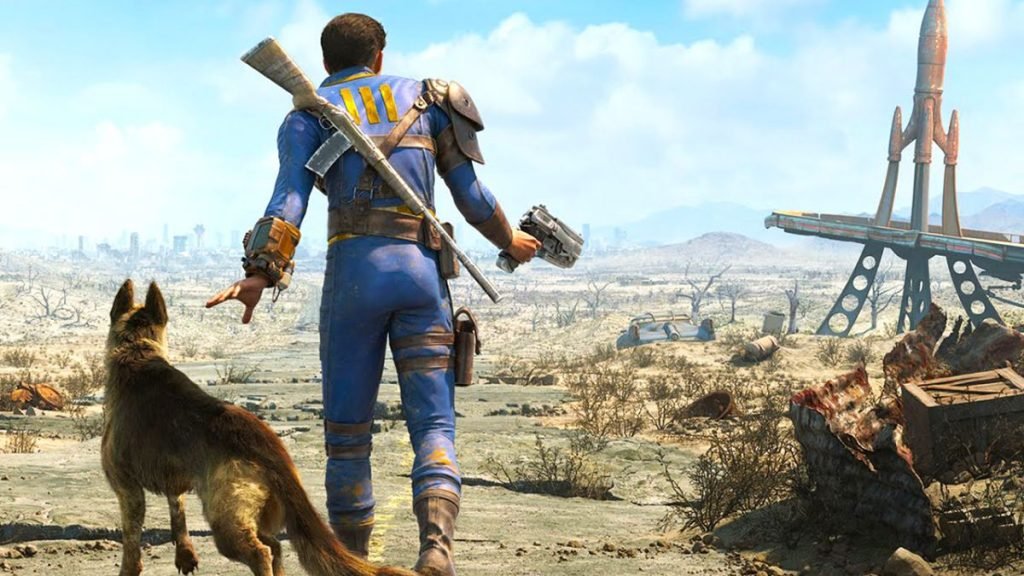 What about ZeniMax, why would they favour this move? Well for starters, according to chairman Altman, they've been enjoying a close partnership with Microsoft for decades already, and this deal is the result of progression of all those years working together, hence it is nothing other than a natural next step and confident foot forward.
Secondly, considering how large of an organization Microsoft is, by being a part of them all of Zenimax's subsidiary studios get access to the wide range of resources they possess. This means more room for growth, better technology, bigger marketing budgets and access to more players. Hence, this enables all these developers to not only keep creating the games that we've grown to love, but also create bigger and better games at a scale which they couldn't previously imagine.
We're all for developers getting more access to better tools that allow them to fully realize their potentials and can't wait to see what new next-gen games they have in store for us in the future.
To know more about why Bethesda thinks Microsoft is the perfect fit for this move, click here to read their full press release.
So What's Changed?
The first question that came up to everyone's mind the moment they heard the news was whether all future titles ZeniMax's franchises be Xbox exclusives in the future. This likely will not be the case and here's why.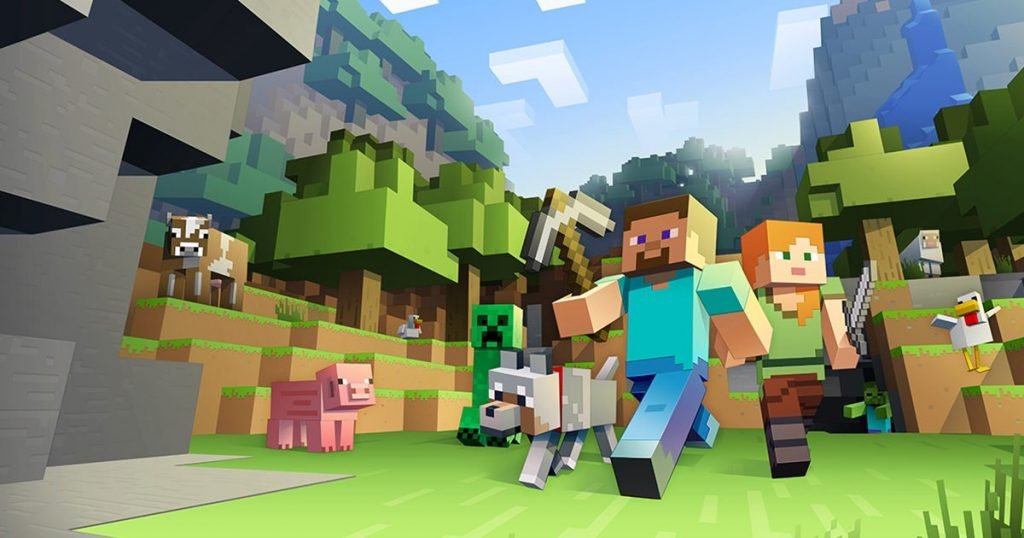 Judging Microsoft's track record, they hadn't made Minecraft exclusive to their consoles after acquiring the rights to it in 2014. In fact, the game is available on almost every platform imaginable. There's a simple reason to this, the more copies of Minecraft sell, the higher will be their profits. Moreover, Xbox's Phil Spencer stands against the concept of exclusivity, saying that exclusives are a "completely counter to what gaming is about".
What about the PS5-exclusive games that these studios were already working on? In an interview with Bloomberg the PlayStation 5 exclusivity agreement Bethesda made with Sony for Deathloop and Ghostwire: Tokyo were confirmed by Phil Spencer as still in effect. The games are set to debut on the PlayStation 5 and are confirmed timed-exclusives for the console.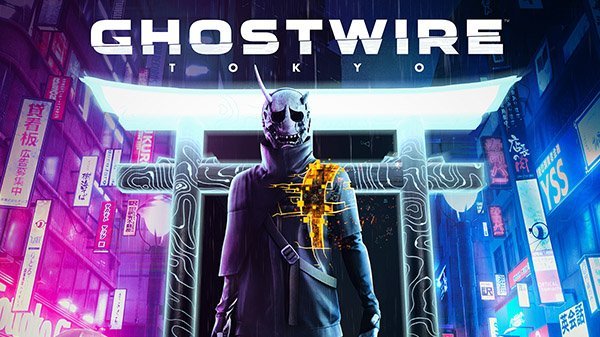 What about future titles, are they going to be exclusive to Xbox consoles? Details about future exclusivity haven't been completely shared at this moment, but we know that Spencer has said that they immediately plan to approach multi-platform decisions on a "case-by-case basis." We expect more details to be shared regarding this very soon, but considering their track record, we can assume that all future games will be available on other consoles, but maybe not be right at launch.
What about the game-making process? Will these developers be forced to dish out half-baked products due to unrealistic deadlines? It's highly unlikely since Microsoft has been working so closely with many of these developers for years now, and understand their process to create the wonderful games that they do.
I believe today's announcement is just the next in a long line of changes in our history that will lead to bigger and better games for all of us.

Pete Hines , SVP of Global Marketing and Communications at Bethesda Softworks
Game Pass is Ultimate
It's no news that this generation's Xbox wasn't a huge commercial success, and Microsoft's efforts never seemed to be enough to properly compete with Sony and Nintendo. So lately, Xbox seemed to be putting all its eggs in the "Game Pass" basket, and luckily for them and us, it has caught on unprecedented success.
The Xbox Game Pass for those who are unfamiliar with it (although, that is highly unlikely), is Microsoft's subscription-based game service that essentially serves as a "Netflix for games" as accurately described by Forbes which gives subscribers access to over a whopping two hundred titles for a surprisingly affordable price. In addition, a lot of games are being made available with the service on launch day at no additional cost. Xbox's Game pass is available both on Xbox consoles and PCs as well.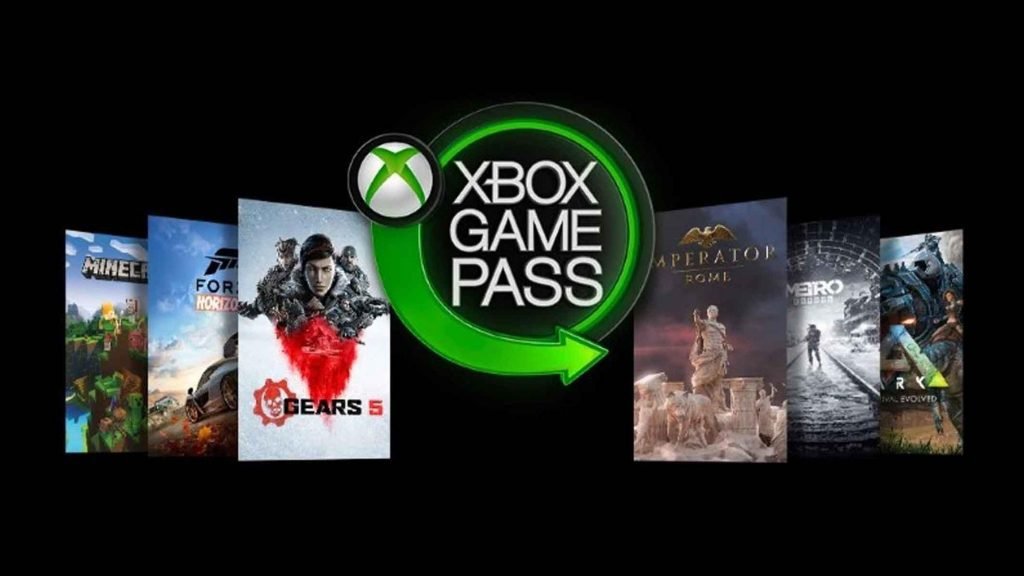 Game Pass has currently fifteen million subscribers, making their revenue from annual subscriptions stand somewhere at one billion dollars. Keep in mind that this is excluding the sales of any hardware or accessories.
Since Microsoft now owns the rights of all these games, they have the ability to dictate when and where these games will be available, and for how much it will be sold for. More importantly, if they wish to make all these games a part of the Game Pass library and make every new installment available at launch for subscribers, they can very well do so. This means that even if the game isn't exclusive to Xbox consoles, you'd have to pay the full launch price to play it elsewhere.
Would you pay full price for a game when you can play it for free as part of a monthly subscription that costs even less than a single game, and gain access to that game you wanted to play plus a giant library of over a hundred games? Yeah, we didn't think so.
The Future of Xbox
As mentioned earlier, Microsoft is earning a considerably decent amount of revenue yearly just from their Game Pass subscriptions. This has definitely shifted their focus from trying to outsell their competitors in terms of console sales. Instead, they plan to focus on increasing Game Pass subscriptions.
By acquiring more development studies and rights to more IPs, Microsoft will gain control over their availability and of course they'll leverage their massive fan bases to increase the popularity of Game Pass. There had always been rumours of Xbox looking to acquire WB Games, but now another rumour has been surfacing over the internet suggesting that they might be acquiring SEGA next. 
SEGA owns several franchises and iconic characters such as Sonic and Knuckles, and modern classics like the Yakuza series. If this acquisition goes through, Microsoft will have access to some of the most valuable IPs and bring them all to Game Pass, as well as future titles (fingers crossed they take an interest in Konami and revive Silent Hill). 
Although since the rumour went viral Microsoft has put a tweet saying that "there won't be any new acquisition news at the show (Tokyo Game Show)", it doesn't completely rule out the possibility that it may happen sometime in the future.
Microsoft seems not be giving us enough reasons to switch over to the Xbox Series X, and this is intentional. Microsoft has decided to take a consumer-friendly approach by making new games cross-gen, at least for the next few games. And it has already been confirmed that their much-awaited first-party titles like Halo:Infinite for instance, will be available as a part of Game Pass at launch.
The existence of the Series S also means that fewer people will be inclined to buy their more expensive, flagship model. Therefore, as many analysists have already predicted, the new Xboxes won't sell anywhere as near as the PlayStation 5. With the introduction of cloud-based game streaming services, who knows how many more years of game consoles we are going to see?
We speculate that by the next generation, Microsoft will likely not release a new console. They'll be most likely focusing completely on their Xbox Game Pass and xCloud services, while developing innovative accessories and supporting their old consoles. As of now, no other service comes close to theirs, and they very well could be the pioneers of a completely different kind of gaming. If that's the case, Sony and Nintendo could be the only two directly competing in the home console department.
For more on Microsoft and Xbox, click here. And for everything else related to gadgets and gaming, consider signing up for our newsletter.