Sony unveiled the Playstation 5 on June 11 and showcased games for the the next-gen console which we discussed previously in our analysis article you can read to recap over here.
Now, we have some more information on what we saw both with the Playstation 5 and some games we left out previously which we will discuss in this article.
Why Sony Made A Deal With Rockstar for GTA V for PS5
The Rockstar logo made everyone jump but with the reveal actually being of GTA V was met with quite the disbelief. With upwards of 130 Million copies shipped globally, GTA V is a behemoth! As of June 2020 , GTA V is still #2 in the US Sales chart, just behind Call of Duty which is shocking to say the least, for a game that came out in 2013.
Now that the context is more clear, we can imagine why Sony made a deal with Rockstar which was announced as part of the PS5 reveal event. Rockstar Games confirmed that all PlayStation Plus members on the PS4 will get $1 million GTA$ every month they play GTA Online until it releases on PS5. This in-game money will be deposited into your Maze Bank account within 72 hours after you log in each time.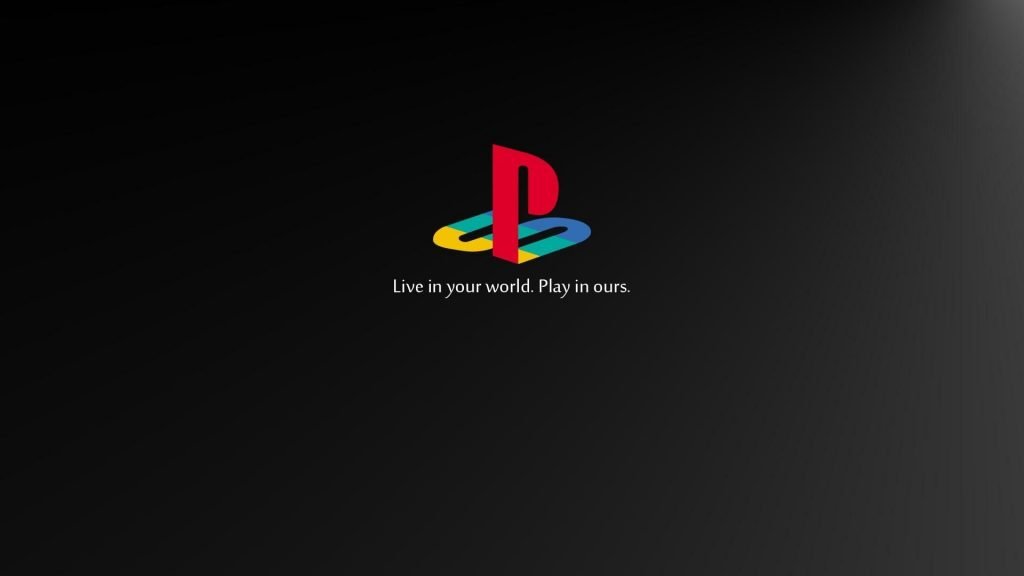 To top it off, GTA's Standalone version 'GTA Online' will be launching on the Playstation 5 and will be free for the first 3 months online for the upcoming console. It does require a PS Plus membership but is a huge motivation for GTA's massive player base who are on the PS4, to upgrade to a PS5.
This strategic tactic can be viewed in different ways where from one angle Sony is catering to its huge GTA player base but on the other, gamers who were looking for a new IP have been sorely disappointed with no GTA 6 announced.
In the corporate world it's the right decision in forging a stronger relationship with gaming giants, such as Rockstar, who for the past two decades have consistently being pushing out some of the most critically and user favourite games in the industry.
Why were Indie & Independent games showcased at a 'Next Gen' PS5 console reveal?
Over 7 million people viewed the PS5 event and then some more when the trailers were available in 4K through Youtube. This massive viewership could be a marketing ploy that Sony employed to push Indie games to its existing and possibly a newer audience.
Ever since the PS4 launched in 2013, we can remember how there were a lack of exclusives during the first two years. It was indie games which prospered on the PlayStation console even allowing games such as Rocket League propel into the major league and introduce a plethora of players to indie games which usually have limited releases.
The relationship with indie developers brings numerous benefits for console manufacturers such as Sony. It truly defines the word 'variety' of games developed for all types of gamers from casual to more invested, from mobile gamers to VR enthusiasts, story telling aficionados, to point and click to puzzle and rhythm based, there's an indie in almost ever genre.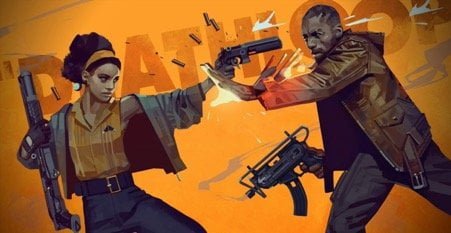 The PS5 is launching at a time where older business models have changed. A larger audience of people now view gaming as more than an addictive hobby. Gaming has become more than 'just something for introverts'. Showcasing indie's for a Next-Gen console was a bold move, quite risque but if it continues to stamp PlayStation's uniqueness and larger appeal, then it might be a winner.
Games such as Kena: Bridge of Spirits showcased an array of wonderful lighting used to create stunning visuals and particle effect with the innocence of likeable characters suitable for all ages and a melodious sound track. The environment in the gameplay looked lush and heavily detailed which makes this indie titles exhibit quite the next-gen graphics. Although to really comment on whether it could not have been reproduced on current-gen, is something we can only confirm with more footage of the gameplay.
Bugsnax is the game which got the most surprised reactions as no one expected such a childish looking game to debut as part of the next gen games reveal for the PS5. Getting mixed reviews and mostly funny reactions to the game trailer, maybe Sony are targeting the kids market for this game or the more relaxed gamer who just wants to live in a bug's world, nonetheless the least next-gen looking game, might indicate Sony did not have anything else to showcase perhaps?
Demons' Souls Remake & It's Importance
One of the most sought after games being asked for a remake especially now that Dark Souls as a series alongwith From Software's reputation with Bloodborne and Sekiro has been cemented, this game's announcement was a big one.
Viewers were pleasantly surprised, although we had heard rumours it was coming, but as a PS5 exclusive (so far) and being built from the ground up are details which will bode well with PlayStation gamers. The trailer was largely CGI but given that Bluepoint Games are behind the remake, confidence is high as their track record and previous exemplary treatment of the 2018 remake of Shadow Of Colossus are evident.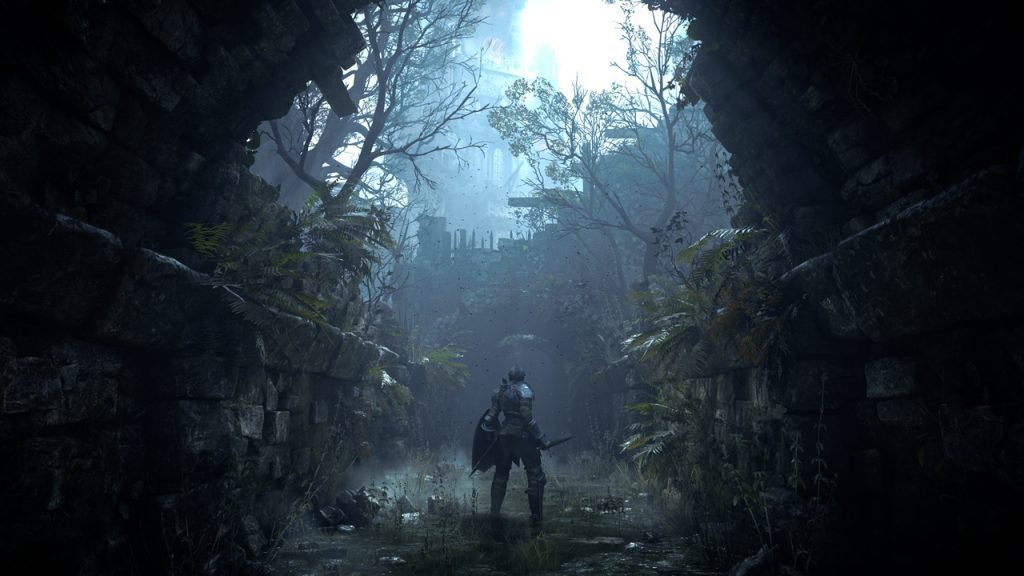 The developers have revealed that we can expect "In addition to beautiful shadow effects and ray tracing, players can choose between two graphics modes while playing: one focused on fidelity, and one focused on frame rate," This probably means that we can choose either 4K native resolution with 30 FPS or 1080p with 60 FPS on the PS5, which is a bit of a disappointment as having 4K Native with 60 FPS should be the precedence.
Demons Souls was originally released on the PS3 and acts as a prequel to the Dark Souls' games. People have been asking for a remake/remaster for quite sometime and with the recent dark souls remaster even releasing for the Nintendo switch, it was about time. The timing just shows PlayStation's investment into beloved and critically acclaimed games.
All The Important PS5 Revelations
Which PS4 games will be backwards compatible with the PS5?
During the PS5 system specs deep dive in March 2020, Mike Cerny revealed that nearly all of the top 100 PS4 games would be playable on the PS5 at launch. Since then we've been waiting for more clarification as it seems like a very small number, especially given Xbox's commitment at making almost every older game since the Xbox work with the upcoming Xbox Series X
This was later elaborated on in a post by Hideaki Nishino on the official PlayStation blog about the PS5 specs.
We believe that the overwhelming majority of the 4,000+ PS4 titles will be playable on PS5. We're expecting backward compatible titles will run at a boosted frequency on PS5 so that they can benefit from higher or more stable frame rates and potentially higher resolutions. We're currently evaluating games on a title-by-title basis to spot any issues that need adjustment from the original software developers

Hideaki Nishino
Sony has instructed PlayStation 4 game developers that any new titles submitted for certification must also be compatible with PlayStation 5, beginning 13th July. This means all PS4 games received by Sony for certification after the mid of July are technically forward compatible, playable on Sony's next-gen console, though it is up to each game's developer to ensure this is the case.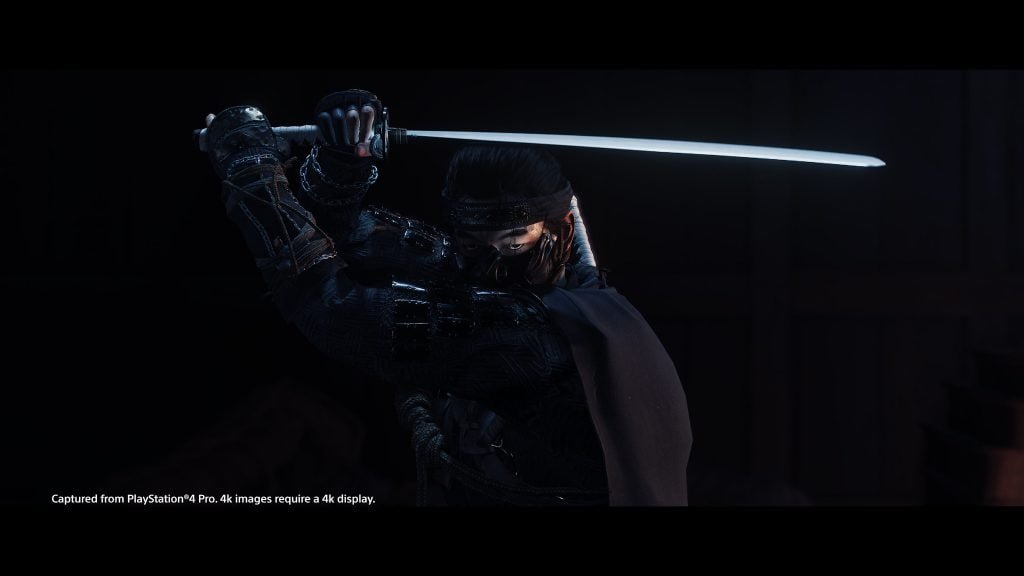 To sum up, PlayStation is looking at supporting the majority of PS4 titles to work on the PS5 with better visuals and performance but it seems this process is still not refined and might be implemented fully to the 4000 titles over time, rather than at launch.
It would not be a surprise if in the beginning, only the top AAA titles are available, which probably are the biggest draw for both PS4 existing owners or new gamers looking to try out the PlayStation 5 Platform.
A point of concern for Sony should be how they are catching up on Backwards Compatibility (BC) as opposed to Microsoft. This could also be an opportunity for Sony to be a bit more direct and say their focus is not on BC, especially when most games are remastered or re-created from the ground up like Resident Evil 2, Uncharted: Nathan Drake Collection to name a few.
Lastly on this point, If Sony can provide more games, better streaming and download options coupled with competitive pricing, they can move towards making PS Now their answer to Backwards Compatibility as they have always intended to but struggled to make a mark so far.
PlayStation's Biggest Strength: First Party Studios
Drilling this point again and again is integral, especially when Sony are called out for not having a lot of First Party exclusives at launch. Gaming behemoths like God Of War, Horizon Zero Dawn, Spider Man: Miles Morales, Death Stranding, The Last Of Us 2 & Ghost Of Tsushima are a big draw for any one looking to upgrade to the PS5 as these will be arriving sooner rather later on the PS5
These games will probably be in the top 100 that should be available to play with better visuals and performance on the PS5.
PS5 will be most customisable PlayStation console ever
Information comes from a LinkedIn thread posted by Matt MacLaurin, vice president of UX design at PlayStation. It was strongly hinted that the next playstation console will have a lot of custom designs that would be easily swappable by gamers. There are also rumors of multiple variants of the PS5 available in the future with some amazing mock ups made by digital artists and fans since the reveal.
PS5 OS Built From The Ground Up
Sony is building the PS5 OS right from its foundation. A welcome news as the PS4 UI has been a laggy and operational mess mostly. Publicly responding to comments on LinkedIn, PlayStation's VP of UX Design Matt MacLaurin revealed that the manufacturer's next-gen system is a 100 percent overhaul of the PS4 UI and some very different new concepts.
MacLaurin said "the entire UI's performance is being measured in milliseconds across the board – but also that it features a whole new visual language". He said: "[There are] some key new bets that you'll see soon. Very few pixels [remain from] the PS4 gen."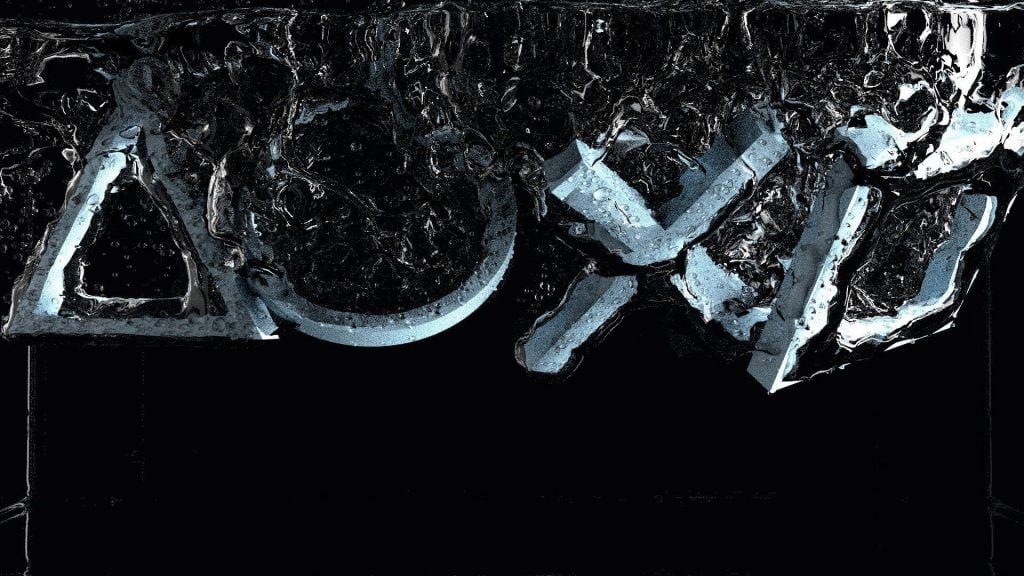 There you have it folks, all the news on the PS5 for the moment. The most illusive item as predicted is pricing, especially given the two models up for sale. Will Sony sell at cost price and keep the difference between the Digital and Physical Edition at approximately $40 or offer more incentives with a larger hard disk? What are your thoughts on the PS5 so far?