Sid Shuman, Senior Director, SIE communications has just confirmed June 12th 00:00 will be the time for all the viewers in UAE to tune into Twitch to watch the PS5 digital event. Sid has conferred "this pre-taped program will be broadcast at 1080p and 30 frames per second" .
Furthermore, we are reminded to wear headphones as some " cool audio work" is on show, so that sounds interesting, especially for the audiophiles, will we get a feel of how 3D Audio works or will be implemented?
Jim Ryan, CEO of Sony gives an update to his original post by saying the following:
"This digital showcase will run for a bit more than an hour and, for the first time, we will all be together virtually experiencing the excitement together. A lack of physical events has given us an amazing opportunity to think differently and bring you on this journey with us, and hopefully, closer than ever before. This is part of our series of PS5 updates and, rest assured, after next week's showcase, we will still have much to share with you.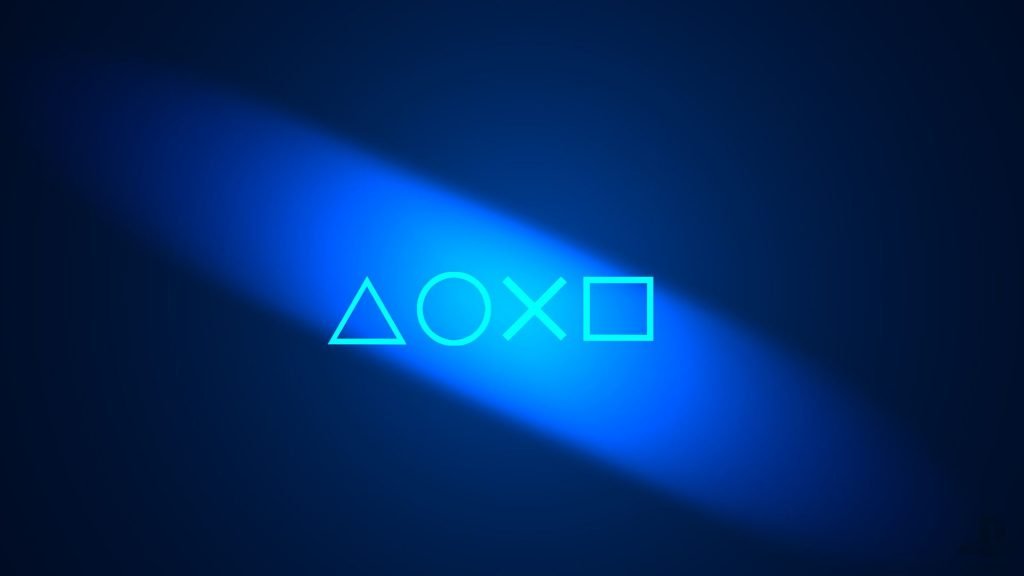 Please join us on Twitch or YouTube on June 11 at 1 pm PDT / 9 pm BST / 10 pm CEST to see what's in store for the next generation of games. I hope we can make you proud".
Do you look forward to seeing the games or at the actual console? let us know in the comments below.