The wait is over and we have been pleasantly surprised by Sony Playstation with an actual reveal of the Playstation 5 Hardware. The console was revealed as part of the 'Future Of Gaming' event, which showcased PS5 games. It came as a shocker when just over the 1-hour mark of the stream, Playstation proceeded to show not one but two versions of the upcoming PS5 Console before ending the digital live event.
As of now, we can confirm two versions will be available, one being a Digital Only and the other a Physical Disk version, as shown in the video and the pictures below. It can be speculated that the Digital-only version would be slightly cheaper as we have seen competitors such as Microsoft do with the Xbox One S in the past.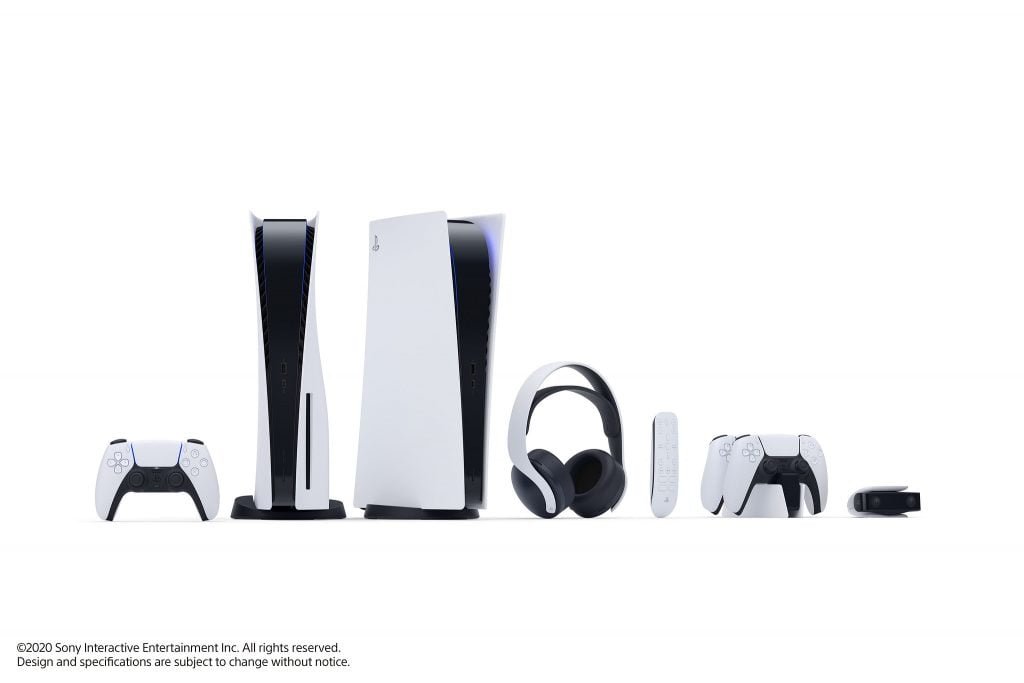 For more information, Keep tuned as we will be revealing all the games from the first party to indie's that were announced at the PS5 Game Showcase in upcoming articles shortly. Will you be buying the PS5 on launch? Are you happy with the two-tone white and black ones? Let us know in the comments below.