What is PS Plus – the so-called Instant Game Collection?
PS Plus is a monthly subscription service that started in July 2010 which provides access to exclusive content, complimentary games, regular store discounts, and early access to forthcoming games to its members. It launched with five monthly games for the PS3 of which two were also cross-buy for the then Playstation Portable Console – PSP. Today marks PS Plus 10th year annivesary, since it's inception.
This was and still is a great way to build your games library, not only with random games, but with some of the best and highest rated AAA first, third party & indie's as well. I did a previous article ranking the 10 best PS Plus Games from the past decade here, if you were curious.
July 2020 Free PS Plus Games
The first game is NBA 2K20. According to the PS blog, here is what you can expect from the title "NBA 2K has evolved into much more than a basketball simulation. With its immersive open-world Neighborhood, NBA 2K20 is a platform for gamers and ballers to come together and create what's next in basketball culture".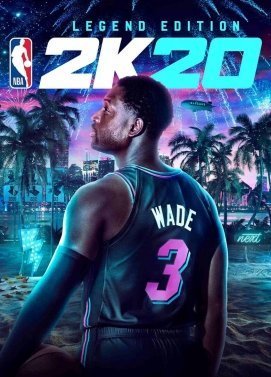 Featuring an upgraded motion engine with signature styles, advanced shooting controls, a new dribble size-up system, refined off-ball collisions, and a new read & react defensive game.
Rise Of The Tomb Raider: 20 Year Celebration
After the reinvention of the Tomb Raider series in 2013, come Rise of the Tomb Raider which has been very well received. Part 2 of the trilogy, Lara Croft fights against a ruthless organisatino called Trinity. Among the extras included in this edition are the full game and all content from the Rise of the Tomb Raider Season Pass, which means Baba Yaga: Temple of the Witch, Cold Darkness Awakened, and all DLC outfits, weapons, and Expedition Cards
The 20 Year Celebration edition will include a new extreme survivor ultra-hard difficulty for the main campaign, as well as three new pieces of playable content. The first is Blood Ties, a combat-free narrative-focused story in which Lara explores the croft manor to discover new information about her family. PlayStation 4 will exclusively offer PlayStation VR support for Blood Ties, which is played in first person with the headset, as opposed to the standard third person perspective.
A separate zombie-filled combat chapter, Lara's Nightmare, will also be set in the mansion and sees Lara fighting enemies in a hellish version of her family home.
The final new mode in the 20 Year Celebration edition is a new co-op version of Endurance Mode, in which players attempt to survive for as long as they can while keeping track of warmth and hunger meters. The longer you last, the more experience you'll earn, but if you don't manage to successfully reach an extraction point and escape, you'll lose everything.
Bonus Offerings Include 1 Extra Game and a limited timed theme
Erica is the bonus game for the 10 year PS Plus special. Described as high quality cinematic experience with impressive production values see's you as a girl suffering through nightmares of her father's murder. Memories which have haunted you as a child resurface as you the player, look to solving the murder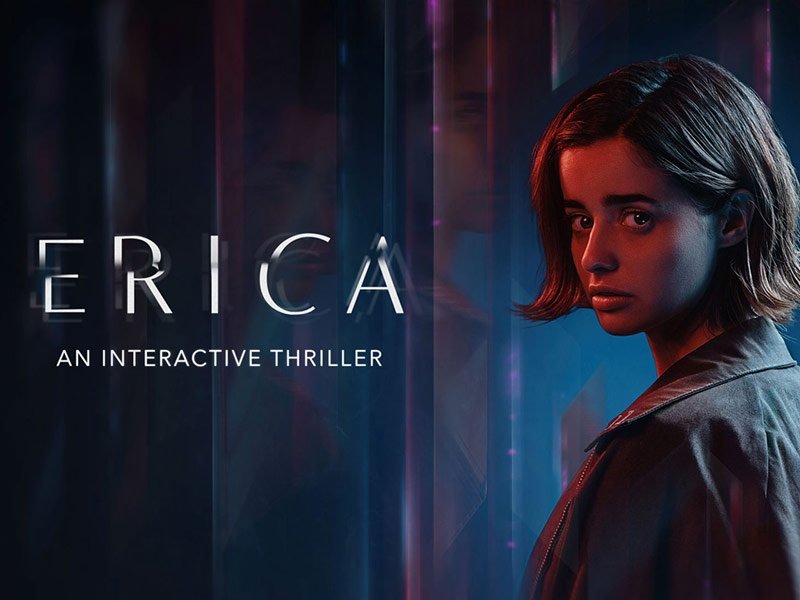 The game features a strong influence of choices the player makes and how they shape the outcome of your journey. This also confirms multiple endings thereby giving it replay value and a slight nod to Quantic dreams' games perhaps.
In regards to the free theme, Sony had this to say "We'll be releasing a free PS4 theme later this week to celebrate 10 years of PS Plus. The theme will be available on PS Store for a limited time, so be on the lookout. For those of you who haven't tried the PS Plus online multiplayer, PS will also be hosting a free online multiplayer weekend starting July 4 at 12:01AM through July 5 at 11:59PM in your local time.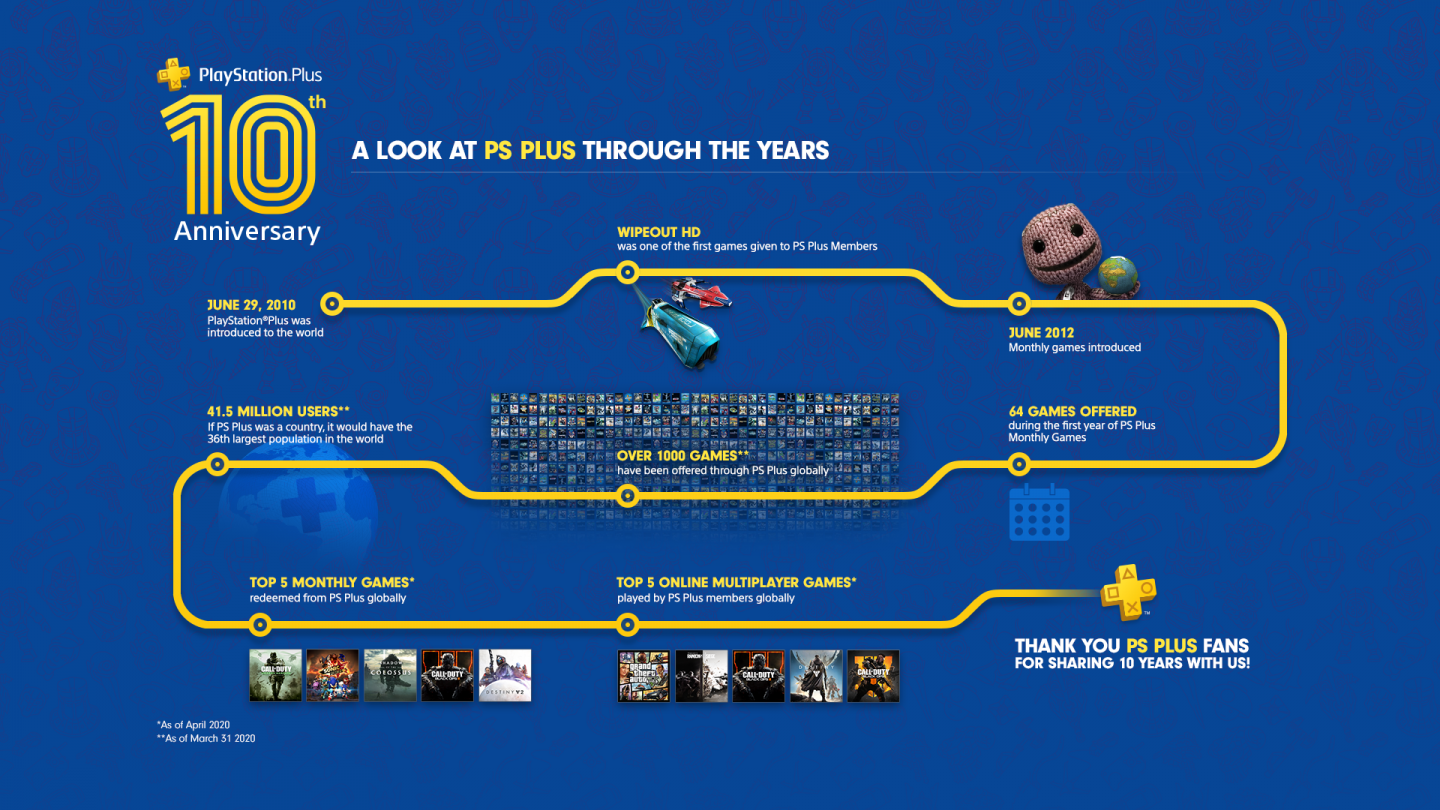 It's been 10 years since PS plus launched, dishing out over 1,000 games with Wipeout HD being the first game. What has been your favourite PS plus offerings of all time? What remains of Edith Finch & Guacamelee were the one's I enjoyed the most personally and might never have been introduced to, if not for PS Plus.