How do you encourage early adopters towards next-gen consoles? Sony seems to have conjured a new card up their sleeve, which we can now identify as the 'Playstation Plus Collection' for PS5 owners. This is a collection of some of the most well-received & celebrated games on the PS4 such as Bloodborne, Uncharted 4, Persona 5, God Of War, and many more.
Diving deeper into the PS Plus Collection
Since the announcement for this new incentive, a lot of questions have arisen as to how it will be implemented? Whether it's to compensate for the lack of GamePass (Microsoft) type subscription service on the Playstation Platform? The dismal subscriber count for the PS Now service?
Unfortunately, it's too early to answer all the questions but looking at the current state of things, we can conclude with certain assumptions.
Firstly, this is definitely a push from Sony to compete with Microsoft's excellent 'Netflix' style subscription service called GamePass, with its ever-growing list of games ranging from AAA to indie and the surprisingly superb value of availing newly launched games from Day 1.
Playstation seems to have started to take action towards rectifying this issue (in my opinion) with introducing the PS Plus Collection, as it not only nudges hesitant PS4 owners but also non PS4 owners to invest in the new PS5. thereby presenting some of the biggest games that made the PS4 'second best selling console' of all time, available on launch.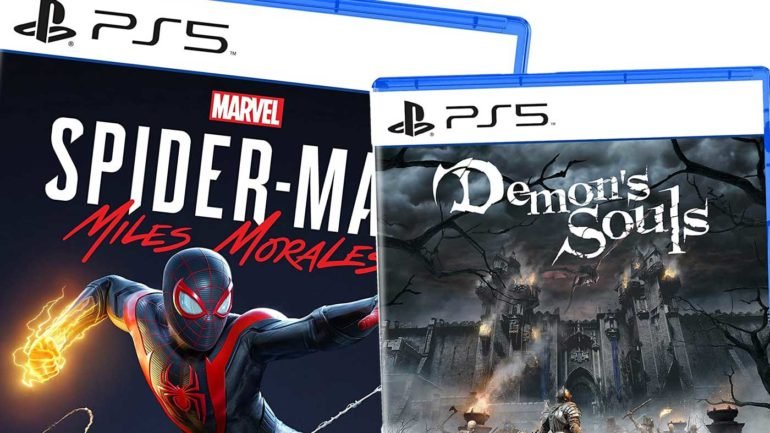 There will be no extra cost to the PS Plus Collection
Doing the rounds on numerous articles, there seems to be confirmation that there will be no extra cost to PS5 owners. The price for the PS Plus Collection will be the yearly subscription that PS4 owners currently enjoy two free games everything month, play multiplayer online & get some free add-ons and perks from time to time.
Will PS5 upscale the resolution or detail on these games?
The next point to discuss is whether these 'available at launch titles' be upscaled in terms of visual fidelity, be it 4K resolution, 60 FPS, or anything else? So far, since Sony has not revealed further information, it is best to assume that we should expect a "bump" in the overall presentation and performance of these games on the PS5.
Sounding a bit similar to the PS4 Pro's boost mode, but here the difference in CPU/RAM/GPU is much larger, allowing actually a lot of room for improvement and fair to say, so much to be desired as gamers.
Secondly, this should be a great opportunity for Sony to finally deliver 4K resolution with 60 FPS on these older games, although the implementation might not be achieved in 2020 something we should be expecting from Sony in 2021 and beyond.
One title that would greatly be enhanced and has been in speculation for a remaster in the past few years, is From Software's Bloodborne boasting a huge cult following dedicating their entire time to playing numerous NG+ modes and arranging events during Halloween for instance to reset characters and play together as huge groups.
As part of the PS plus collection, will we get to play the game at 60 FPS or even uncapped finally? will the resolution bump up to 4K or checkerboarded? If given the time and care, I'm sure it could be optimized to a much better and smoother experience. The only caveat is that this then reduces the chances of a full fledged remaster that could be sold in the future.
The responsibility falls either with Sony asking developers to do so or have a system built, mostly software-based, into PS5 that elevates all stats of these older games? Some very interesting questions I believe that need to be considered and should be revealed at a later time.
As a finality, here is what Sony said previously on what to expect with older games on the PS5 "We're expecting backward compatible titles will run at a boosted frequency on PS5 so that they can benefit from higher or more stable frame rates and potentially higher resolutions. We're currently evaluating games on a title-by-title basis to spot any issues that need adjustment from the original software developers" in the PS Blog talking about the GDC developer conference by Mark Cerny.
In laymen's terms, it seems the majority and at times speculated, over 90% of PS4 titles will be backward compatible with the PS5. Although this discussion deserves an article on its own, for the moment, it seems after the PS3 architecture made it impossible (according to Sony) to make PS4 backward compatible with the former's library, now Sony is focused on making PS4 compatible with PS5.