With the announcement of Celeros, Saltwater Games aims to create a new type of gaming experience that is both entertaining and impactful. The game is set to revolutionize the gaming industry by offering gamers an unprecedented AAA racing experience while simultaneously creating real-world professional opportunities. With a focus on delivering sustainable, real-world impact, Celeros's balanced economic model, Play2Impact, relies on investments in social and environmental causes to make a positive difference in the world.
Through 'Play2Impact', developed by media and entertainment company and Celeros creator and owner, Saltwater Games, players in Celeros will be able to compete to earn in-game digital assets which they can use in a host of ways, including investing in real-world causes. With 3.24bn active gamers around the world, Play2Impact has the potential to drive real change.
In collaboration with Airspeeder, the world's first crewed racing eVTOL series, the AirspeederXR race series will be the first racing event in Celeros. This collaboration ensures that the racing experience in Celeros is dynamic and authentic, delivering an exciting and engaging experience for gamers.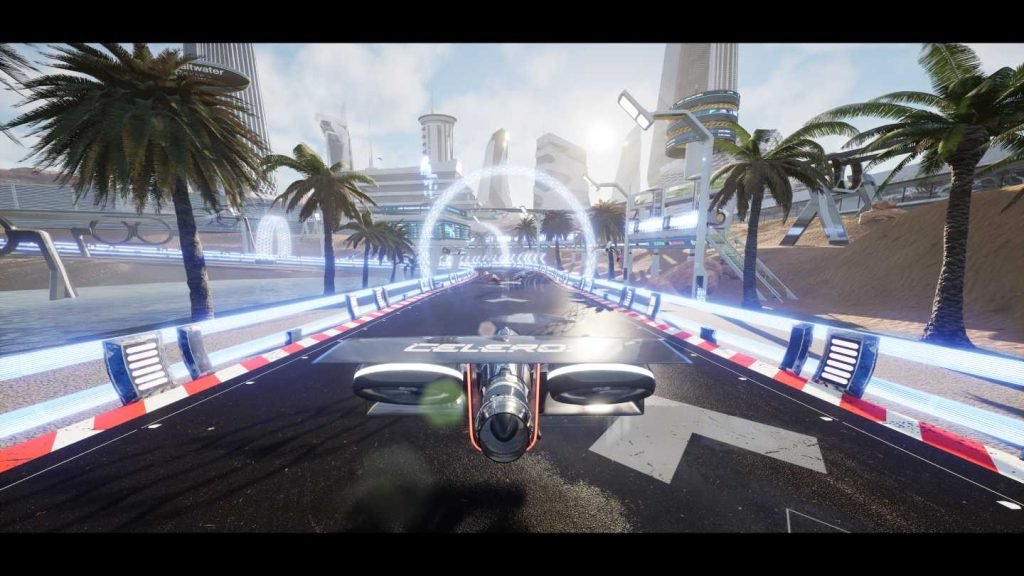 Len Findlay, CEO of Saltwater Games, said: "We're dedicated to creating a world-leading gaming experience that combines modern and future motorsport with an innovative game economy that supports real-world environmental projects. We're using the latest technology to build a community where gamers can come together to race and learn, all while making a positive impact on our planet. With Celeros, players will be able to enjoy the excitement of competitive mixed-reality racing while also engaging in Play2Impact, a groundbreaking initiative that allows gamers and partners alike to make a real difference in the lives of millions of people."
Matt Pearson, CEO of Airspeeder, said: "Celeros will push the envelope of what is achievable when gamers come together, revolutionsing impact through gameplay. The first doors into the world of Celeros are now open and we're inviting people to take part in a new pilot academy to learn more about the AirspeederXR Race Series and the vehicles they will be able to fly."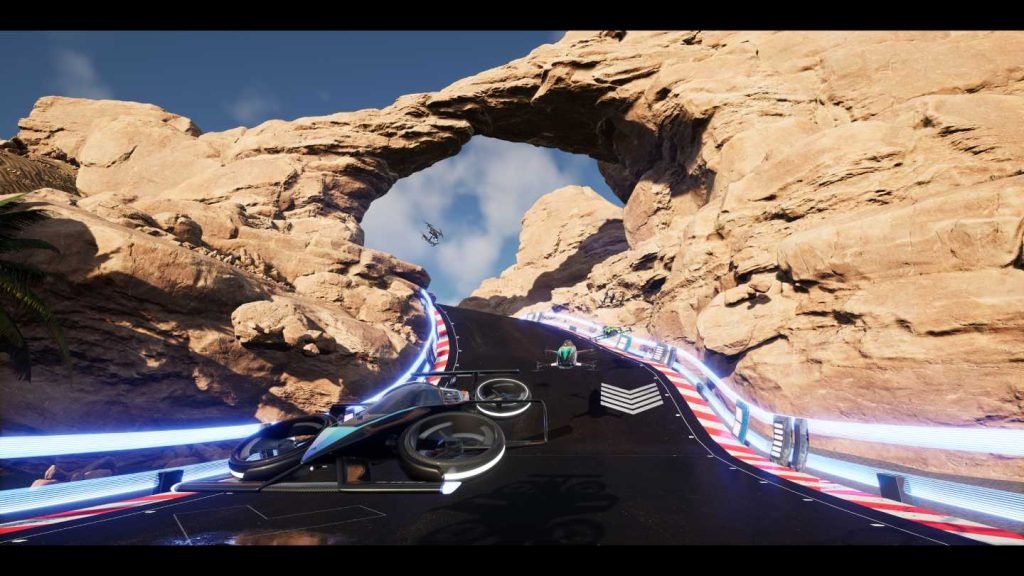 Celeros is set in the near future at the dawn of a new golden age for humankind. It will deliver an epic multiplayer racing experience, augmented by real-world physics data from thousands of hours of flight time. It will allow racing and flying enthusiasts the opportunity to learn, race, configure their speeder, and hone their skills with a chance to become a real pilot when Airspeeder launches its crewed racing series this year.
The release of the new Celeros website (www.celeros.gg) also marks the opening of the Celeros Academy. By enrolling in the Academy, people will learn more about how to configure their Speeders, including understanding the Collision Avoidance Systems, motors, batteries, and propellers needed to enhance the AirspeederXR racing performance.