The first day of DGC Live kicked off with many interesting conversations and reveals, as well as, talked about the untapped potential that exists in the MENA region. One of the most interesting agendas, if not most interesting, was 'In Conversation with Rishi Chadha'.
Rishi Chadha is the global head of gaming content partnerships at Twitter and shared some insightful information as well as exclusive statistics regarding Twitter's users and gaming. He also compared this year's gaming trends across the world and compared them to the trends in the UAE, the results of which were quite interesting.
He started off by saying that there were about 1.2 billion gaming related tweets this year, a 50% increase from last year. This may have been due to the fact that more people were playing at their homes, release of new games such as Animal Crossing: New Horizons and the reveal of the next generation of consoles.
Why is Twitter the Perfect Platform for Gaming
Twitter allows gamers to instantly connect with their favourite gaming personalities and influencers as well as receive timely updates from developers regarding their most anticipated games.
Twitter as a platform also helps developers as they can share information regarding games that they are working on and ensure that it quickly reaches the public in a short amount of time. Hence, Twitter proves to be effective and reliable for both parties.
What Games Do People Want to Play in 2020
Statistics revealed that people want to play games that keep them busy but isn't too challenging. The more challenging game makes them less motivated to complete it and doesn't provide a good sense of achievement.
It was noticed that people love having freedom of movement and hence mostly prefer playing open world games that let them explore things at their pace. This can be evident with the success of open-world games such as the Assassin's Creed franchise and Marvel's Spider-man.
It is to be noticed that interest for single-player story-based adventure games have also increased such as God of War and Uncharted series.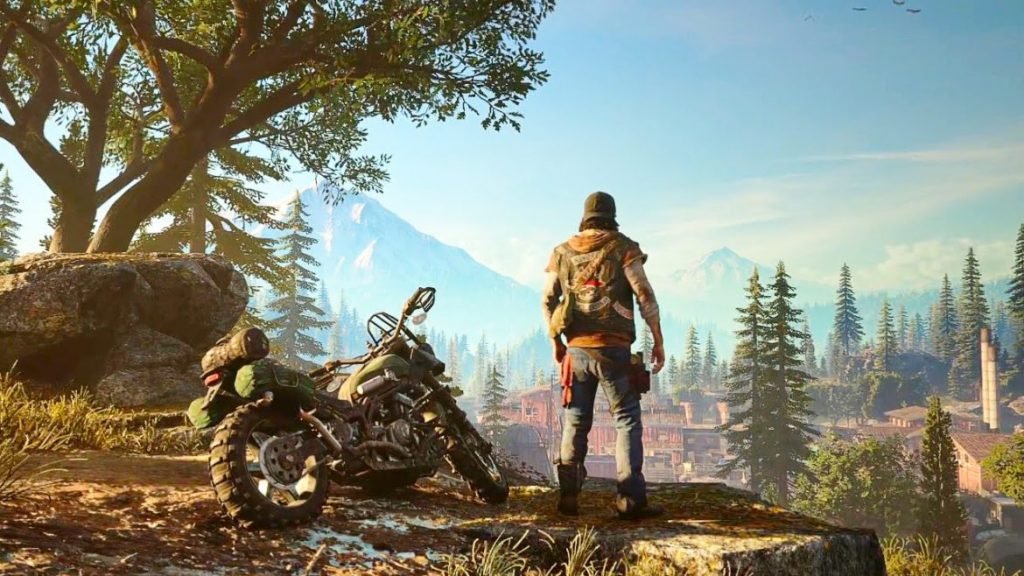 Global Trends vs UAE Trends
The trends around the globe and in UAE were pretty similar. Gamers visited twitter for tips and tricks to beat the latest games, reviews and trailers of new games and for updates from gaming personalities and streamers. Events such as E3 being cancelled has led to more users flooding to Twitter for information that they typically receive at these events.
It was noted that 85% of Emirati gamers play at home and interestingly, 61% of players play alone whereas across the West the approach to gaming is more social. Gaming there is more of a social event; multi-player games are popular as friends could connect and play together online at the comfort of their homes.
Twitter has launched its first Arabic gaming show, Hala Bil Gamers in partnership with Millennium Arabia which focuses on eSports players in the MENA region. It was also revealed that the most searched for eSports team from the MENA region was FaZe clan.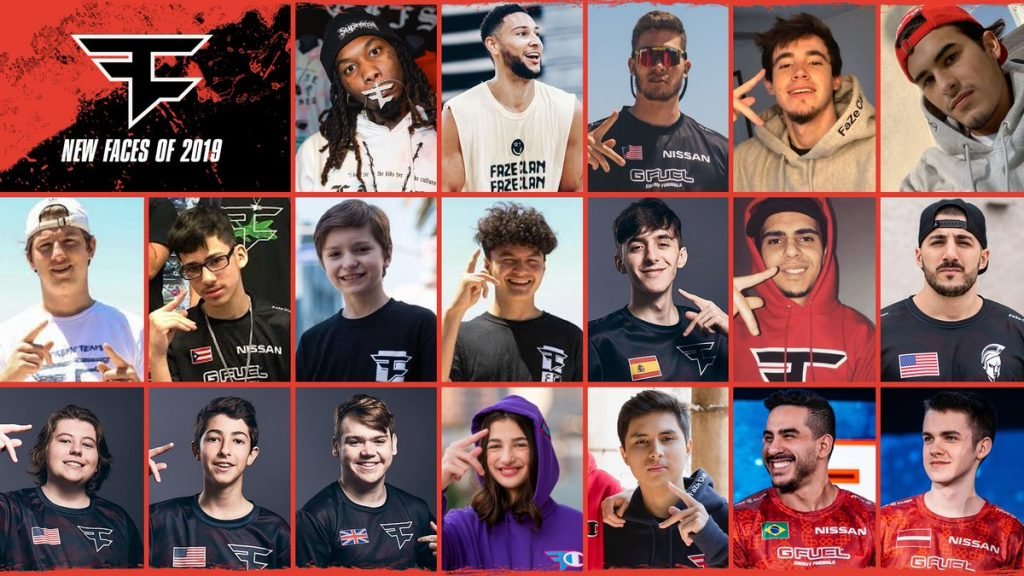 Most Popular Games & Events of 2020
The period that drove the most traffic was during the launch of Animal Crossing: New Horizons and Sony's PlayStation 5 reveal event.
Animal Crossing: New Horizons, PlayerUnknown's Battlegrounds, Grand Theft Auto and Fortnite remain the most popular games on Twitter globally, whereas, games like Minecraft, Overwatch & Call of Duty have rising popularity in the UAE.
Animal Crossing: New Horizons and Valorant are the most trending games on Twitter at the moment.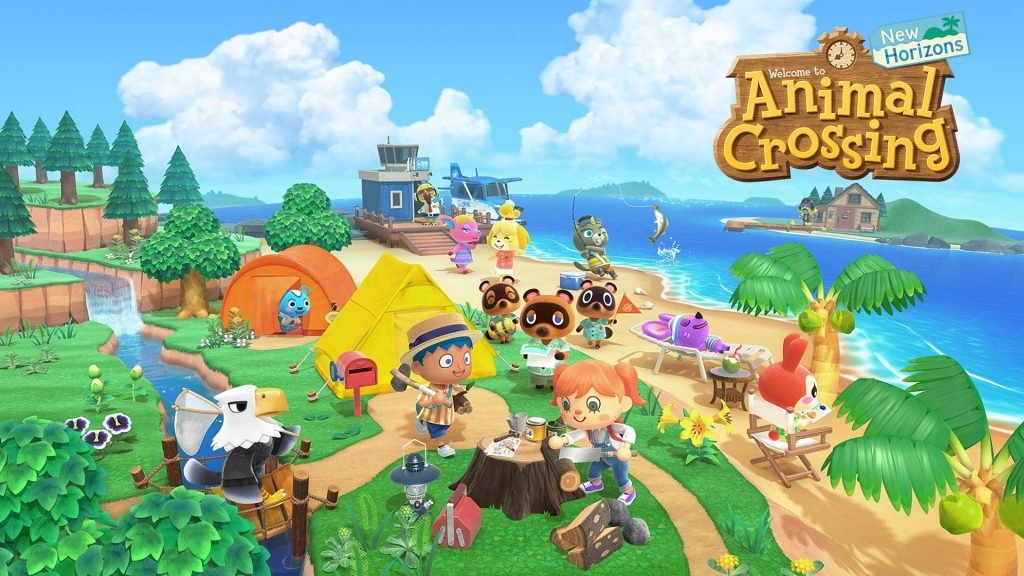 What's Next for Twitter Gaming
Rishi said that Twitter will continue to support players to launch their own shows with Twitter in the future. Gaming events like massive eSports leaks, events like Gamescom and the The Game Awards, reveals from the Xbox event and Ubisoft event is bound to result in another spike.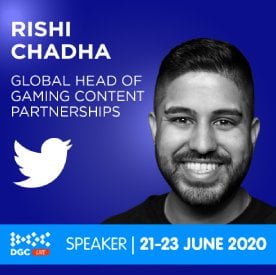 "If you aren't tweeting about it, it never happened."
Rishi Chadha
Twitter also helps regional developers to connect with and find their audience. Global developers are now using Twitter as their primary marketing strategy due to the response they receive, due to which launches are now being shifted to Twitter. Some info is revealed only at Twitter, like how Insomniac Games revealed that the new female character will be playable in Ratchet & Clank: Rift Apart.
Twitter is a powerful platform that allows no developer the excuse that they couldn't afford to communicate with their audience. The social media giant has now evolved to one of the most powerful tools developers have.
For more insights and reveals, stay tuned to Day 2 and 3 of DGC Live. To visit their website, click here.