As we're inching closer to the release of the Xbox Series X, the obvious question comes to mind, is it any good? and will this be the return of Xbox? I'm going to try to answer these questions with what we know.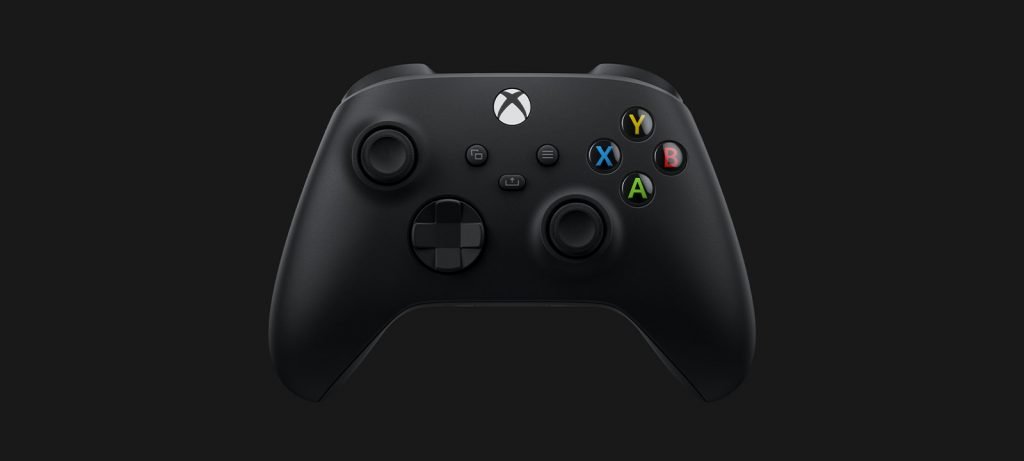 With strong marketing and countless interviews from Xbox's new lead Phil Spencer, Xbox seems to show a lot of confidence in their product. With claims that the Xbox Series X will be the most powerful console of its generation, Xbox is definitely lighting the flames of the upcoming console war.
The Next Generation
The Xbox Series X is set to release on holiday 2020, which Xbox thinks they can deliver on despite the current pandemic. We know that the next-gen console will have a new Velocity architecture along with hardware-accelerated Direct X ray-tracing, variable-rate shading, a quick NVME SSD (finally) and capabilities for 8k, while also being packed with plenty of next-gen features.
Here are the confirmed specifications for the Xbox Series X:
| | |
| --- | --- |
| CPU | 8x Cores @ 3.8 GHz (3.6 GHz w/ SMT) Custom Zen 2 CPU |
| GPU | 12 TFLOPS, 52 CUs @ 1.825 GHz Custom RDNA 2 GPU |
| Die Size | 360.45 mm2 |
| Process | 7nm Enhanced |
| Memory | 16 GB GDDR6 w/ 320b bus |
| Memory Bandwidth | 10GB @ 560 GB/s, 6GB @ 336 GB/s |
| Internal Storage | 1TB Custom NVME SSD |
| I/O Throughput | 2.4 GB/s (Raw), 4.8 GB/s |
| Expandable Storage | 1TB Expansion Card (matches internal storage exactly) |
| External Storage | USB 3.2 External HDD Support |
| Optical Drive | 4K UHD Blu-Ray Drive |
| Performance Target | 4K @ 60 FPS, Up to 120 FPS |
Xbox Series X Specifications
Due to these demanding hardware upgrades, Xbox has implemented three airflow channels, an innovative split motherboard, a heat-sink chassis, and a vapor chamber to help keep the Xbox's temperatures low.
With specifications and features that blend the line between PCs and consoles, it's going to be interesting to see how many people switch to the latter. With GPU performance that doubles the performance of the Xbox One X and nearly triples the PS4 Pro, It's going to be hard for the rather smug PC enthusiasts to bring down this one any time soon. It's not a surprise though as consoles have always been a step ahead at release, with PCs catching up a bit later on.
You are the Future of Gaming
Everyone knows that Xbox became a household name because of the Xbox 360. It was not only undeniably better than its main competitor at the time – the PS3, it was also objectively a great console. While it did have its faults, it was loved by fans and critics alike.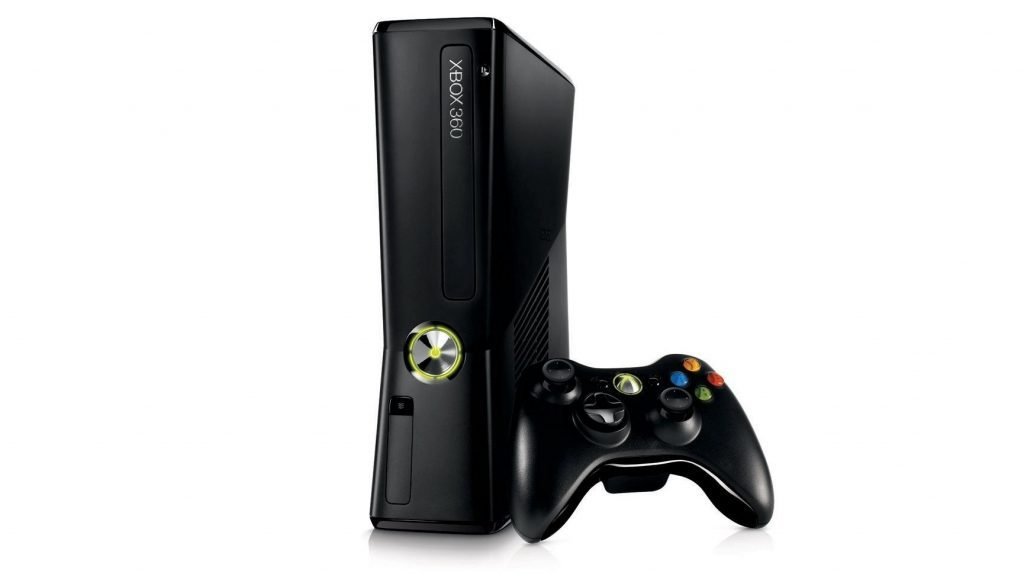 So you can probably understand the disappointment of fans when the Xbox One came out. With a lackluster roster of exclusives and infuriating anti-gamer features, Xbox practically gave PlayStation an invite to walk all over them. This shift of nature in Xbox was mainly credited to its poor management led by Don Mattrick. So it wasn't a surprise when Microsoft quickly replaced him with current Xbox leader Phil Spencer. After this Xbox quickly changed tone and became more gamer-focused, giving fans hope and later proving themselves with the Xbox One X.
A write up by Phil Spencer on Xbox Wire confirms this change within the company with a strong message, "You are the future of Gaming". Along with the message, he also listed out some commitments that show that Xbox is moving as far as possible from their past.
Here are the commitments they made:
You will always be welcome
Your games will look and play best on Xbox Series X
You play new games day one with Xbox Game Pass
You won't be forced into the next generation
Your games will not be left behind, thanks to backward compatibility
Your Xbox One gaming accessories come into the future with you, too
You can buy games once at no added cost
You choose how to jump into the next generation of gaming
You are in control of a healthy and balanced gaming lifestyle
You will get more from your Xbox Game Pass Ultimate membership
To know more about these commitments, read the Xbox Wire article
What's Next?
Apart from the huge improvement in performance, Xbox has implemented plenty of features that are sure to influence the future of console gaming;
Developers will be able to optimize their existing games to take advantage of the Series X's technologies, these games will be marketed with an Optimized for Series X logo. Along with this Xbox also offers a distribution framework called Smart Delivery, which will automatically download the optimized Series X versions of the Xbox One games for the console when available.
Xbox has stated that the Xbox Series X will support all games playable on Xbox One including the Xbox 360 and original Xbox titles currently supported through backwards compatibility on the Xbox One (Excluding Kinect titles).
The Xbox Game Pass, which is a video game subscription service that lets you play games day one, these games include Halo, Forza, The Outer Worlds, Microsoft Flight Simulator, and Sea of Thieves.
What to Expect?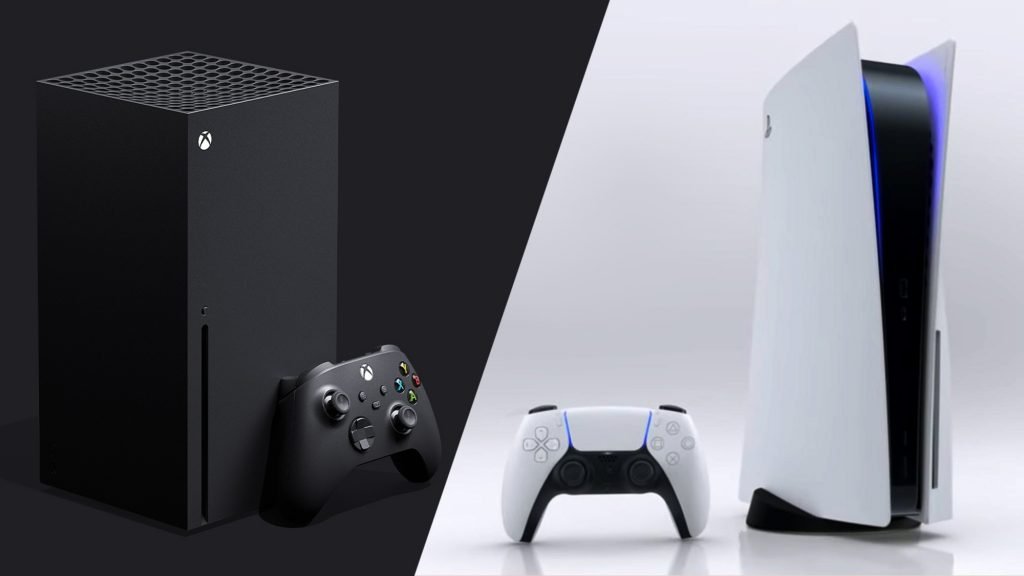 While the Xbox Series X sounds like it's clearly going to win the upcoming console war, it would be naive to underestimate PlayStation. With a history of much better exclusives and PlayStation's PSVR, you can be sure that PlayStation will find a way to one-up Xbox in the near future.
Nevertheless, it's great that Xbox seems to be back up on its feet with the Xbox Series X and as a fan myself I hope it does well.
If you have wondered whether the current pandemic will affect console sales, click here.